Last Update on: December 31st, 2021 at 01:07 pm
Stay up-to-date with the latest teams!
Join our Telegram channel and never miss a single lineup change post-toss. 🔄📢

Virat Kohli led India to a historic win at SuperSport Park in Centurion on Thursday. India took a 1-0 lead in the series by winning by 113 runs.
There was a lot of talk about how Virat Kohli would react after being sacked as the ODI captain. However, thankfully, that has not had a toll on the performance of the Indian team as they beat South Africa comfortably in the end.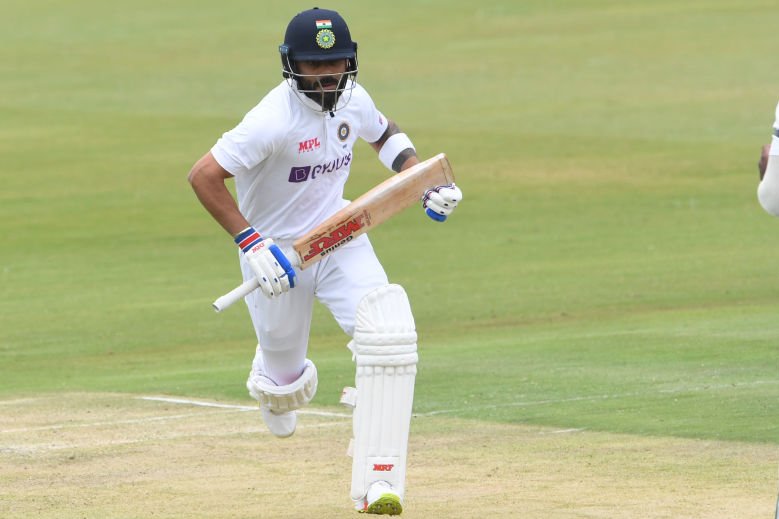 Former Indian batsman Vinod Kambli heaped praise on Virat Kohli and hailed him to be the world's best captain because of his achievement. He believes sacking Virat Kohli from the ODI captaincy was the wrong move and feels that Kohli has proved his worth. Speaking on Koo, Vinod Kambli also stated that Virat Kohli the batsman will also come good in the series after this fantastic win.
"There's a talk of change in captaincy, weather is also against us! But look what we did, we have done wonders. Kohli has proved why he is the world's best captain. When it comes to his batting, this series will also bring the old Kohli back," wrote Kambli on Koo in Hindi.
Virat Kohli had given an explosive presser before travelling to South Africa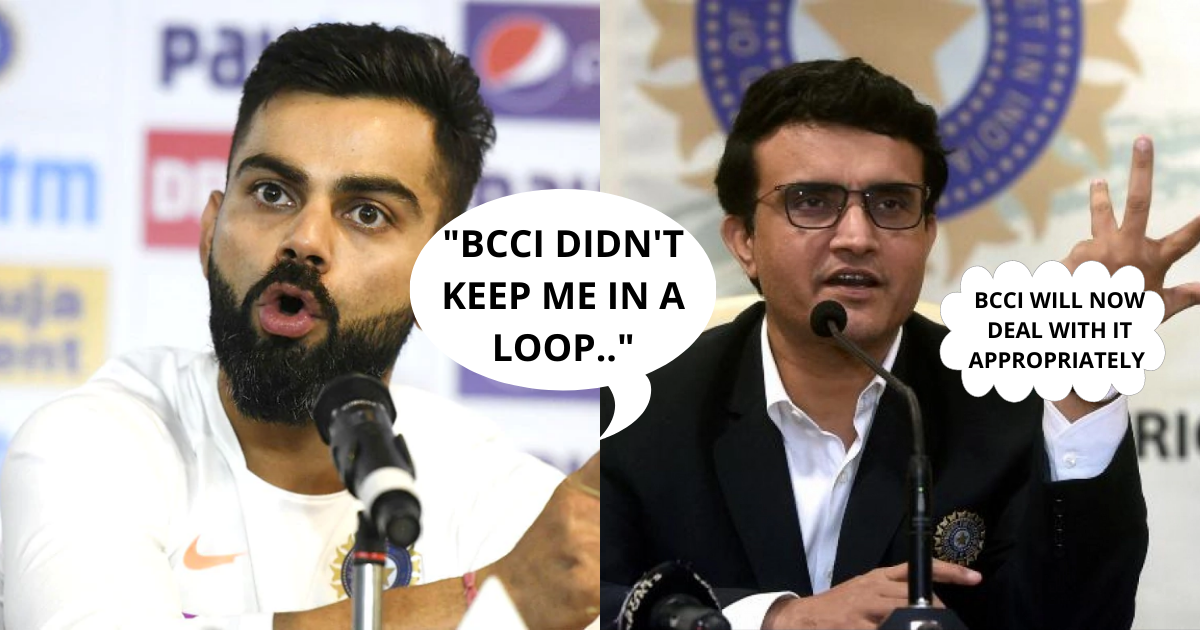 When Virat Kohli had been sacked from the ODI captaincy, BCCI President Sourav Ganguly had told the media that he had requested Kohli not to step down from T20I captaincy. But since Kohli didn't listen to that, the selectors found it illogical to have separate captains in white-ball cricket.
However, Virat Kohli denied the claims in a presser and said that there were no requests made. He also stated that he was told about the captaincy sacking just 90 minutes before discussing the Test team. This sparked a rift between Kohli and the board and it will be interesting to see how this story further unfolds.
Also Read: Ravi Shastri Recalls How He Planned Jasprit Bumrah's Test Debut In South Africa