Last Update on: December 23rd, 2021 at 11:57 am
Stay up-to-date with the latest teams!
Join our Telegram channel and never miss a single lineup change post-toss. 🔄📢

Former Indian wicketkeeper and chairman of selectors MSK Prasad feels Ishant Sharma is lower in India's pecking order for the three-match Test series against the Proteas. Ishant Sharma's form has been a worrying sign and he has been injury-hit too of late.
Mohammed Siraj, on the other hand, has been impressive with the ball in his short Test career so far. Both in away conditions and at home, Siraj has looked the part with the ball and MSK Prasad feels Siraj will be picked ahead of Ishant.
With Jasprit Bumrah and Mohammed Shami being the obvious starters in his eyes, the likes of Ravichandran Ashwin and Mohammed Siraj complete the four bowlers that MSK Prasad feels will take the field at Centurion. Here is what he had to say to India Today: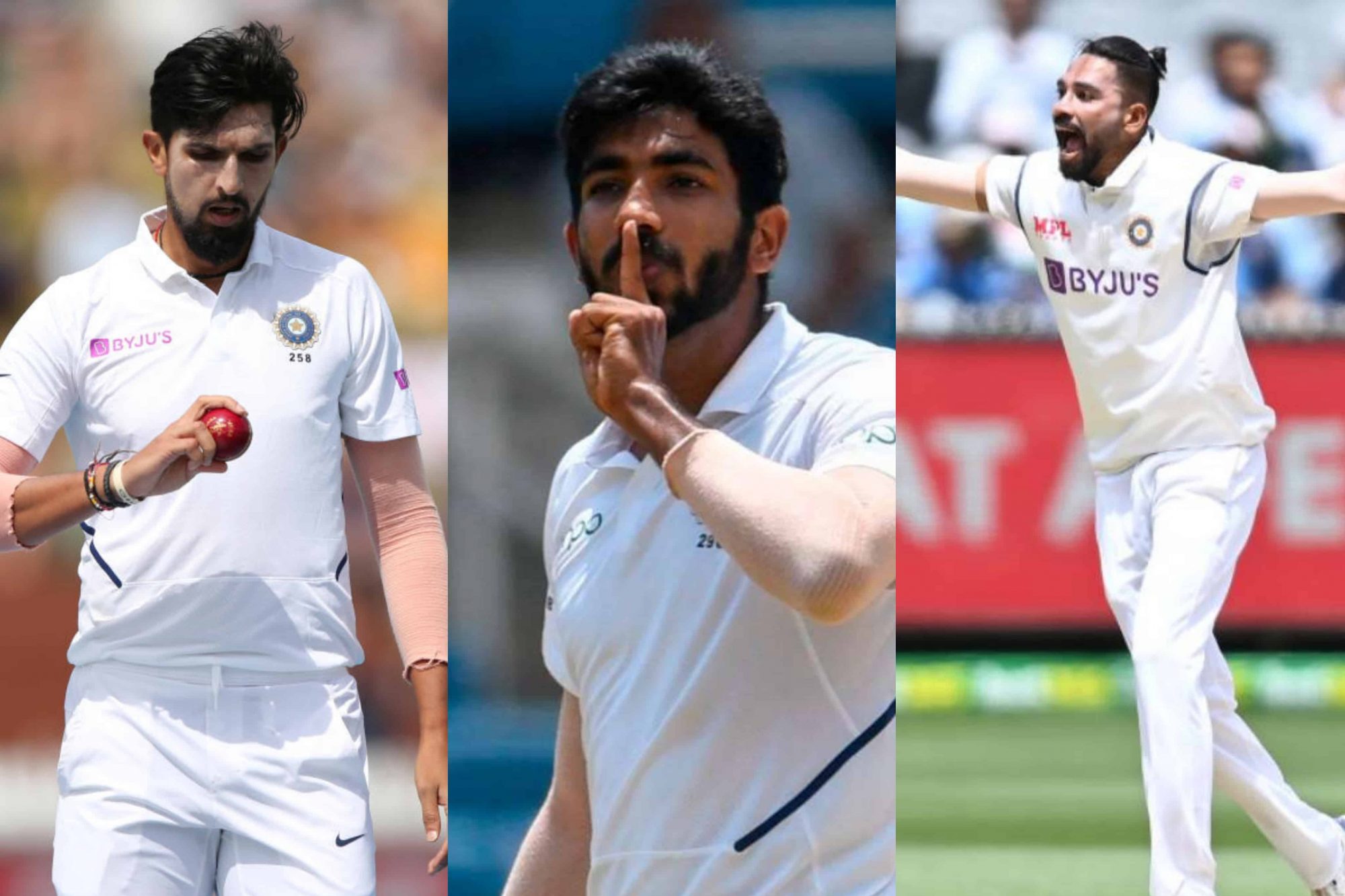 "Four bowlers in this line-up are now confirmed if all fit – Jasprit Bumrah, Mohammed Shami, Ashwin, and Mohammed Siraj. I don't think Ishant will be considered ahead of Siraj on current form."
Shardul Thakur is the best choice if they go in with five bowlers: MSK Prasad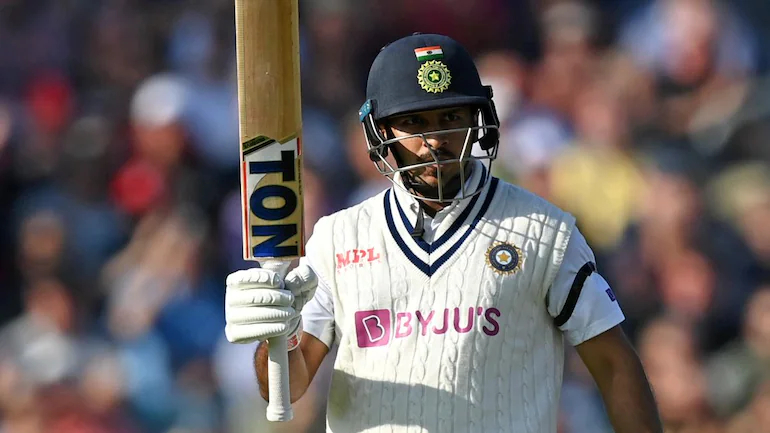 Ravindra Jadeja's absence from the Indian team will certainly be a blow to their balance. However, MSK Prasad feels Shardul Thakur can efficiently play the role of an all-rounder by batting at No.7 and chipping in with some crucial overs.
Thakur has been brilliant in his short Test career so far and he has shown that he can bat too, thanks to his three half-centuries against Australia and England in tough away conditions. With Ashwin present too, MSK Prasad feels India will have enough depth in their batting.
"I think Shardul Thakur is the best choice if they go in with five bowlers as he also gives the option of a steady No.7 batter and we also have Ravichandran Ashwin," MSK Prasad concluded.
The first of the three Tests between South Africa and India will be played at SuperSport Park, Centurion from December 26.