Last Update on: December 29th, 2021 at 09:30 pm
Stay up-to-date with the latest teams!
Join our Telegram channel and never miss a single lineup change post-toss. 🔄📢

Former Indian head coach Ravi Shastri has opened up on his rather successful tenure and has said that the coach and the captain didn't have much of a say when it came to selection discussions. He feels the coach and the captain should also get to have an opinion on some crucial selection decisions as they might have an accurate understanding of what the team needs at that very moment.
India won many historic Tests under the tenure of Ravi Shastri as the head coach with the highlight being India beating Australia twice in their own den. They are also leading the series 2-1 against England with the final Test to be played in the coming summer. In a chat with Star Sports, here is what Ravi Shastri had to say: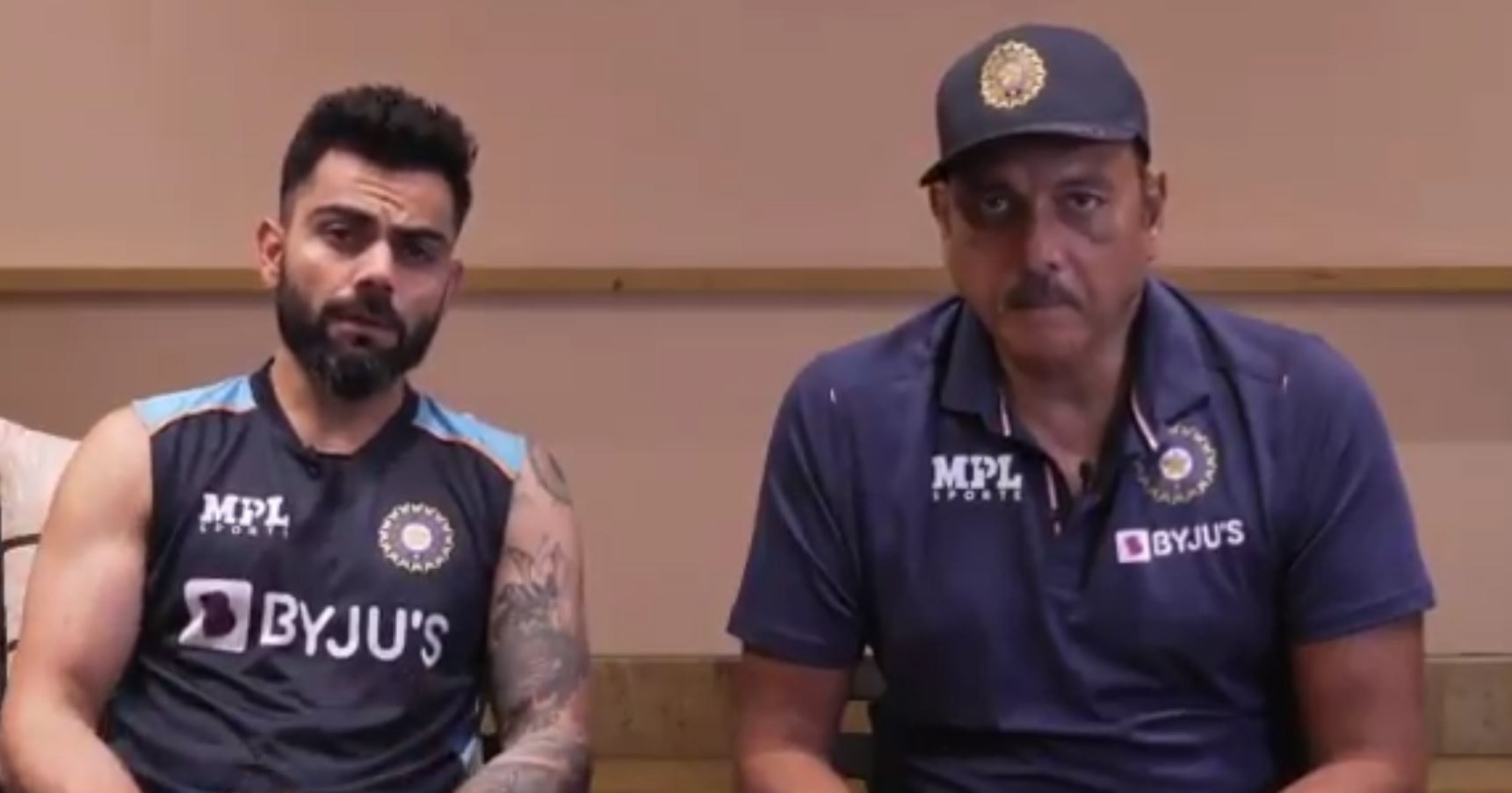 "I think it is extremely important for the coach and the captain to have a say in the team selection, officially going forward. It is very important especially if the coach is experienced enough. I was, Rahul (Dravid is), and the captain should also have a say."
I wasn't okay with three wicketkeepers being picked for the World Cup: Ravi Shastri
Ravi Shastri also revealed that he wasn't okay with the selectors picking three wicketkeepers for the 2019 World Cup. While an ICC Trophy remains missing in Ravi Shastri's cabinet as a coach, he believes that had there been an extra batsman like Shreyas Iyer or Ambati Rayudu, things could have been very different.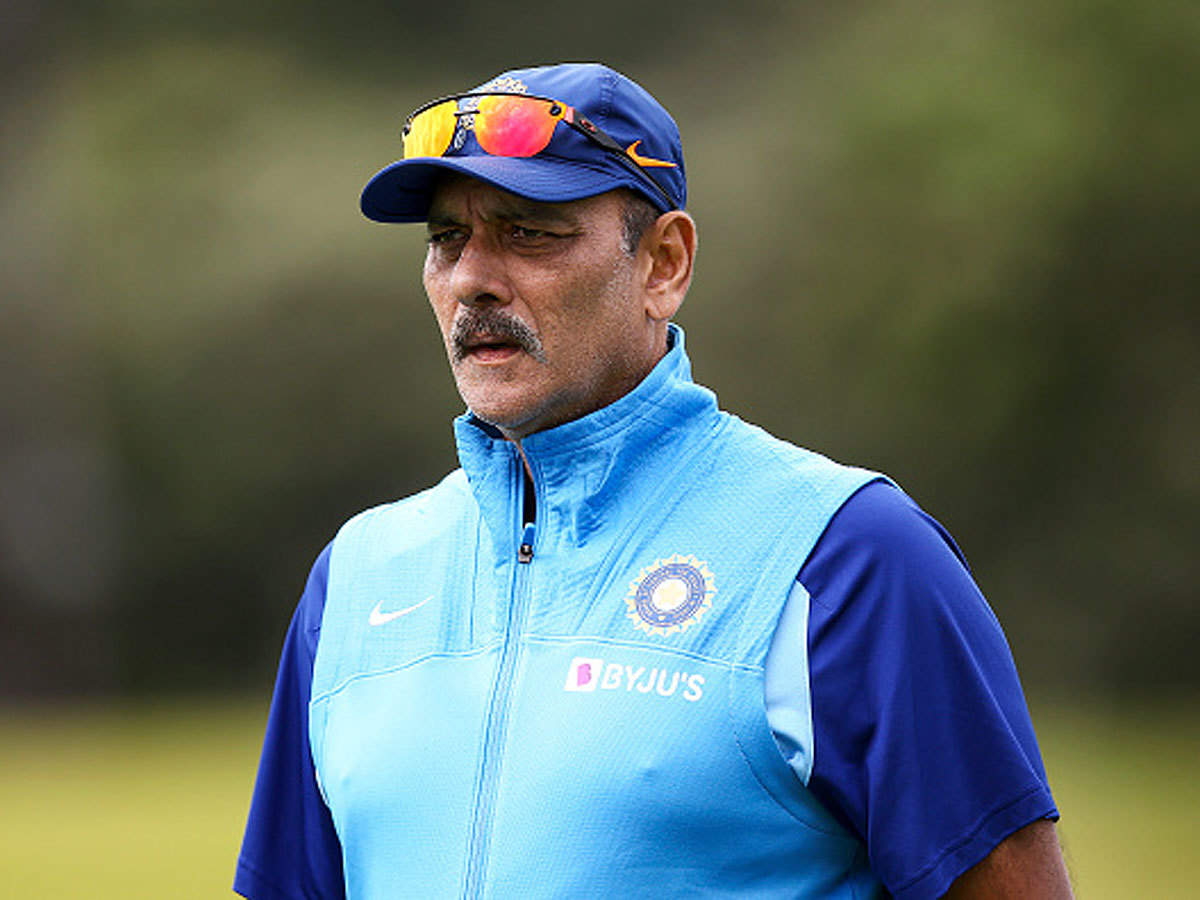 "I wasn't okay with three wicketkeepers being picked for the World Cup. Either Ambati (Rayudu) or Shreyas (Iyer) could've come in. What was the logic in having MS Dhoni, Rishabh (Pant), and Dinesh (Karthik) altogether? But I never interfered with the selectors' work, except when I was asked for feedback or as part of a general discussion," Shastri concluded.
Former Indian batting coach Sanjay Bangar also gave his opinion on the matter and here is what he had to say:
"When you are picking an Indian team I feel that the selectors have the final say but they are also always in discussion with the captain and the head coach. Whatever decisions are taken, they generally become a collective decision and not a decision of a single individual."
Also Read: Ravi Shastri Recalls How He Planned Jasprit Bumrah's Test Debut In South Africa