Last Update on: December 29th, 2021 at 04:24 pm
Stay up-to-date with the latest teams!
Join our Telegram channel and never miss a single lineup change post-toss. 🔄📢

Former Indian batting coach and cricket expert Sanjay Bangar shared a motivational story of how Mohammed Shami worked on his fitness and from being a discard, transformed himself into one of India's premier pacer across formats.
Mohammed Shami had broken into the Indian ranks in 2013 for the first time against Pakistan. He had shown a lot of promise with his pace and accuracy. But in 2016, Shami underwent a whirlwind in his personal life and also had fitness issues. By 2018, Mohammed Shami found himself out of a central contract and the way back for him seemed too long.
However, on Byju's Cricket Live, Sanjay Bangar explained what Shami had told him after he made his comeback into the Indian team. Shami had some agricultural land in his native in Uttar Pradesh where he made running tracks in order to work on his agility.
"There was a time in 2016 or 2017 when his fitness levels had dropped. He was also going through some tough times in his personal life. But he went back and took it seriously not getting selected on fitness grounds.

"I remember him telling me that when he went back during that phase – he is someone who has got some agricultural lands in UP – he made a running track on one of those fields and he used to work a lot on his distance running or his speed and agility run as well. And that's how he got his bowling fitness back," Sanjay Bangar stated.
Sanjay Bangar explains how to know when Mohammed Shami is in rhythm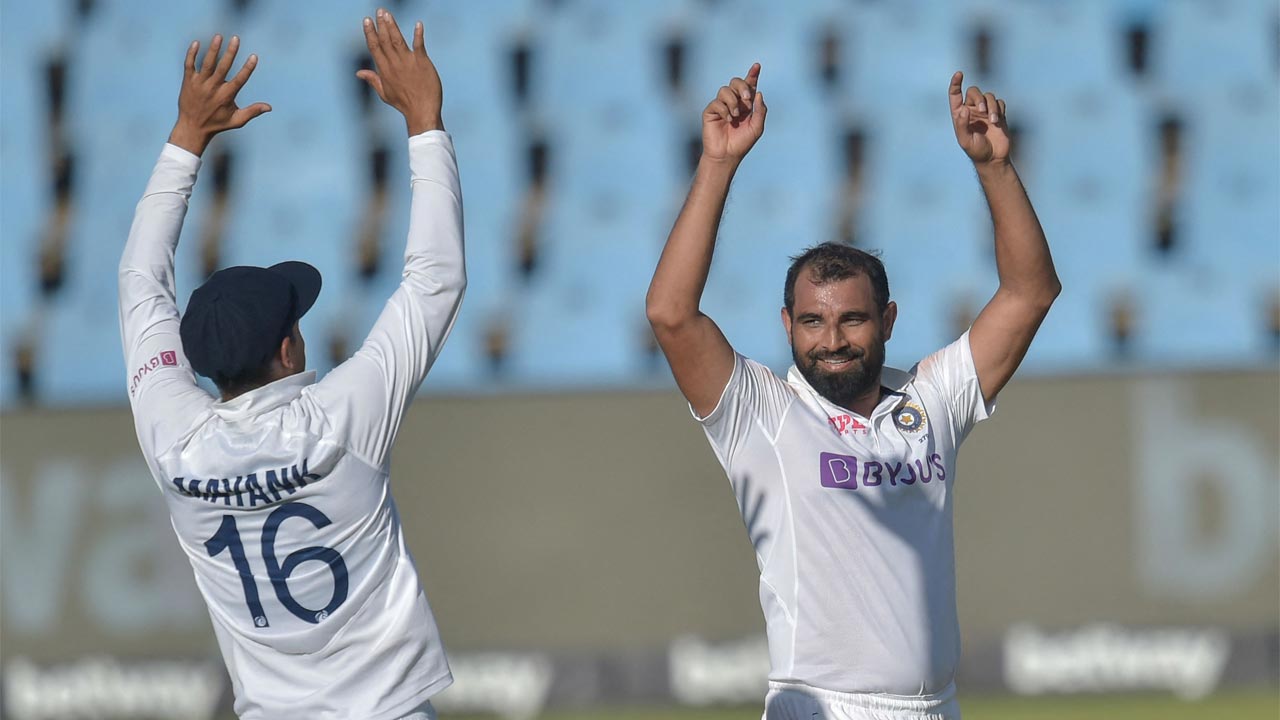 Mohammed Shami's rhythm is something that can be understood from his run-up, according to Sanjay Bangar. Here is what he had to say:
"If you look at Shami… just looking at his running… if he is not at his best then you will find that he is stuttering in his run-up when you look at him pacing through the run-up, placing and running nicely and fluently, you will realise that he has the balance."
India are in a commanding position on Day four of the first Test at Centurion and now lead by 209 runs.
Also Read: Ravi Shastri Recalls How He Planned Jasprit Bumrah's Test Debut In South Africa