Last Update on: December 23rd, 2021 at 03:06 pm
Stay up-to-date with the latest teams!
Join our Telegram channel and never miss a single lineup change post-toss. 🔄📢

Former Pakistan all-rounder Shahid Afridi gave his opinion on the entire Virat Kohli saga that unfolded in the past few weeks. BCCI President Sourav Ganguly had stated that the board had requested Kohli not to step down as the T20I captain, but once Kohli did it, the selectors didn't find it logical to keep separate captains for the two white-ball formats and they ended up sacking Kohli as ODI captain.
However, in an explosive presser, Virat Kohli revealed that there was no such request made by the board which clearly showed that there was a rift between the Indian captain and the BCCI. Afridi believes clear communication is always key and that helps clear out a lot of misunderstandings.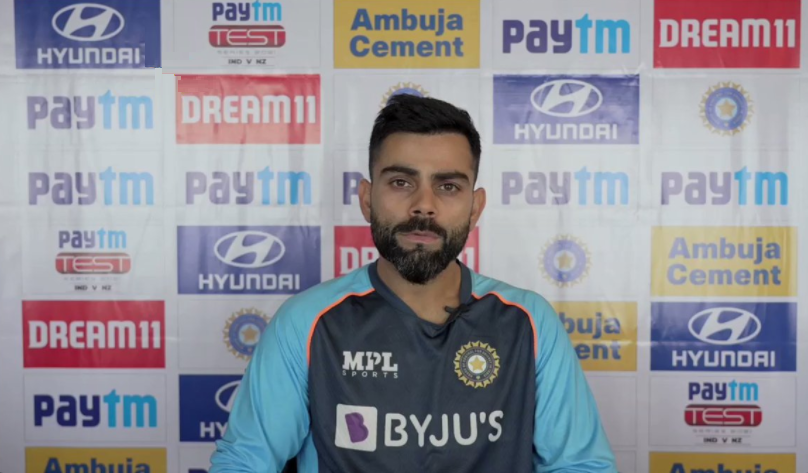 "This could've been handled in a better way. I've always believed that the role of a cricket board is very important. The selection committee should efficiently communicate their plans for any particular player – 'this is our plan, we believe it is better for us. What do you think?' – something along these lines," Afridi told Samaa TV.
Shahid Afridi bats for face-to-face communication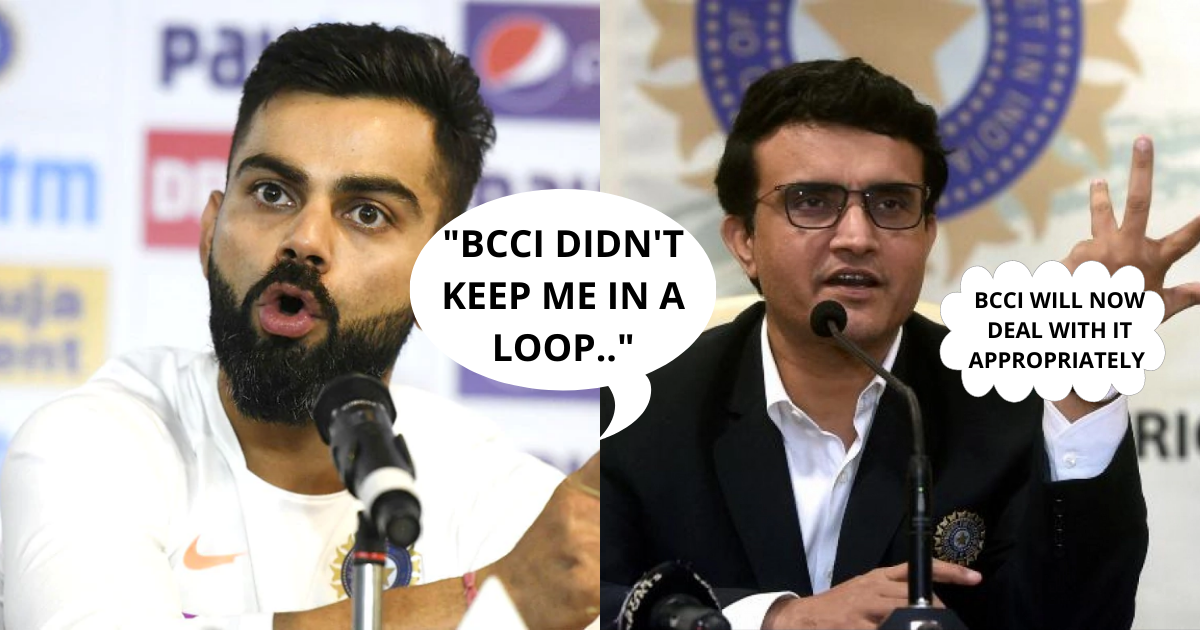 Sourav Ganguly has come out and said in the media that this matter will be handled 'internally'. Shahid Afridi feels instead of making such statements in the media, the focus should be on face-to-face communication between the board and Kohli.
"If you communicate these things via media, there will be issues. Talk face-to-face, and we might have solutions. This won't be solved if you keep dragging it. There should be no communication gap between players and PCB, or any board for that matter," Afridi concluded.
Rohit Sharma has been appointed as the T20I and ODI captain and will not be available for the South Africa Tests due to a hamstring injury. However, Kohli will be keen to lead from the front and help India secure their first-ever Test series win in the Rainbow Nation.