Former Indian wicketkeeper Saba Karim stated that Shikhar Dhawan's selection in India's ODI squad for the tour of South Africa has been because of his international performances. Dhawan had a very poor run in the 2021 Vijay Hazare Trophy where he scored just 56 runs in five innings.
While there were doubts on whether he will be selected on the tour, Saba Karim stated that Shikhar Dhawan warrants a place in the Indian ODI team because of his performances in the past. Here is what he had to say to India News:
"You cannot expect Shikhar Dhawan's domestic performance to decide his place in the team. His performance for Team India at the international level decides his place in the team."
Saba Karim backs Ruturaj Gaikwad to be a good option at No.3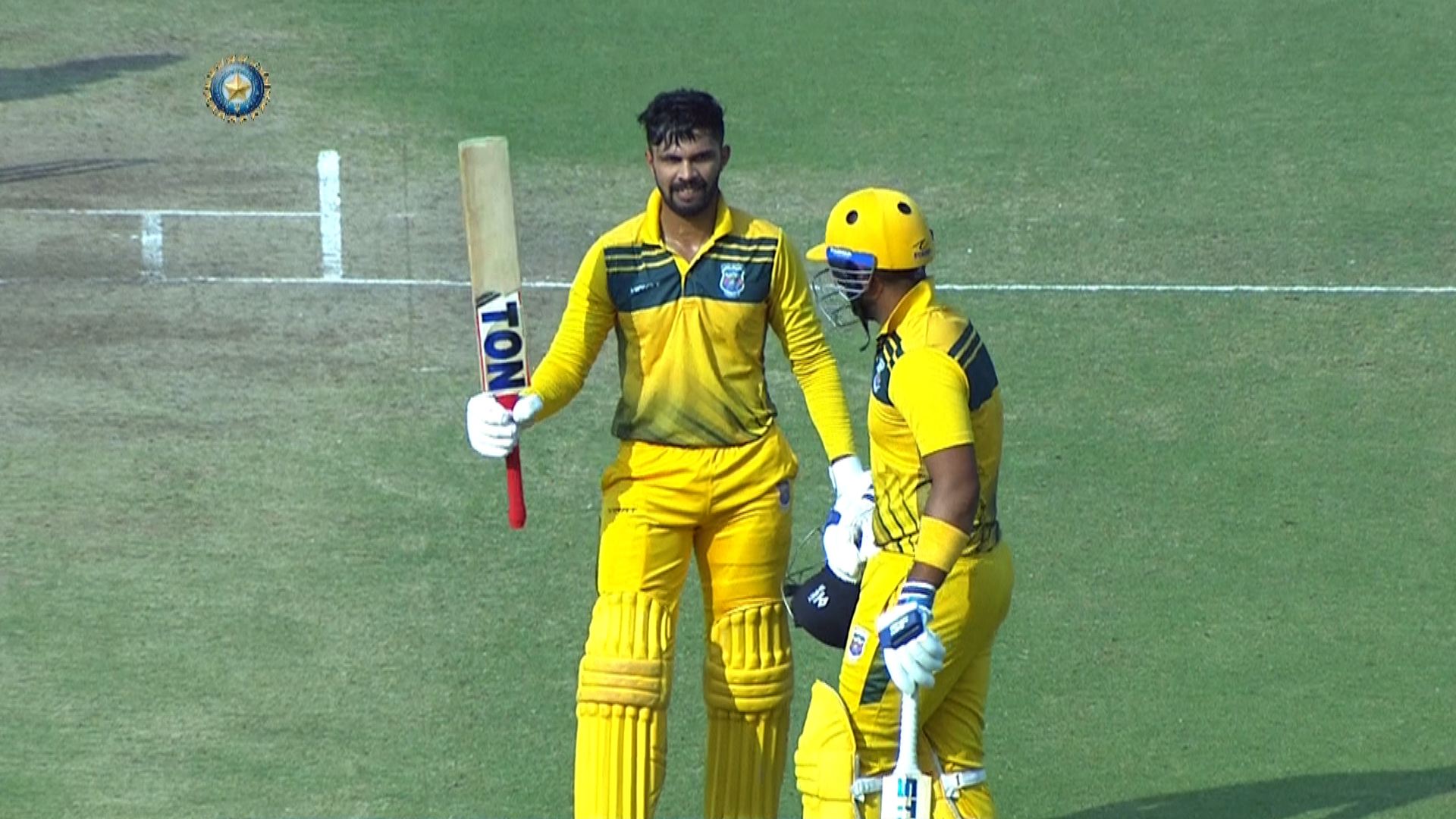 While Shikhar Dhawan had a horrible season with the bat, Ruturaj Gaikwad on the other hand, had a splendid season in the Vijay Hazare Trophy. He has broken the door for selection by scoring a staggering 603 runs in just five innings at an average of 150-75 with four back-to-back hundreds. Saba Karim feels he will be a good option for Team India at No.3.
"Here, the selectors feel that Shikhar Dhawan still has the qualities that can help the team to grow. That is why Shikhar Dhawan is still getting an opportunity in this team. There is a strong possibility that Ruturaj Gaikwad can play at No.3 as well," Karim concluded.
Also Read: Ravi Shastri Recalls How He Planned Jasprit Bumrah's Test Debut In South Africa