Former Indian player Sunil Gavaskar feels that Indian Test skipper Virat Kohli should get a grand ovation when he plays his 100th Test match in India.
Kohli has missed the ongoing second Test against South Africa in Johannesburg as he sustained an upper back spasm. Opening batter KL Rahul stood as India's captain in Kohli's absence.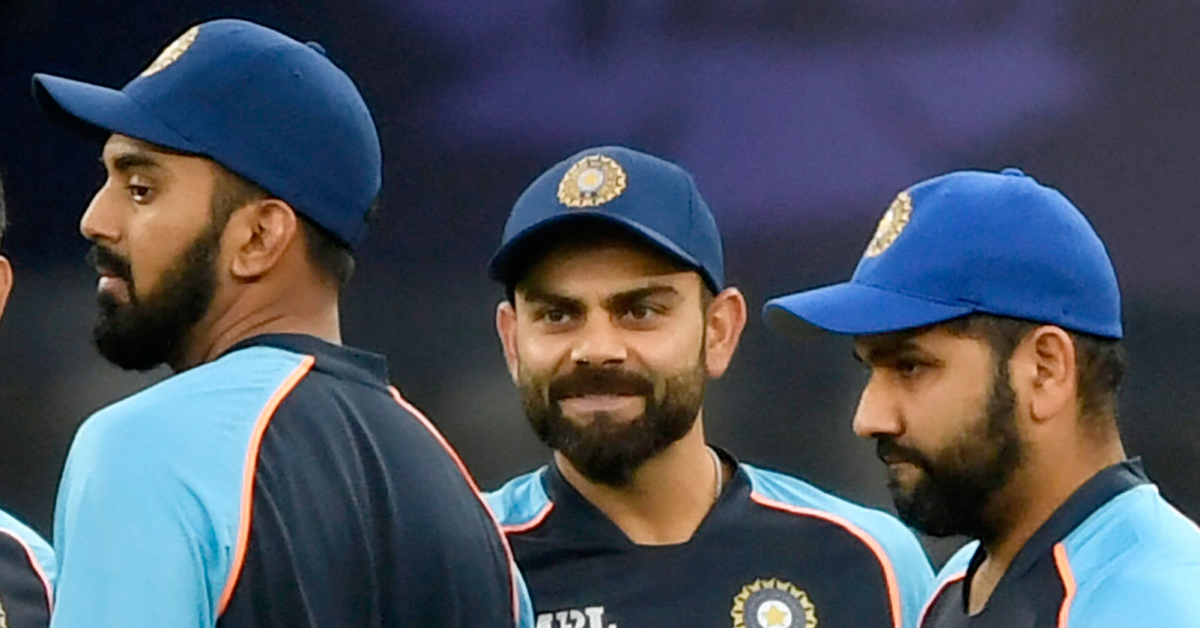 Had Kohli played the Test in Johannesburg then he would be playing his 100th game at Newlands in Cape Town. Unfortunate for the Indian captain, he will have to wait for one more month as India will host Sri Lanka for a couple of Test matches, with the series starting in Bengaluru on February 25.
We have to see if the crowd is allowed there: Sunil Gavaskar on Virat Kohli's 100th Test in Bengaluru
Gavaskar is hoping that the crowd is permitted to witness the Test matches against Sri Lanka from stands so that they can make the moment special for Kohli.
"The next one is in Cape Town. The 100th Test match will be in Bangalore (Bengaluru). And of course, him being the captain of the Royal Challengers Bangalore for such a long time it will be a fantastic experience. We have to see if crowd is allowed there, that is also important. I hope it is allowed because he deserves a huge ovation from the crowd for his 100th Test," Gavaskar said on Star Sports.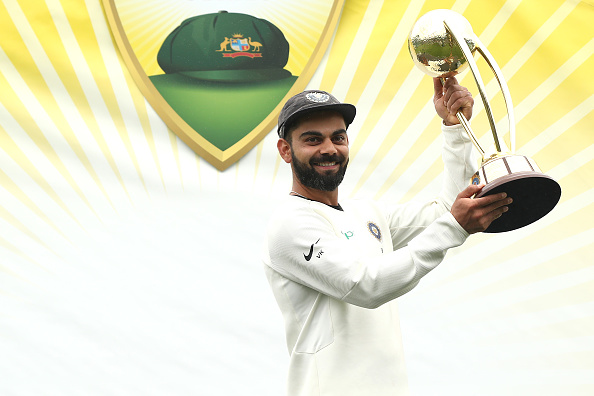 It would be fantastic if Virat Kohli calls Sachin Tendulkar: Sunil Gavaskar
It's been more than two years since Kohli scored an international hundred with his last one coming against Bangladesh in November 2019.
In the first Test against South Africa in Centurion, Kohli made scores of 35 & 18 in both innings, taking his tally to 536 runs from 19 innings at an average of 28.21 in the year 2021. His highest score of 72 came against England in the first Test in Chennai.
Ahead of the second Test, Gavaskar had advised Kohli to contact his predecessor Sachin Tendulkar to seek his advice on getting back from his timid form.
"It would be fantastic if he calls Sachin Tendulkar up to wish him a Happy New Year and during that talk, maybe just check up with him on how he curbed his off-side shots in the year 2003-04 against Australia.
"He was getting out caught in covers or caught behind and then, in the fourth Test match, he decided he's not going to play through covers. He was only going to play through mid-on or maybe straighter and on the on side. And what did he end up with? 241 not out in the first innings, and 60-something not out (60*) in the second," Gavaskar said.
"So, just maybe wishing him up a Happy New Year and maybe picking his brains on how he did it, it might help him as well," he added.
India are currently leading the three-match Test series 1-0 after their clinical 113-run win against South Africa.
Also Read: IND vs SA: Virat Kohli Can Show A Bit More Patience- Aakash Chopra