Last Update on: December 26th, 2021 at 02:21 pm
Stay up-to-date with the latest teams!
Join our Telegram channel and never miss a single lineup change post-toss. 🔄📢

Virat Kohli's explosive press conference has caused a huge controversy in Indian cricket. There has been a clear rife between the Indian Test captain and the board ever since the sacking of his from ODI captaincy. However, former Indian World Cup winner and wicketkeeper Syed Kirmani is hopeful that both parties will solve the issue harmoniously.
Kirmani believes that sometimes egos clash and at such times it is important to communicate clearly and talk about the issues to each other to sort things out.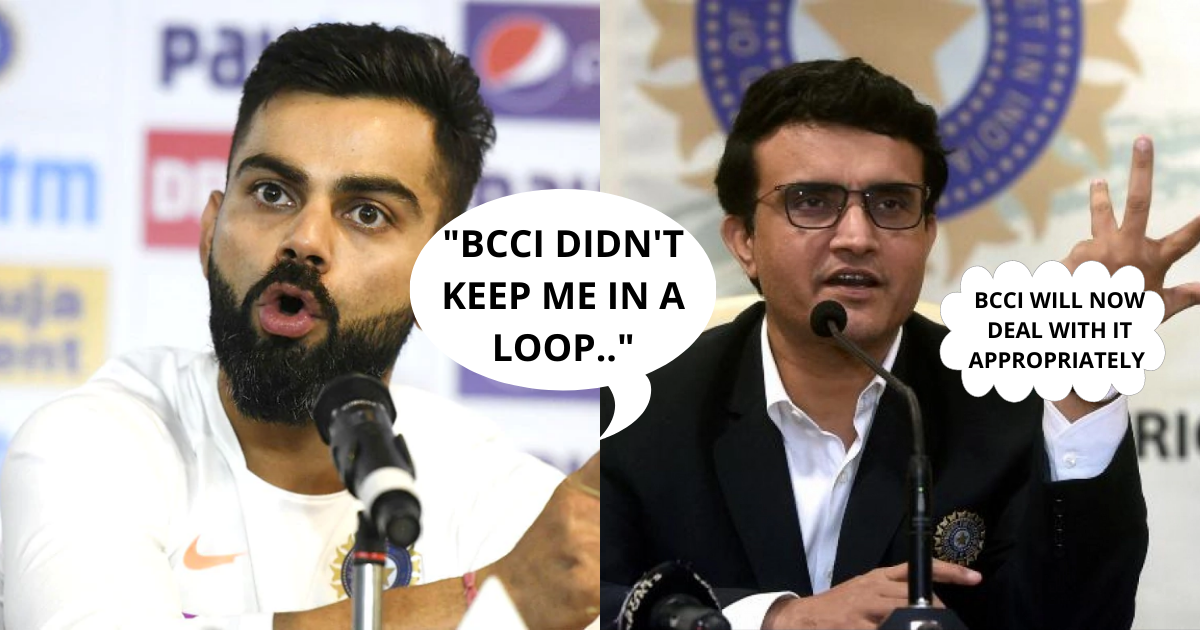 "It is important to have harmony among one another, it is important to communicate before you take an important decision. Egos play a very big role in an individual's life. That should not be there, Kohli is a powerful player. The selection committee and BCCI President have their power, it is important to have harmony to sort out all the issues," This is what he had to say to ANI.
Ganguly claimed that he requested Virat Kohli to not step down as T20 Captain: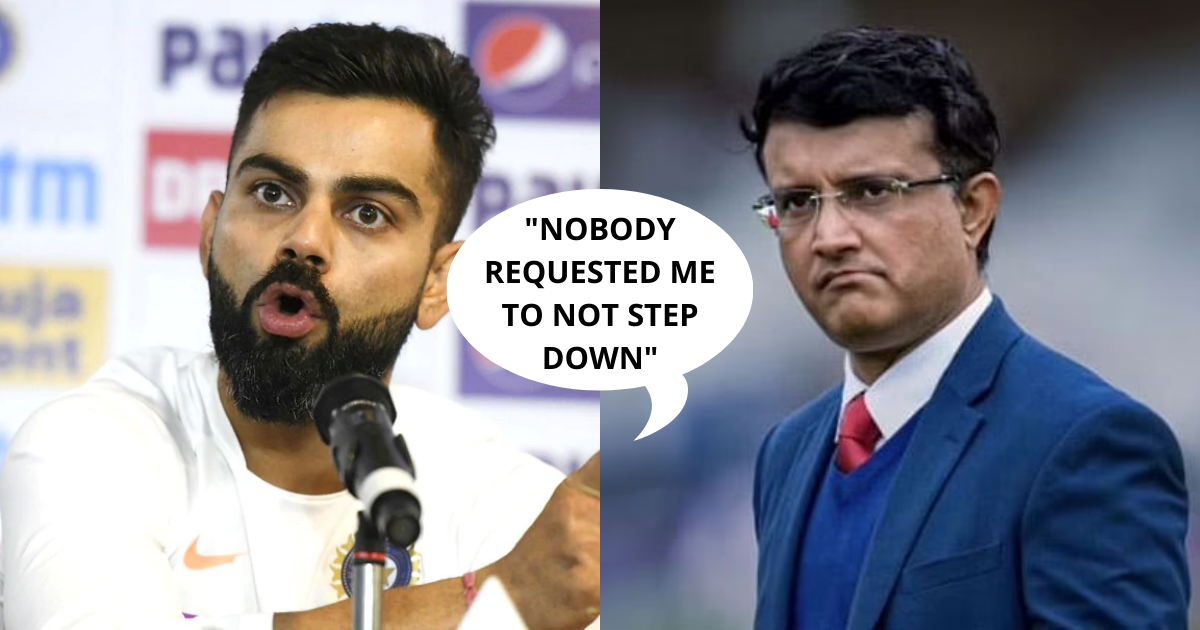 Sourav Ganguly, the BCCI President, had claimed a few days ago that the board and the selectors had taken the decision in unison since Virat Kohli stepped down from the T20I captaincy, He stated that he had requested Kohli to not step down from the captaincy but since the latter did, it didn't make any sense for the board to keep two separate white-ball captains.
"It's a call that the BCCI and the selectors took together. Actually, the BCCI had requested Virat to not step down as the T20I skipper but obviously, he did not agree. And the selectors then did not feel it right to have two different captains for two white-ball formats," Ganguly had told ANI.
Ganguly also claimed that there was full communication between the captain, the board and the selectors.
"So it was decided that Virat will continue as Test captain and Rohit will take over as the white-ball captain. I as President personally spoke to Virat Kohli and the chairman of selectors has also spoken to him," he added.
However, in an explosive presser, Virat Kohli revealed that there was no communication whatsoever apart from the fact that he was told just 90 minutes before the Test team selection about his ODI captaincy sacking.
"Whatever was said about the communication that happened during the decision that was made was inaccurate. I was contacted one-and-a-half hours before the selection meeting on 8th for the Test series," Kohli revealed.
Kohli will still hope to go into the Test series against South Africa with full focus and let the matters off the field remain off the field.
Also Read: IND vs SA: Rahul Dravid Swats Aside Questions Regarding Virat Kohli-BCCI Saga