Last Update on: December 30th, 2021 at 09:39 pm
Stay up-to-date with the latest teams!
Join our Telegram channel and never miss a single lineup change post-toss. 🔄📢

Former Indian skipper Sunil Gavaskar wants Virat Kohli to pick the brains of Indian cricketing legend Sachin Tendulkar as to how to curb the off-side shots that are causing him so much trouble. Although India won the Test against South Africa in Centurion, Virat Kohli's problems outside off-stump have compounded and they just don't seem to go away.
Sunil Gavaskar is hopeful that Virat Kohli would take the advice of Sachin Tendulkar as to how to curb the instincts of playing the cover drive. Sachin himself was undergoing a period in the 2003-04 Australian tour where he was getting out playing the cover drive. So he decided not to play a single cover drive in Sydney Test and scored a magnificent 241* and 60* in the two innings, showing great mental resolve.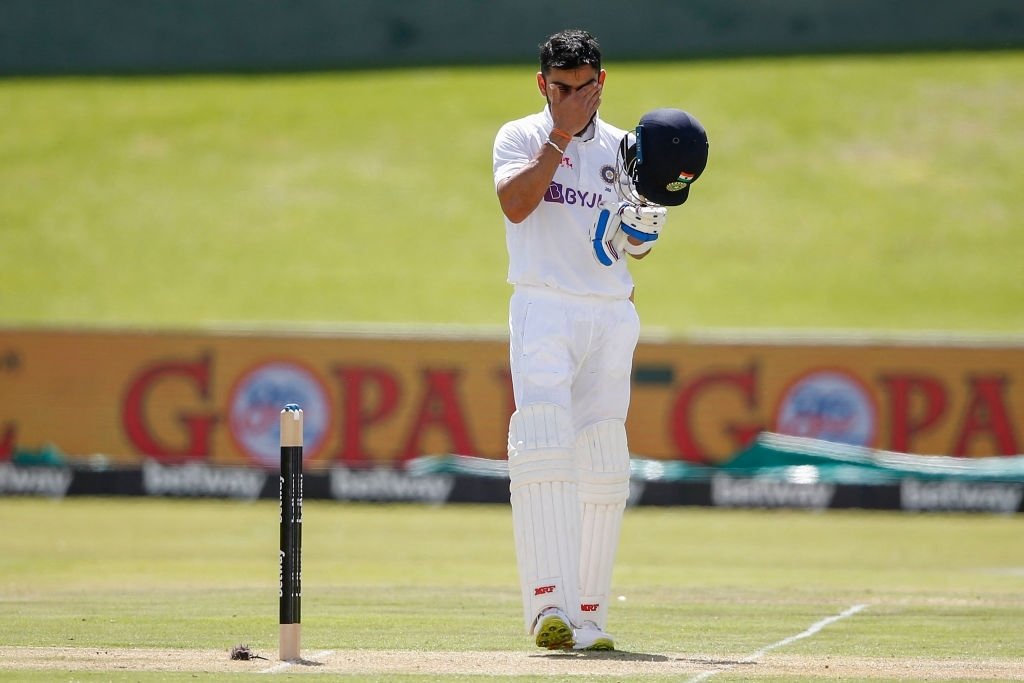 "It would be fantastic if he calls Sachin Tendulkar up to wish him a Happy New Year and during that talk just check with him how he curbed his off-side shots in the year 2003/04 against Australia. He was getting out caught in the covers and caught behind and then in that fourth Test in Sydney he decided he was not going to play in the covers. He was only going to play mid-off or straight and on the on-side. What did he end up with? 241 not out in the first innings and 60 not out in the second. Just maybe wish him a Happy New Year and pick his brains about how he did it, might help him as well," Gavaskar told India Today.
Luck has not been with Virat Kohli: Sunil Gavaskar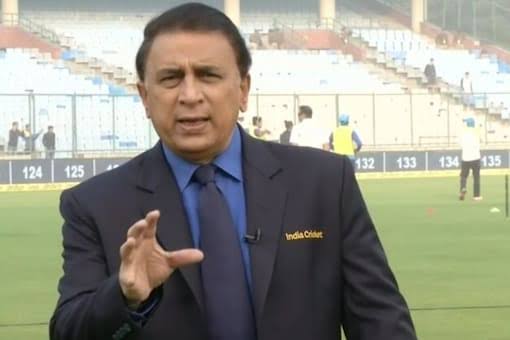 Sunil Gavaskar also feels luck has been missing from Virat Kohli's fortune as he has been dismissed with the first mistake that he has made outside off-stump in both innings. He believes that the new year will hopefully bring more luck to the Indian Test captain.
"If you have a look at his batting, there has been nothing wrong. It's just that he has been making his first mistake and then getting out, luck has not been with him. Yes you can argue that he should have left some of those deliveries but that's it, every batsman makes mistakes. Most of them have the benefit of getting a life. In his case, he just hasn't had that luck. Let's keep our fingers crossed that 2022 is the year in which luck starts going his way. The runs and the centuries will follow," Gavaskar concluded.
Also Read: Ravi Shastri Recalls How He Planned Jasprit Bumrah's Test Debut In South Africa