Last Update on: June 7th, 2023 at 05:32 pm
Cricketer-turned-commentator Sanjay Manjrekar said Suryakumar Yadav has developed a range of shots in his quiver.
Suryakumar's 44-ball 76, including eight fours and four sixes, batting at 172.73, guided India to a seven-wicket win in the third T20I against the West Indies in St Kitts.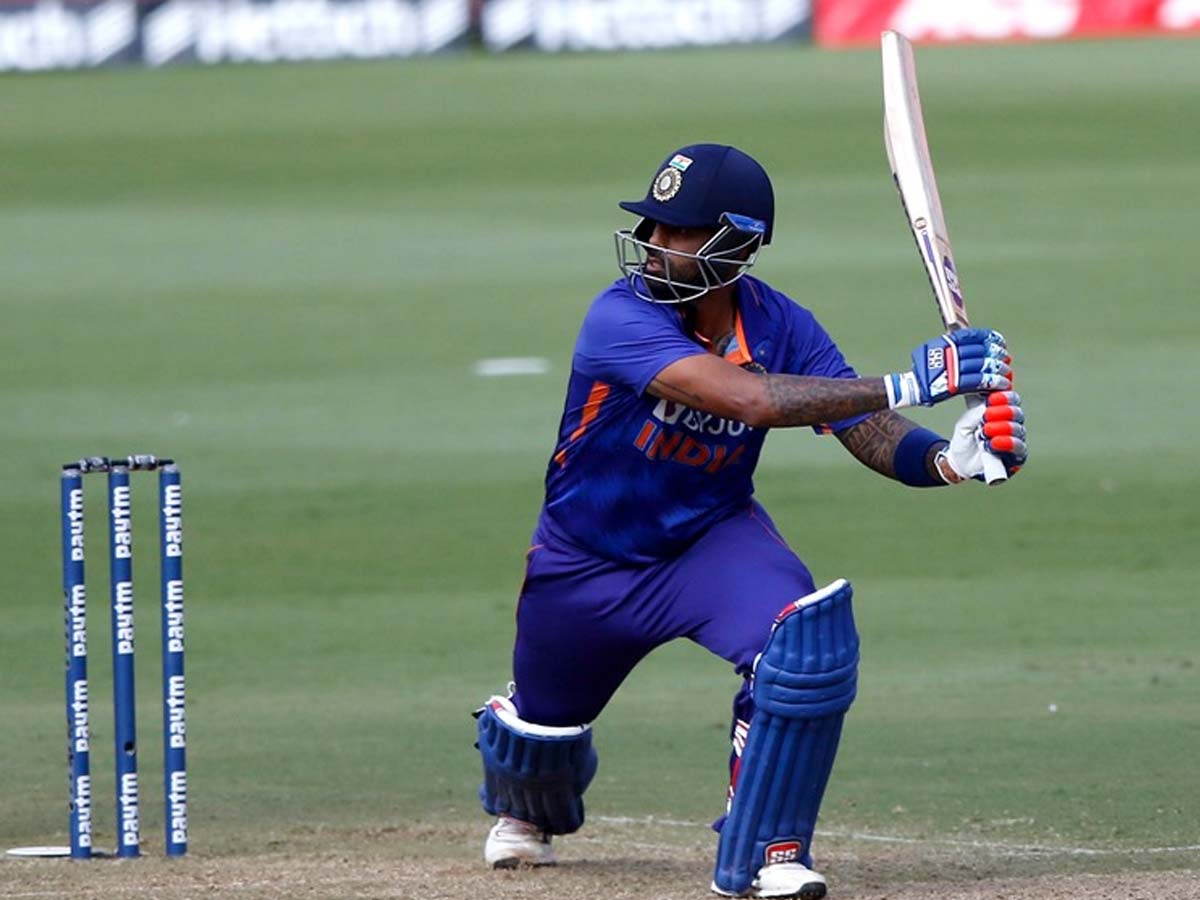 The Mumbai batter played the cover drive, used his wrists effectively, sliced, brought in the flick shot, pulled, swept and scooped in a collection of shots during his entertaining innings.
Suryakumar Yadav's growth in the last 5 years has been phenomenal: Sanjay Manjrekar
Manjrekar said that a few years ago Suryakumar would hardly play one or two shots but has adapted to many of them and he can play across the grounds.
"Surya's growth as batter in the last 5 years or so has been just phenomenal! Few years back flick over square leg was his one 'go to' shot. Now, he has several. There isn't a length or line or certain pace that can keep him quiet," Manjrekar wrote on his official Twitter handle.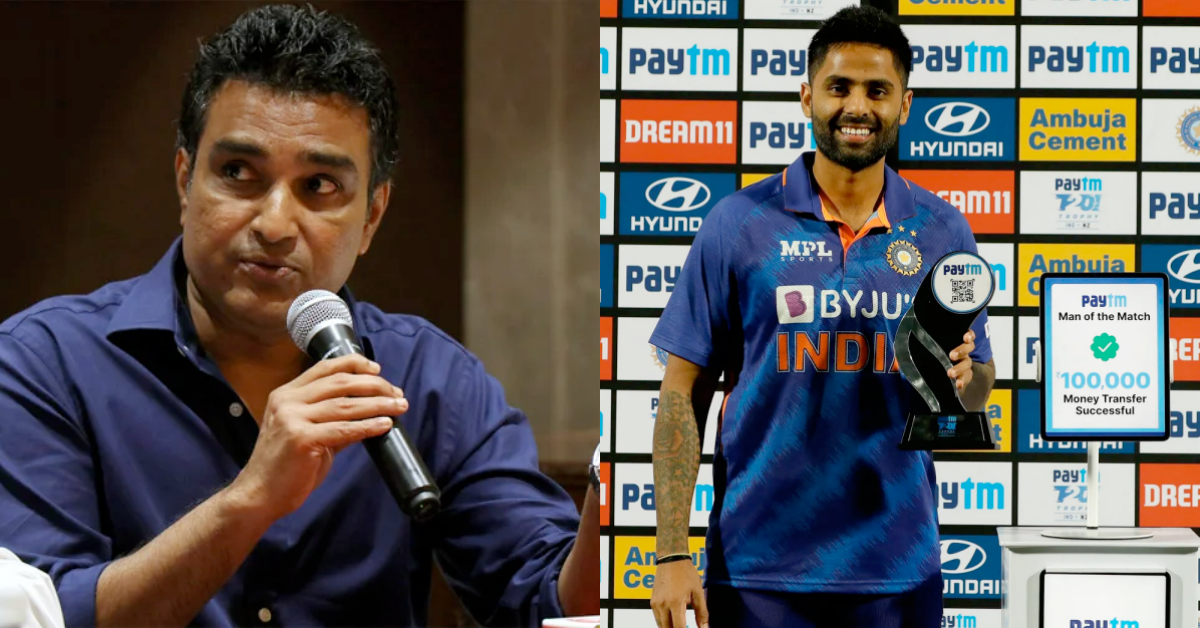 Suryakumar Yadav might not open in Asia Cup 2022: Aakash Chopra
The Indian team management drew heavy criticism for promoting Suryakumar to open the innings with skipper Rohit Sharma in the first two T20I matches. Suryakumar, who usually bats at No.4, made scores of 24 and 11 in his new batting position. However, a firing half-century in the third T20I would have justified the decision.
While batting at No.4 in T20 Internationals, Suryakumar has aggregated 262 runs in nine innings at an average of 32.75 and a strike rate of 184.51. These are the best figures for the 31-year-old player in the format for any given position.
Former Indian player Aakash Chopra believes Suryakumar Yadav should return back to the middle order with specialist openers like Ishan Kishan and Sanju Samson available in the squad.
"When you have openers like Ishan Kishan and Sanju Samson, then why are you tinkering with Suryakumar's confidence? Now, Suryakumar Yadav won't play against Zimbabwe. He will play in the Asia Cup where he might not open," Chopra said on his YouTube channel.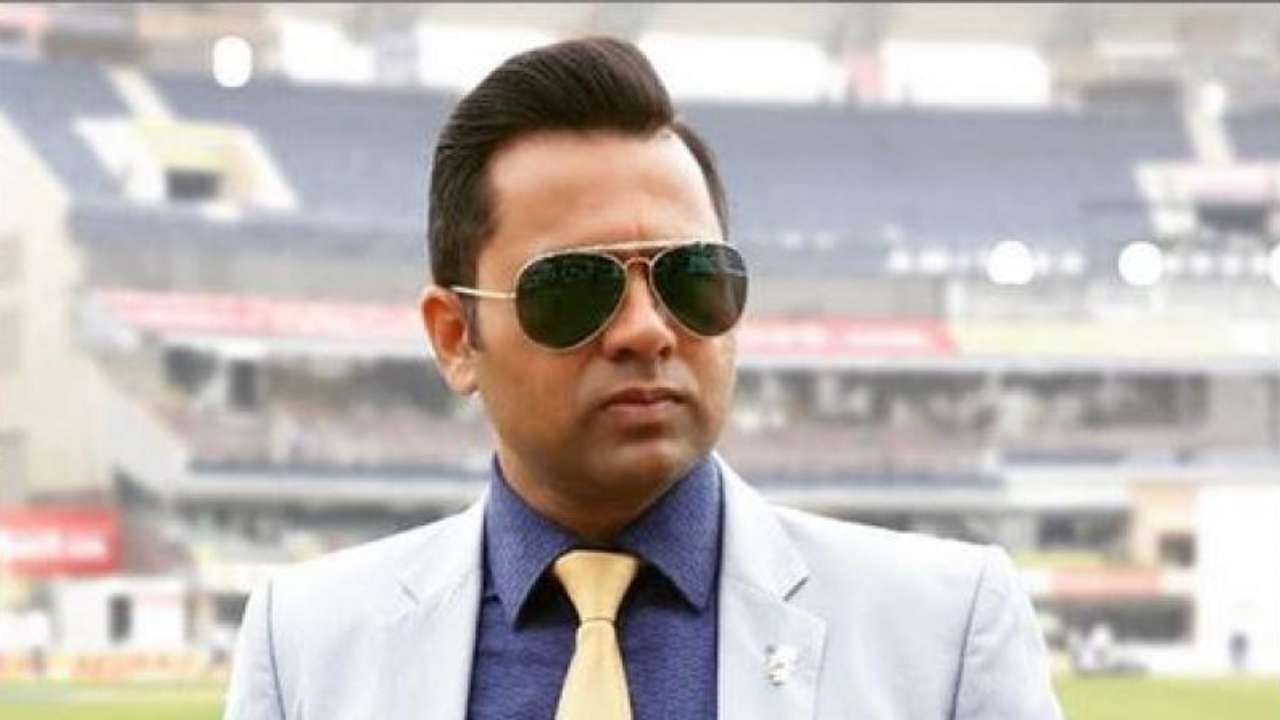 "Now, whether Pant is an opener or in the middle-order is not certain, while Suryakumar, who was certainly a middle-order batter, is now made to open," he added.
India will play the fourth T20I match against the West Indies on August 6 in Florida, United States of America (USA).
Also Read: IND vs WI: Will Try To Be Myself Again; Will Be Fearless And Trust The Process – Suryakumar Yadav