Last Update on: August 8th, 2022 at 02:39 pm
West Indies' head coach Phil Simmons has acknowledged that his squad has not yet decided on their lineup or preferred style of play for the forthcoming T20 World Cup.
Evin Lewis, Fabian Allen, and Sheldon Cottrell have all been left out of recent teams for various reasons, and it is still unknown if T20 veterans Chris Gayle, Andre Russell, and Sunil Narine will be available for that competition or not. Due to injuries, Keemo Paul and Romario Shepherd missed a few games in the white-ball series against India.
Was Not Using Akeal Hosein And Hayden Walsh Jr A Mistake West Indies Made?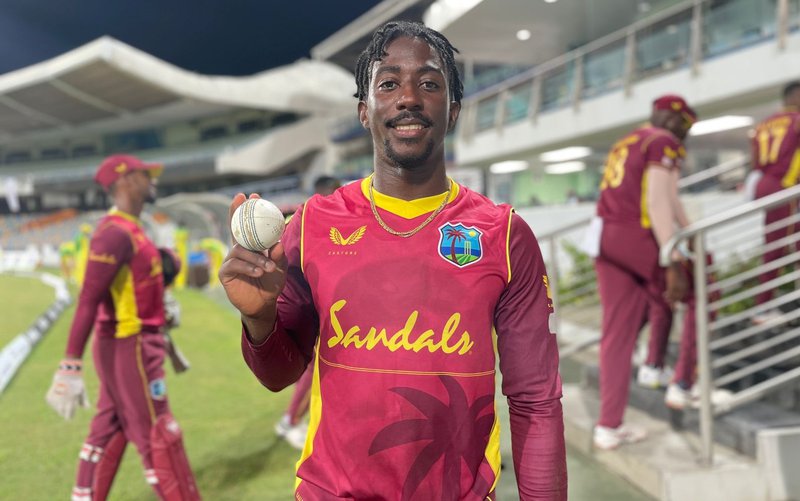 The West Indies team management may have made a mistake by not combining left-arm finger spinner Akeal Hosein with legspinner Hayden Walsh Jr. for the T20Is against India.
India, on the other hand, utilised the slow, two-paced surfaces by using three spinners in both the last T20I in Lauderhill and the first T20I in Tarouba.
Roston Chase, an all-arounder who plays off-spin bowling and was also West Indies' anchor during the T20 World Cup in the UAE in 2021, has subsequently fallen in the standings. Shimron Hetmyer was also not included in the team due to fitness issues until the home series against India.
West Indies' three-game T20I series against New Zealand, which starts with the first game on August 11 in Kingston, will be their last before they reveal their lineup for the T20 World Cup, for which they must compete against Zimbabwe, Scotland, and Ireland in Group B in the opening round in order to qualify.
We Showed In Glimpses We Are Capable Of Competing: Phil Simmons
After West Indies were destroyed by India by 88 runs in the last T20I, Simmons observed, "It's difficult. But I think we have three more matches [against New Zealand]. After that we will sit down and make decisions as to who fits into the way we want to play."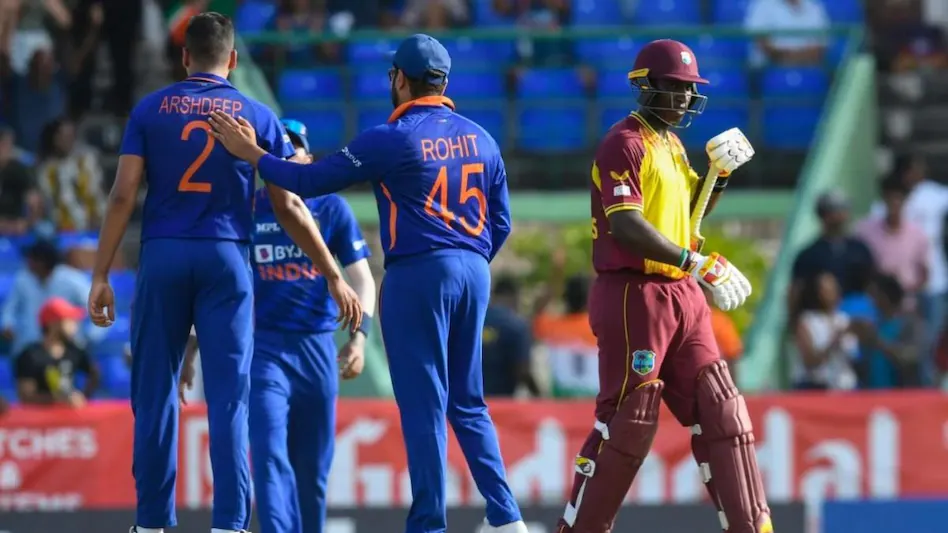 "I think the three matches will be important for a lot of players as well as some players who will be rested. But, in general, after that we will have to make a decision."
"We showed in glimpses that we are capable of competing – sometimes with the ball and sometimes with the bat; probably, we never put everything together"
We Need To Bat In A Format: Phil Simmons
West Indies' batting performance in Florida, when they were eliminated for 132 and 100 in the two T20Is, was notably dismal. Simmons urged his hitters to show more game awareness and effort.
"I think the major lesson is that we gave away our wickets a little bit too cheaply," he said.
"And if we continue to bat [deep], we will be up there with the run rate, but we keep losing too many wickets and we've got to learn from this series.
"The main thing is we need to bat in a format. We need to be able to bat for the six overs [of the powerplay] and know how we are batting in that. We need to stop losing wickets and once we stop losing wickets, we're going to make big scores.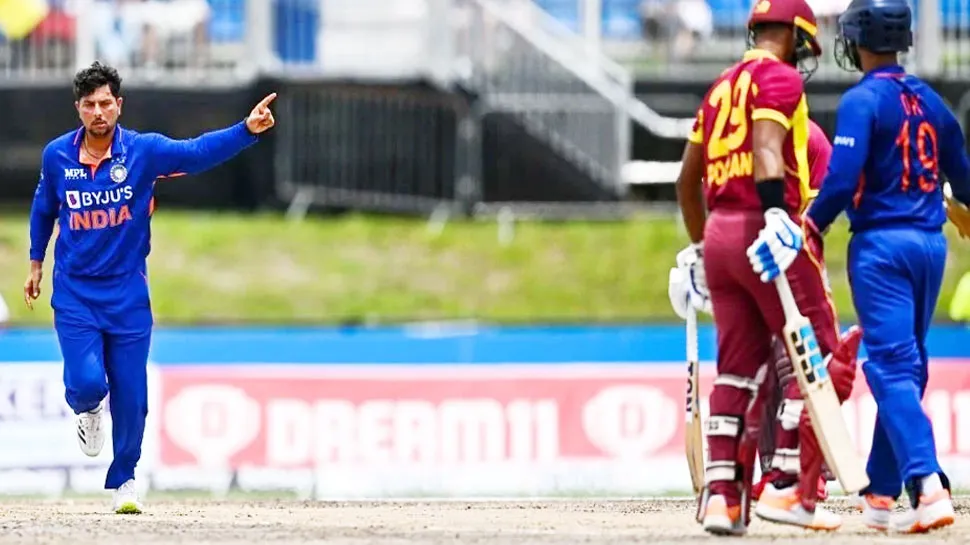 We have the players – Hetty [Hetmyer] showed he is back to form, we have Rovman [Powell], we have [Nicholas Pooran], who has done a little bit as we went on in the series, but nobody has been consistent throughout the series.
So, I think that is what we need now – consistency and understanding the situation of the game and knowing how we play that."
We Have To Put Everything Together On The Day To Beat The Top Teams: Phil Simmons
Simmons emphasised that West Indies has to perform well with both the bat and the ball while playing elite teams like India since there are worries on the bowling front as well.
"It's always going to be difficult playing against India. It's the best T20 team in the world – man for man," Simmons said.
"But we showed in glimpses that we are capable of competing – sometimes with the ball and sometimes with the bat. Probably, we never put everything together. That's the lesson we are going to take from this. We have to put everything together on the day to beat the top teams."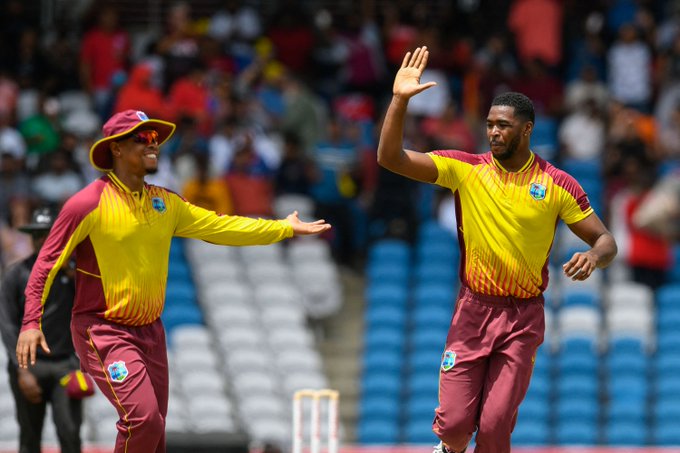 After recording the highest stats by a West Indies bowler in T20Is with 6 for 17 in St. Kitts, left-arm seamer Obed McCoy went the other way, giving up the most runs by a West Indies bowler in a men's T20I, 66, in the first T20I in Florida, the fourth in the series. Simmons, on the other hand, predicted that McCoy would win over New Zealand.
"We all know that he has excellent skills," Simmons said.
"But there's a lot of bowlers around the world who have excellent skills and go for runs on one day and bowl well the next day. It's how he comes back from it. He's shown that he can bowl; so, he will come back from it."
Also Read: IND vs WI: It Is All About Adapting – Arshdeep Singh After Being Declared Player Of The Series