Ravi Shastri, the former India head coach, provided his opinion on Jadeja's captaincy in the game. In Ravindra Jadeja's debut game as captain of the four-time IPL champions, CSK was defeated by six wickets.
Chennai Super Kings (CSK) fell by six wickets to Kolkata Knight Riders in the season opener of the 15th edition of the Indian Premier League, giving Ravindra Jadeja a tough start as captain (IPL).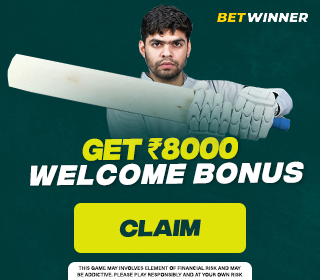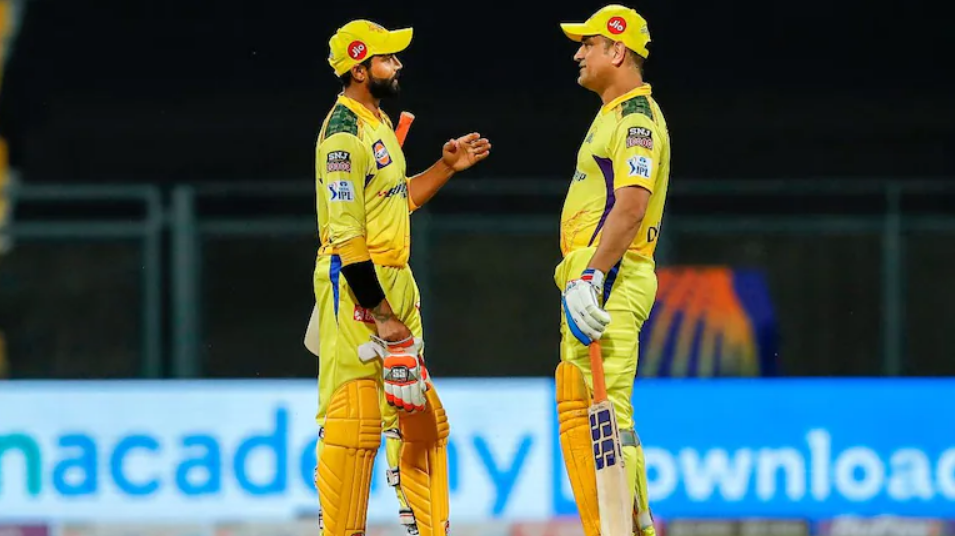 MS Dhoni's brilliant finish half-century, his first in over a year, and his unbeaten 70-run partnership with Ravindra Jadeja enabled CSK to recover from 61 for 5 in the 11th over to 131 for 5 after the conclusion of 20 overs.
Chennai fought their hardest to preserve the score and repeat their victory against KKR in the IPL 2021 final, but KKR won the chase with nine balls to go.
Jadeja should have been bolder with his bowling decisions: Ravi Shastri
Shastri believes Jadeja should have been bolder with his bowling decisions, citing the fact that Shivam Dube shouldn't have bowled the eighth over and that one of him or Mitchell Santner should have been deployed in the attack instead.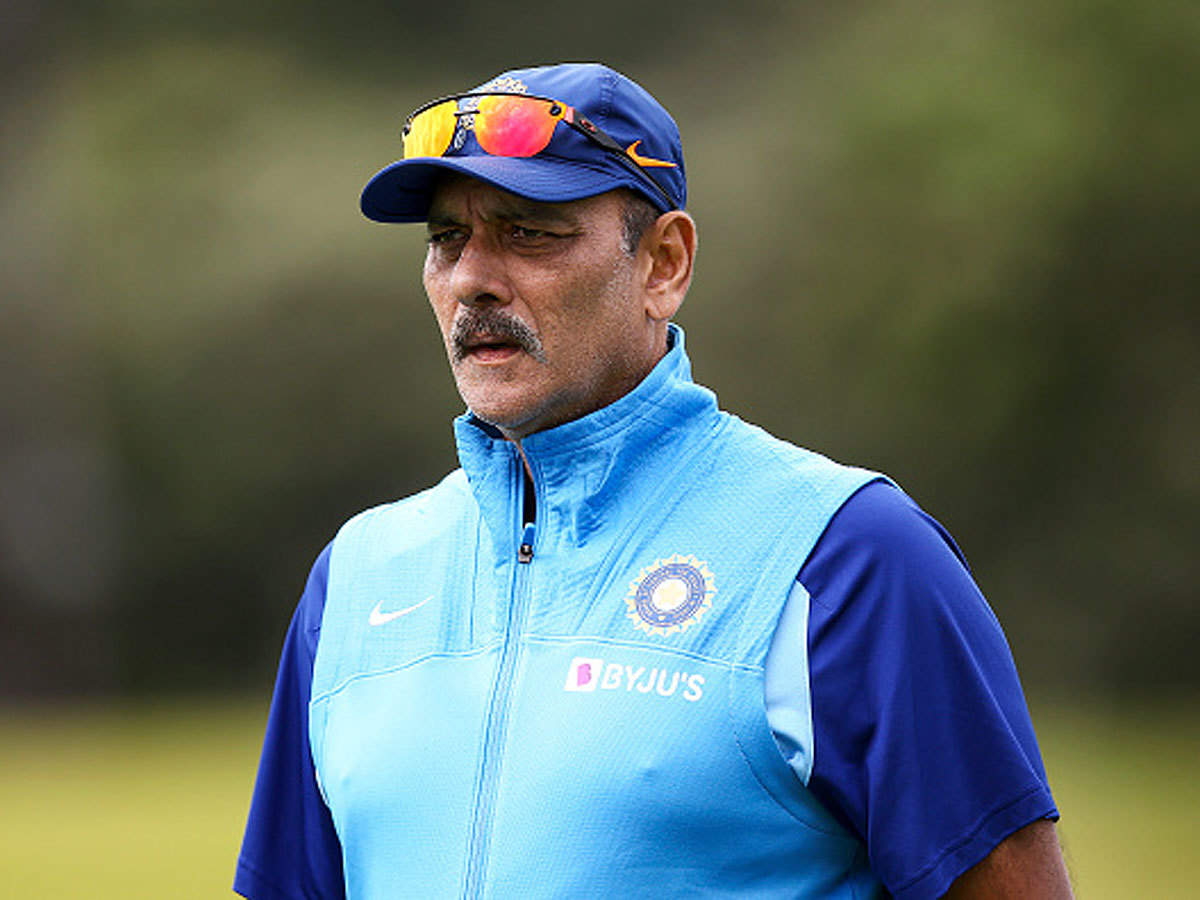 "As a captain, I suppose Jadeja needs to be somewhat more courageous when it relates to when to bowl." When you're a quality bowler, it's natural to pull back as a leader. Somebody has to inform him that he needs to bowl because he is capable of taking wickets. So I was under the impression that they were running late."
"Rather than Shivam Dube, an experienced bowler like Jadeja or Santner should've just bowled those overs. Because when you're protecting 130, one error, one over more of 14 or 15 runs, can lose you the game," he explained.
Shreyas Iyer's Kolkata Knight Riders defeated defending champions Chennai Super Kings by six wickets at Wankhede Stadium in Mumbai.
Chennai will play their second game against Lucknow Super Giants at the Brabourne Stadium on March 31.
Also Read: MI vs DC: Rohit Sharma Just 45 Runs Away From Passing Virat Kohli For The Most Runs Against Delhi Capitals