Former England skipper Michael Vaughan has asked the Chennai Super Kings (CSK) and the Mumbai Indians (MI) to evaluate a few youngsters when the different sides meet in the IPL 2022 match on Thursday at the Wankhede Stadium in Mumbai. He thought that the high-pressure game would be an ideal chance for the groups to test a portion of their ability on the bench.
MI turned into the first team to be dispensed with from the IPL 2022  playoff race with four points from 11 matches. CSK has improved. They have eight after 11 matches yet their playoff dream is unrealistic.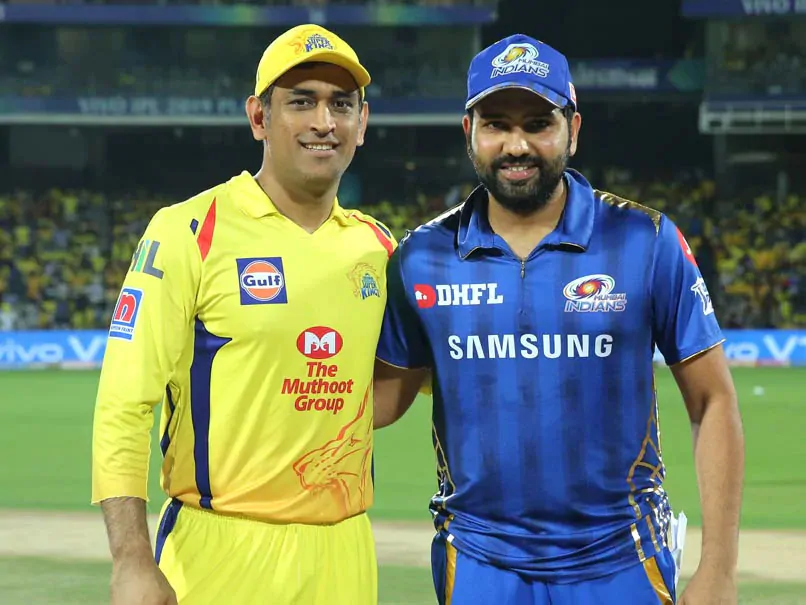 MI vs CSK Game Great Opportunity For Any Youngster: Michael Vaughan
Reviewing the Mumbai-Chennai contest, Vaughan said that independent of the rankings, the match would in any case be a major one for the two sides, thinking about the historical backdrop of the rivalry. He told Cricbuzz: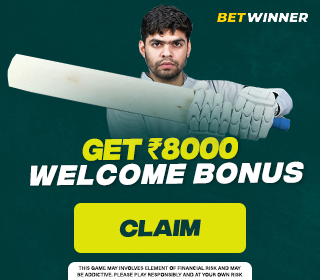 "It's a great spectacle. Whatever the kind of CSK, MI rankings are, it's very rare that they are in this situation. It's still a big game of cricket. No better way or place to try and blood a youngster than in a big game like this.
MS Dhoni as captain. Will he be captain next year? Use it for a younger player to play under Dhoni for one game. Same with Rohit Sharma."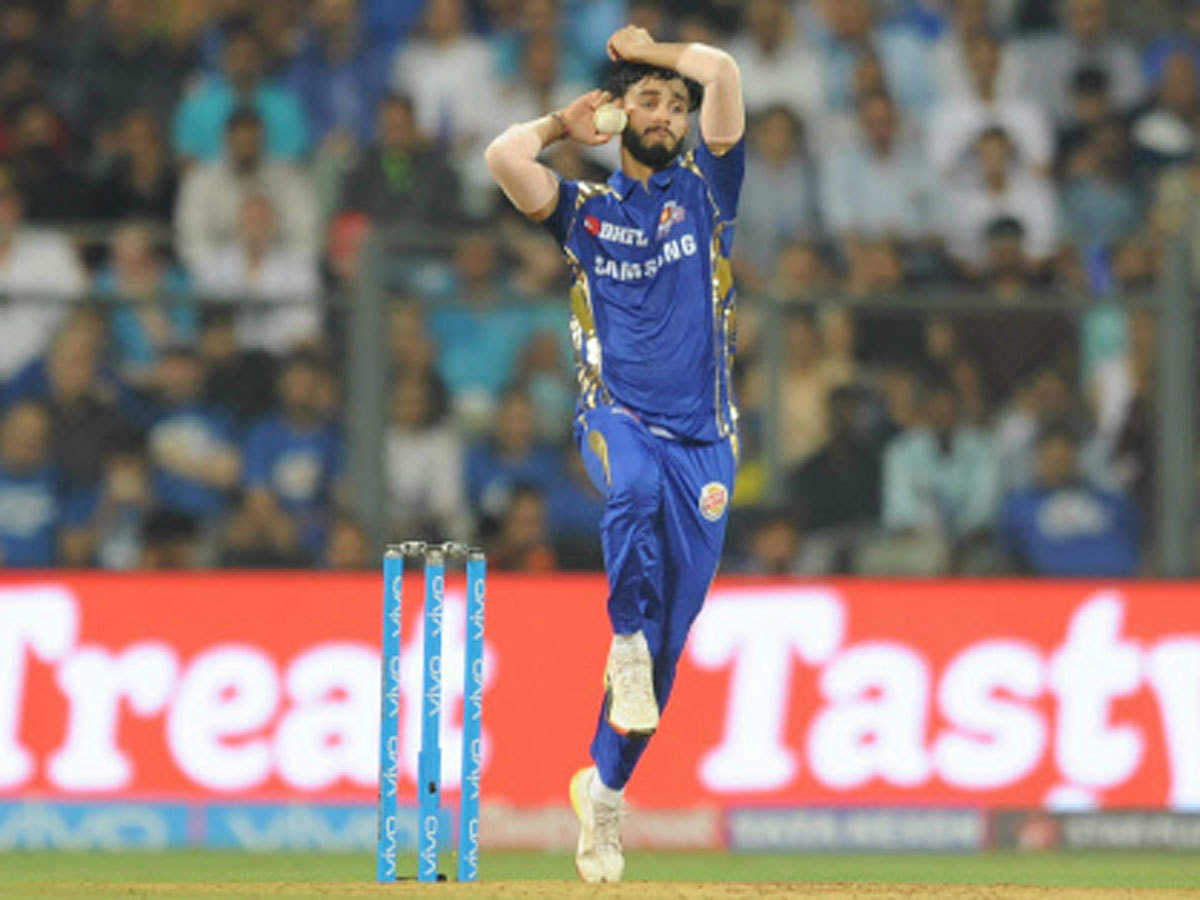 The former England cricketer further expressed that MI and CSK can use their leftover matches to attempt to construct a team for the next season. Vaughan said:
"The game is well worth watching. Both the teams will go for it. I just wonder whether it's worth both franchises just trying to pick up two youngsters that they feel might be part next year and the year after, and give them games."
When Mumbai and Chennai met during the first half of IPL 2022, the yellow unit won the challenge in a last-ball thrill ride that saw Dhoni crushing an unbeaten 28 off 13.
Michael Vaughan Wants To See Rajvardhan Hangargekar In Action
Following his U19 World Cup exploits, all-rounder Rajvardhan Hangargekar was gotten by CSK at the mega auction for ₹1.5 crores. Be that as it may, he hasn't played a solitary match notwithstanding Chennai's battles in the competition.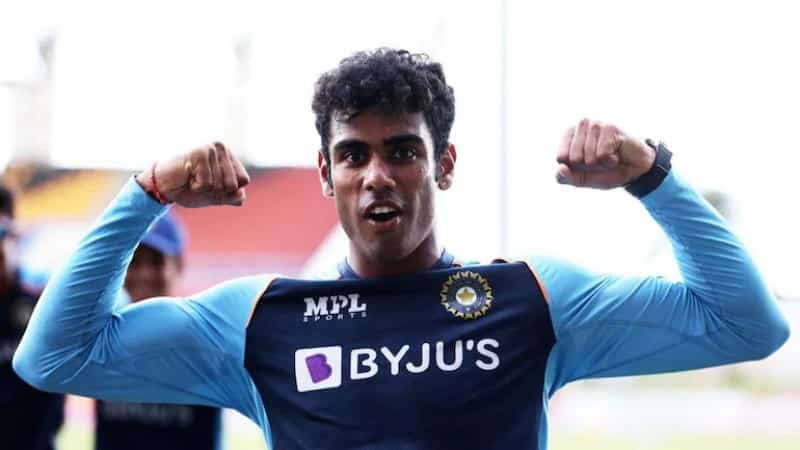 Communicating shock at the team's selection strategy, Vaughan commented:
"I just don't understand why you wouldn't give these youngsters a couple of games of IPL experience. You never know, they might just come in and take to it. If they get a start, you have your player for the next year.
I don't quite see why you'd play all your senior players. You can't do anything in this year's IPL. What you can do is find 1-2 players."
Hangargekar had several convenient displays in the U-19 World Cup. He pounded an unbeaten 39 off 17 against Ireland and picked up two for 8 in the match against Uganda.
Also Read: IPL 2022: Doctor Told Me Prithvi Shaw Has Typhoid Or Something Similar: Rishabh Pant