Last Update on: April 20th, 2022 at 01:40 pm
In IPL 2022, Ajay Jadeja says the Punjab Kings (PBKS) are not maximizing their destructive hitting power.
Punjab, as per the former Indian batter, does not need to be cautious at the beginning and can attack immediately because they all have individuals who can deal with this situation if quick wickets fall.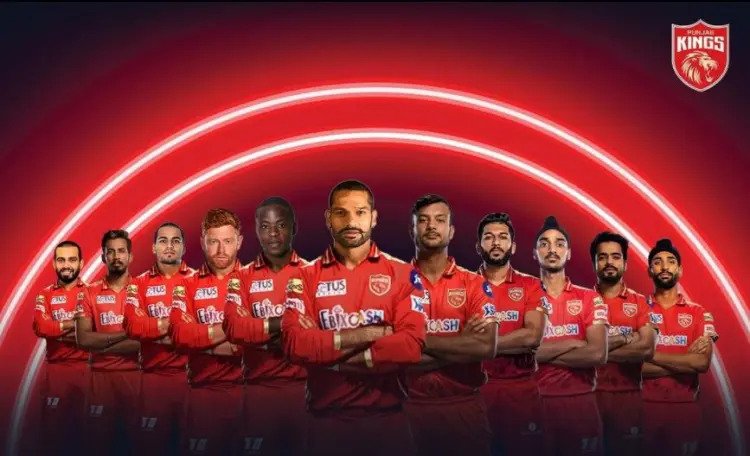 Thus far in IPL 2022, PBKS has a rising and falling season, having won games and lost three. Sunrisers Hyderabad (SRH) thrashed them by seven wickets in the previous match, and their batting struggled. With six points, Punjab is now fifth in the standings.
PBKS should abandon their proactive strategy with the batting at the outset of the game but instead strike from the get-go, according to Jadeja. During a Cricbuzz conversation, he said:
"Punjab has two quality openers, and their 'go big' batsmen are batting in the middle of the order." They begin slowly and build up to a large scale. They should begin attacking right now."
"If Mayank Agarwal is deemed unfit, Jonny Bairstow should be promoted to the position of top. It is simple for players to bat with no wickets down or one wicket down. Even huge players become no big once they've lost six wickets."
Ajay Jadeja discusses the batting order of PBKS:
Ajay Jadeja also questioned Punjab's decision to use big-hitter Shahrukh Khan. He called Shahrukh a "great player," but bemoaned the fact that the PBKS thinks the unit hasn't taken use of his hitting ability.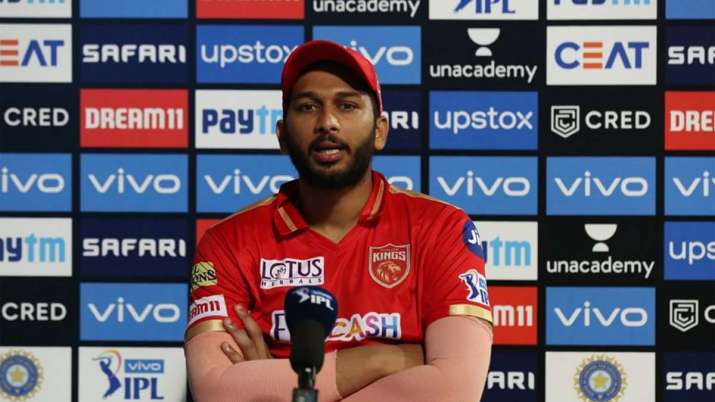 Ajay Jadeja expressed his thoughts as follows:
"Shahrukh Khan is batting at the wrong position in the order. His abilities must be put to good use. Shahrukh Khan, in my opinion, has yet to be used this year. Shahrukh is a fantastic player. However, if you're playing, I don't consider it being utilized if you're only playing the last 10-12 balls."
On Wednesday, April 20th, they will play eighth-placed Delhi Capitals (DC) at the Brabourne Stadium in Mumbai in the 32nd match of IPL 2022.
Also Read:  LSG vs RCB: "The Batting Order Of The Lucknow Super Giants Is More Flexible Than Gymnastics," Says Aakash Chopra