Former India skipper Virat Kohli uncovered his inspiration for proceeding to play cricket regardless of an unfortunate run of run with the bat. Kohli, who last scored 100 in any format in November 2019, was authentic about his continuous battles in a Star Sports interview.
He has likewise had a poor IPL 2022, averaging a little more than 23 after his 73 against (54) against the Gujarat Titans, with a strike rate of 118.
Virat Kohli Acknowledge Ravi Shastri's Comments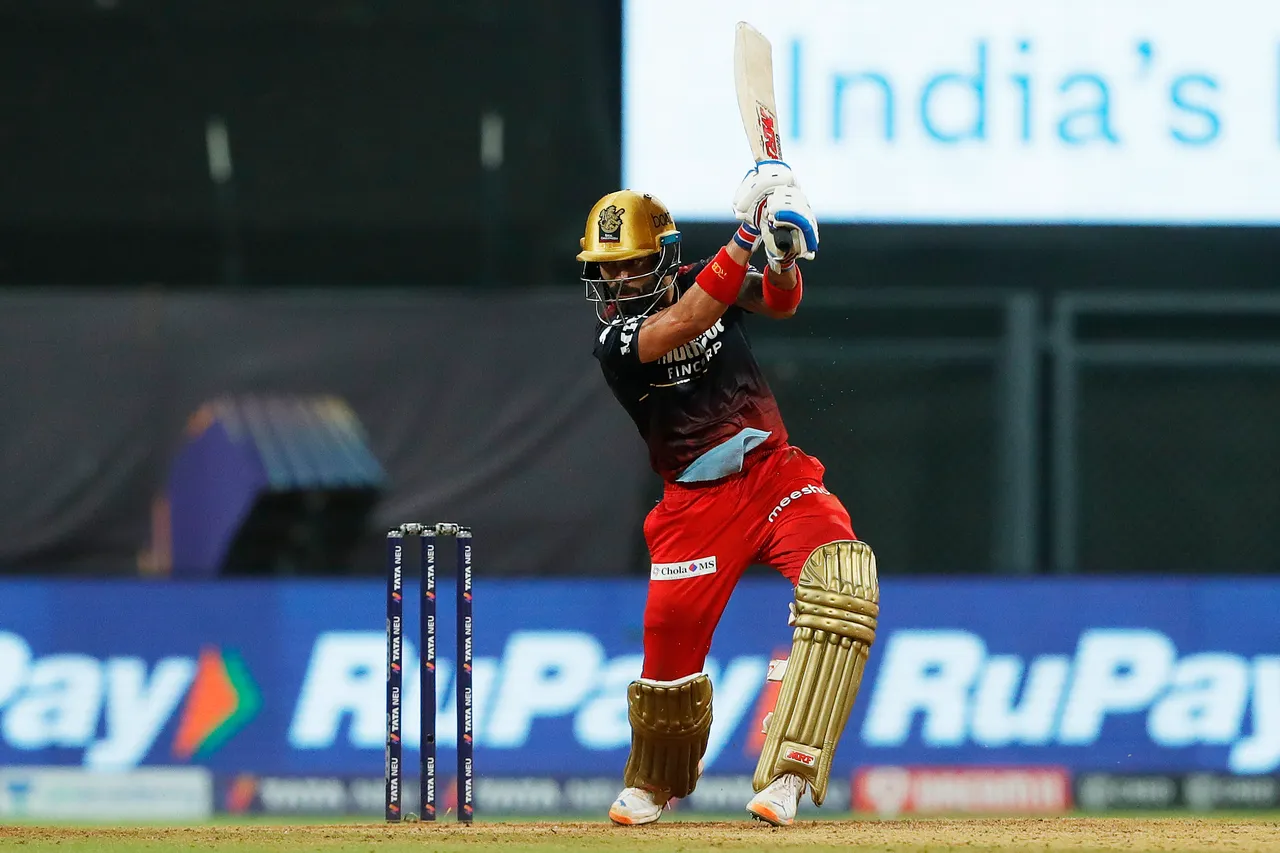 Former India head coach Ravi Shastri had proposed the star player to have some time off saying that he was "overcooked." Acknowledging Shastri's and other former cricketers' interests, Kohli implied that he is available to moving back from the game.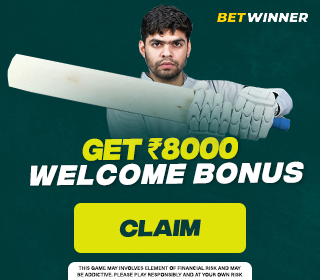 "It's not a lot of people who mentioned it (taking a break)," Kohli said. "There is one person precisely who has mentioned it which is Ravi bhai and that's because he has seen from close quarters over the last six-seven years the reality of the situation that I have been in.
"The amount of cricket that I have played and the ups and downs and the toll that it takes on you to play three formats of the game plus the IPL for 10-11 years non-stop with the seven years of captaincy in between…"
"It is definitely a thing that one needs to consider because you don't want to do something which you are not a part of 100% and I have always believed in that in my life," he added.
"So to take a break and when to take a break is obviously something that I need to take a call on, but it is only a healthy decision for anyone to take some time off and just rejuvenate yourself mentally and physically."
Will Communicate With Team Management And Rahul Dravid: Virat Kohli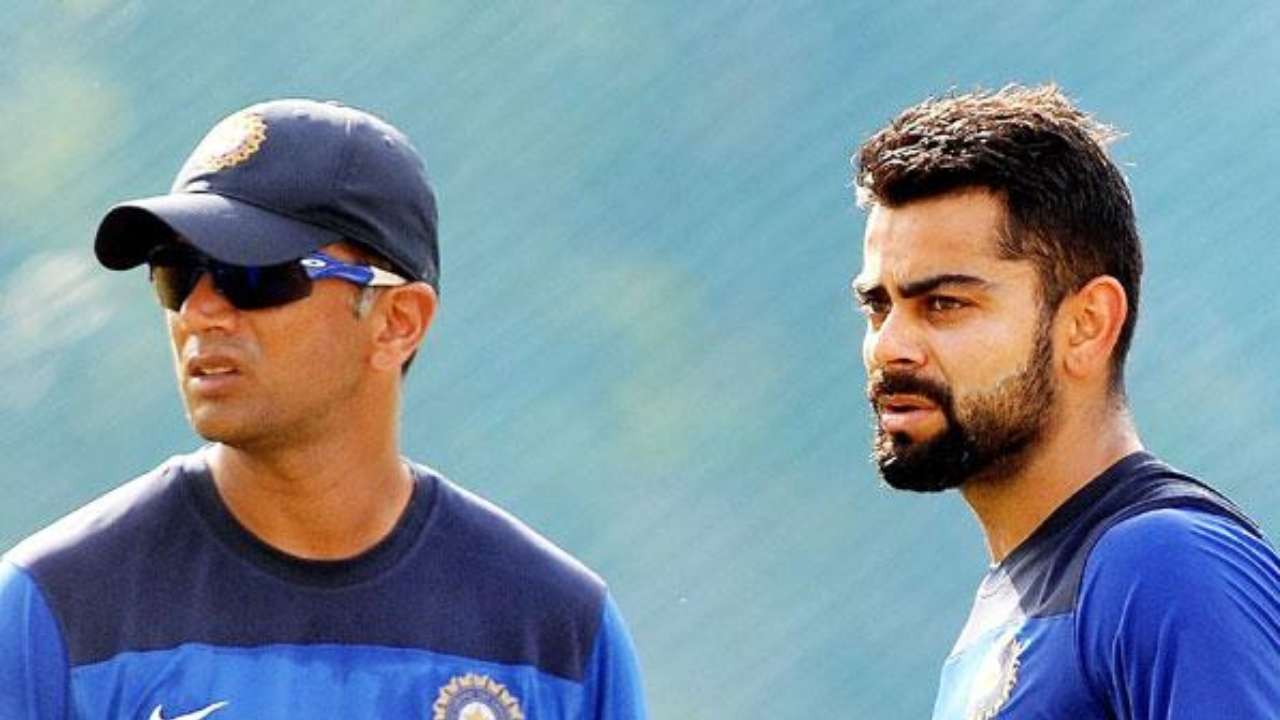 Nonetheless, Virat Kohli accepts that such a choice isn't to be messed with and he will consider it just whenever he has talked about the circumstance with the team management and India head coach Rahul Dravid.
"It's a very healthy thing to think of especially with the amount of cricket that we play nowadays and the amount of cricket that I have played in the last 10-11 years as I mentioned.
"It's only a thing of creating a balance and finding that balance which is right for you as an individual moving forward and I'll definitely discuss this with all the people involved – Rahul bhai, the Indian team management, everyone to chart out whatever is best for myself and for the team definitely."
Gained Significant Knowledge From This Period Of Life: Virat Kohli
Kohli likewise added that he isn't irritated by the misfortunes and has gained some significant knowledge from this 'period' of his life.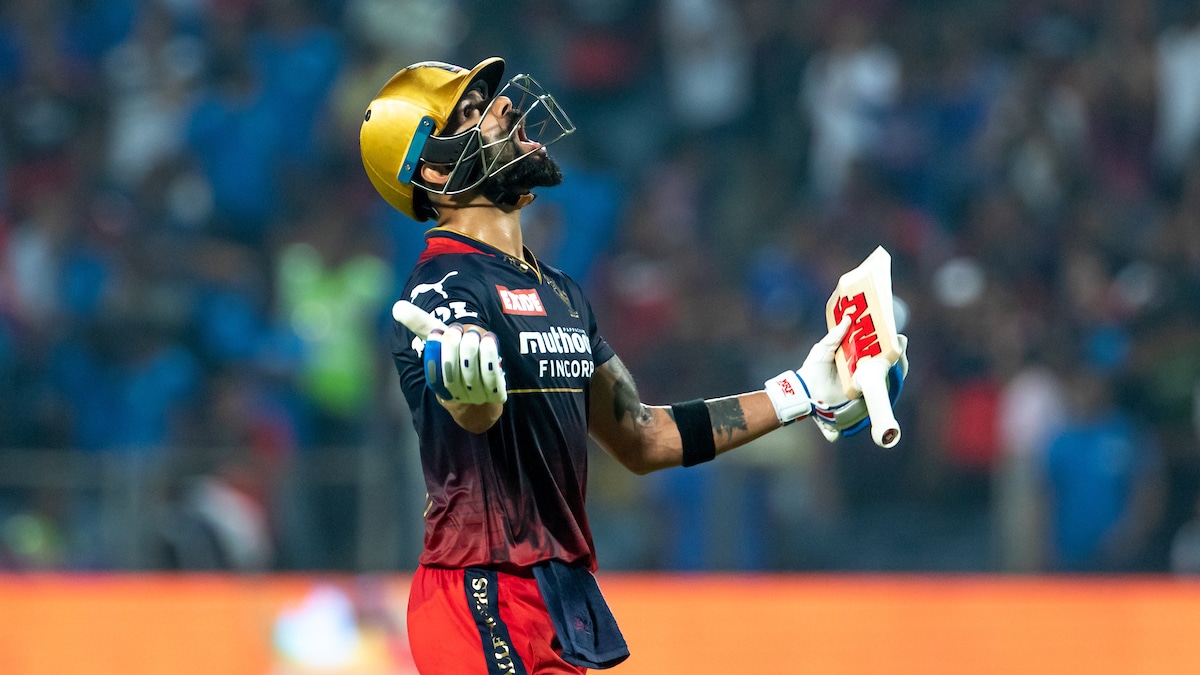 "This phase for me is the easier phase to process but I don't want to put this behind me. I want to learn from it and understand that what are the core values that I have as a sports person and as a human being.
As long as I'm ticking those boxes… I know these are ups and downs and when I come out of this phase I know how consistent I can be.
I know how motivated I will be once the scores start coming to make sure it's one after the another. I know that I have that drive in me to go back to back to back, which motivates me more as I mentioned in contributing towards my team's cause and making my team win. So these things drive me and propel me way more than the setbacks that I have."
"And I am happy with who I am and how I am leading my life. If I start valuing myself with my [on-field] achievements then these achievements are not going to be possible after a stage where I stop playing the game anyways, so where will I get that validation from?
"So I have started to value myself way more as a person and I'm not finding any source of encouragement or disappointment by what happens on the field.
In the heat of the moment, in that moment, because you are a competitive sportsman and it is your profession, it is something that you prepare very well for, you feel disappointed when you are not able to contribute to the team's cause as much as much as you want to.
"[But] this is not about myself. This is about the fact that I have not contributed to my team's cause as much as I would have wanted to, or I pride myself on."
Want To Win India The Asia Cup And The T20 World Cup: Virat Kohli
Interrogated regarding his plans after the IPL, Kohli communicated his desire to assist India with winning the two major events this year.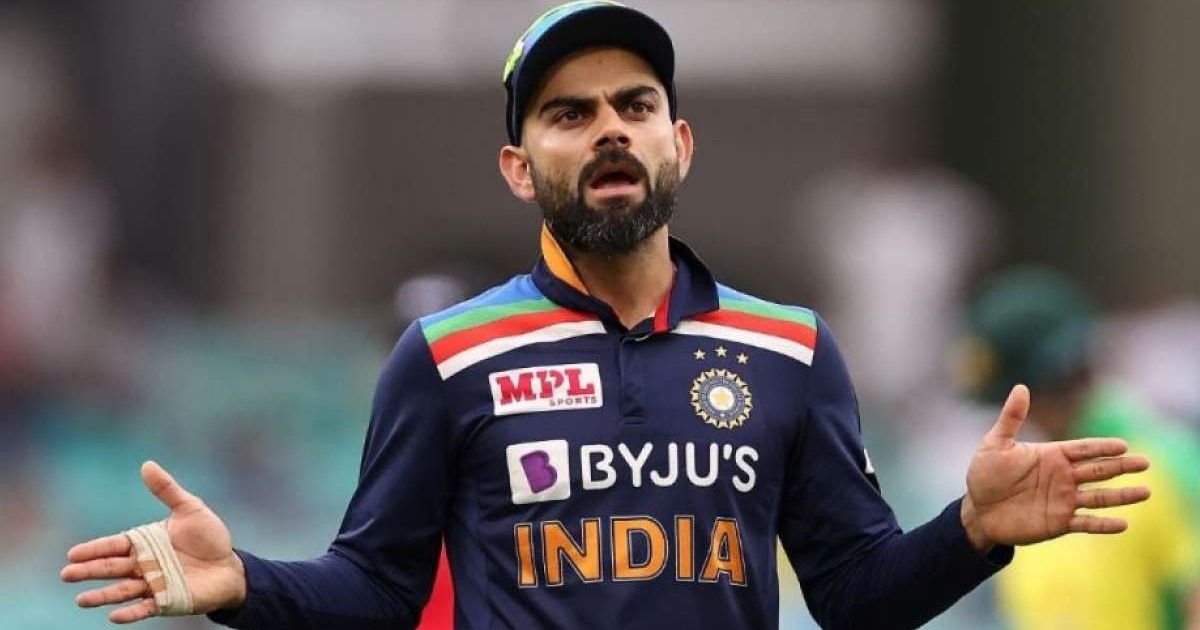 "I want to win India the Asia Cup and the [T20] World Cup; that's the motivation," he said.
"I have to move forward maintaining a balance, get some rest, some rejuvenation, once I'm in the mindset then there's no looking back and [it's] great fun. My main aim is to help India win"
Also Read: IPL 2022: Will Follow KKR Closely, Team In Good Hands With Skipper Shreyas Iyer: Brendon McCullum