Kolkata Knight Riders (KKR) captain Shreyas Iyer said that he has more experience and better judgment of his captaincy skills as he prepares for the upcoming edition of the Indian Premier League (IPL 2022) which begins on March 26.
Shreyas Iyer believes that he would be entering the captaincy job with his new IPL team Kolkata Knight Riders (KKR) after he was named the captain of the side that bought him in the IPL 2022 mega auction for INR 12.25 crores.
He had previously captained Delhi Capitals (DC) since taking over from Gautam Gambhir in the middle of IPL 2018 and in the next edition, DC made the playoffs for the first time in many seasons. In IPL 2020, Delhi Capitals played their maiden IPL final, losing to Mumbai Indians.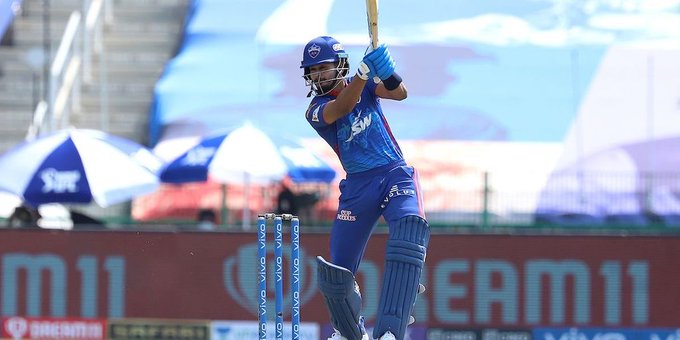 I Would Be Coming In With A Much Different Mindset Now: Shreyas Iyer On Captaining KKR In IPL 2022
Iyer will be the sixth player to lead KKR in the IPL after Sourav Ganguly (2008-10), McCullum (2009), Gautam Gambhir (2011-17), Dinesh Karthik (2018-20), and Eoin Morgan (2020-21). Talking about what he will bring to the table as the new KKR captain, Iyer said that he is now more mature and has a better grasp of his skills as a leader.
"I would be coming in with a much different mindset now. I'm now more mature and experienced in terms of my decision-making and captaincy skills. Really waiting eagerly to work with every individual in the team, and build that synergy which could really help the team perform at a different level. I'm just going to love the responsibility, and I thrive under pressure," said Iyer to KKR's official website on Monday.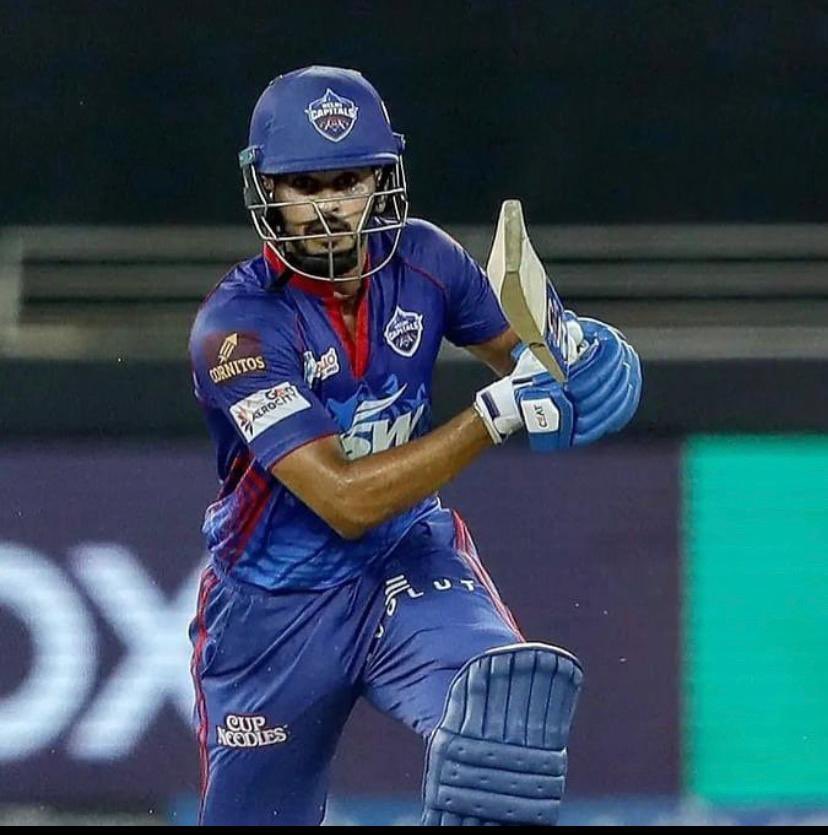 "You know, for me to be part of the KKR family is an enormous feeling. I want to really appreciate the work which has been done by all the great players in the past and I would like to follow the same footsteps, that they have created for KKR. Personally, I feel that I'm a player's captain and I want to create an atmosphere where all of us are thinking towards one goal, which is winning," stated Iyer about his captaincy vision with KKR.
Kolkata Knight Riders will clash with Chennai Super Kings in the IPL 2022 season opener on March 26.