Dinesh Karthik has been making waves with his performance in the ongoing IPL 2022. The wicket-keeper batter was last highlighted in the Indian team in the 2019 ODI World Cup however is presently putting forth a solid defense for himself over T20 World Cup 2022 choice.
Karthik, with his heroics for Royal Challengers Bangalore (RCB) in the Indian Premier League (IPL) 2022, has taken up the center stage among fans and experts. Notwithstanding his age, there are numerous who believe the selectors should give the veteran wicket-keeper batter an opportunity in India's T20 squad.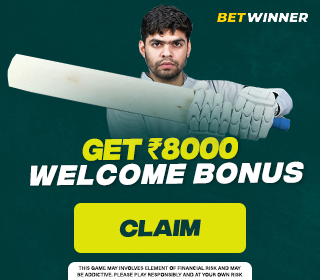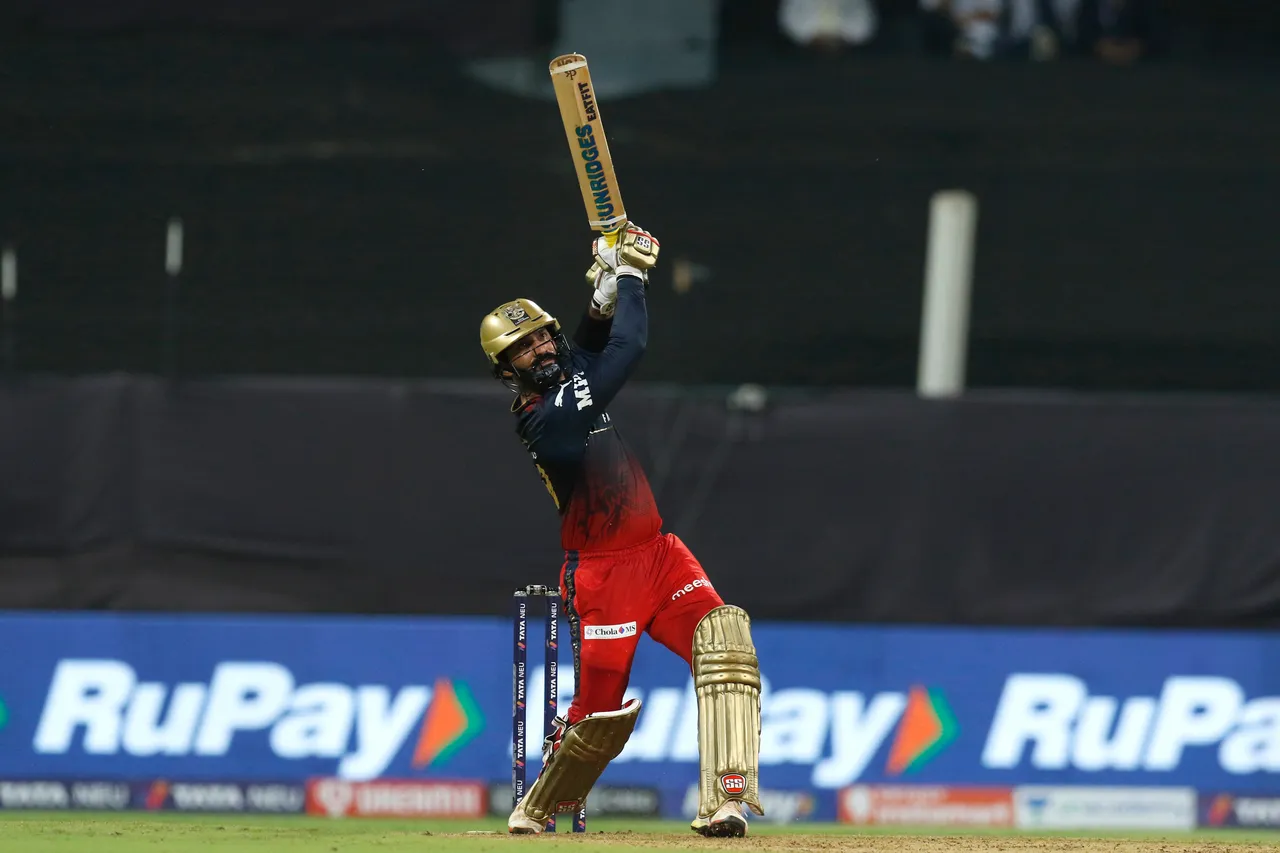 Dinesh Karthik Could Be Considered For South Africa Series
A few reports have begun to arise that Karthik could be considered for selection in the upcoming T20I series between India and South Africa.
With scores of 32*(13), 14*(7), 44*(23), 7*(2), 34(14), 66*(34), and 13*(8) in 7 innings for the RCB this year, Karthik has seemingly been the best finisher in the T20 tournament. It can be justified by the fact that in 7 innings, he has just been dismissed once. Karthik has likewise kept a strike rate, as well as an average of the north of 200 up until this point. With such figures, it would be hard for any board of selectors to neglect Karthik.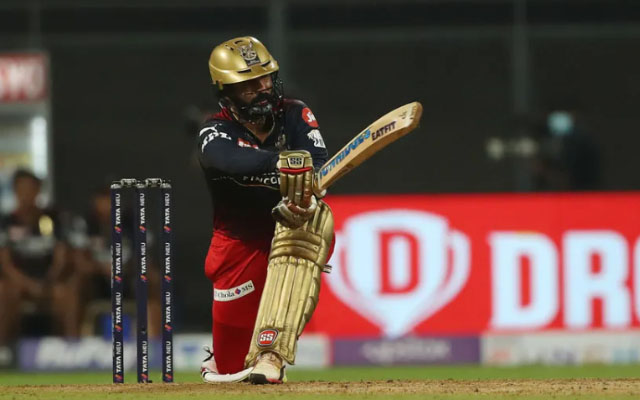 Addressing Insidesport, an individual from the BCCI selection committee affirmed that Karthik will be considered for the series against South Africa assuming he proceeds with a similar form in IPL 2022.
"The door is open to all who have been consistently performing. We have a few series before the T20 World Cup and if he continues to perform, he will be in consideration," the selector was quoted as saying.
My Aim Is To Win A Multi-nation Tournament For My Country: Dinesh Karthik
Talking after the match between Royal Challengers Bangalore and Delhi Capitals, Karthik made his craving of playing for India in the T20 World Cup 2022 public, saying he needs to help the Men in Blue win a multi-nation competition.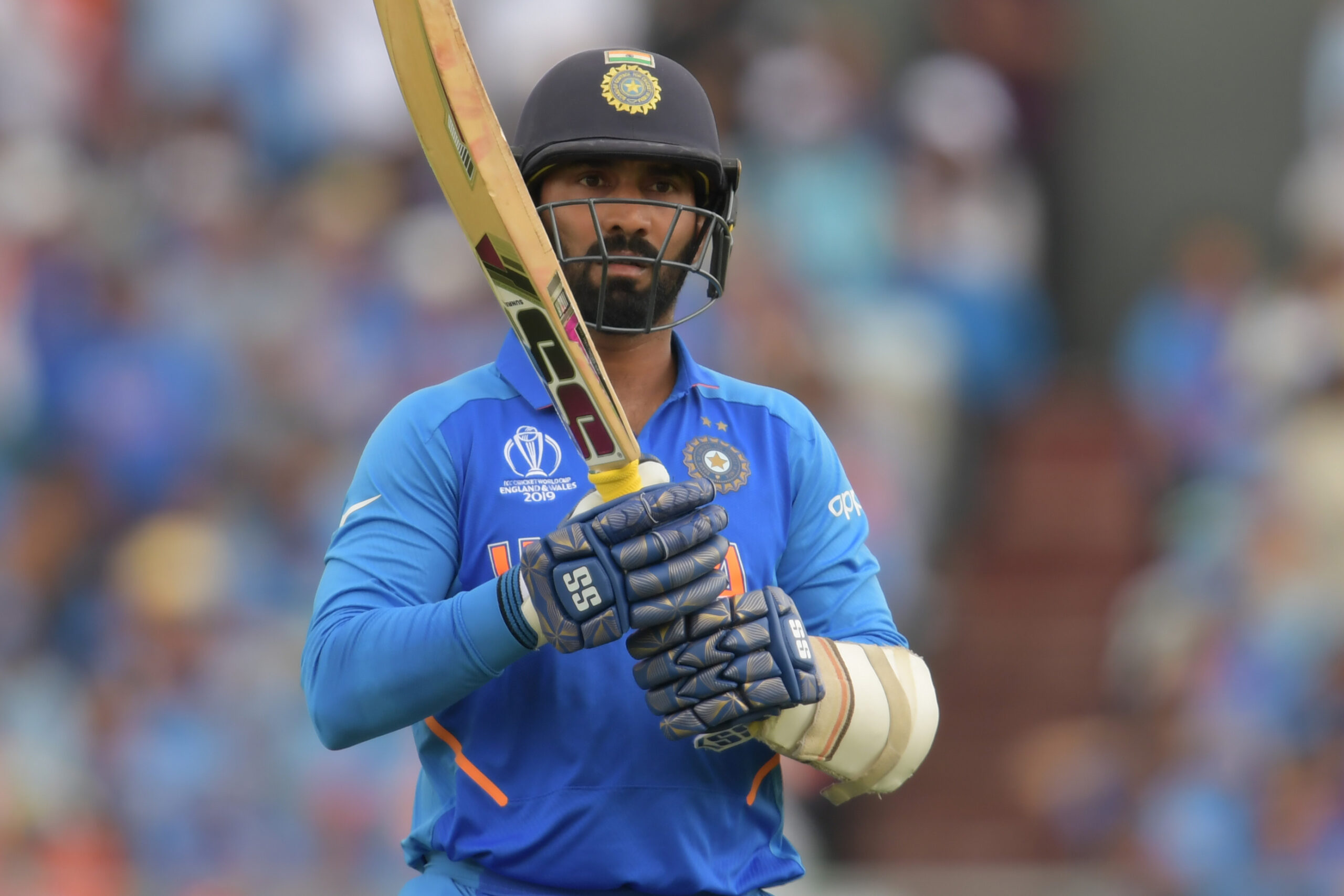 "I want to be in Australia for the T20 World Cup with the Indian team. India hasn't won a multination tournament in a long time, my aim is to help India and win it for my country", he said.
Before this, the likes of Virat Kohli and Sunil Gavaskar had focused that DK has a solid possibility of coming to India's squad for the T20 World Cup 2022 in Australia. The main thing he wants to do is keep up this form.
Also Read: Virat Kohli's Sledging Was On Another Level In That Match: Suryakumar Yadav Narrates Story Of His Face-Off With Kohli In IPL