BCCI President Sourav Ganguly trusts that the Indian Premier League (IPL) could be played without a bio-bubble assuming India keeps on recording a low number of cases. The last three versions of the competition have been played in bio-bubbles. While the matches in 2020 and 2021 were pretty much kept away from the public, the ongoing version has seen the arrival of the fans to the arenas.
The critical decrease in cases incited the BCCI to increase the crowd limit at the 33% phase of the competition. Be that as it may, COVID cases among the franchises are as yet predominant. Delhi Capitals (DC) recorded upwards of six positive cases among their contingent, featuring the significance of bio-bubbles.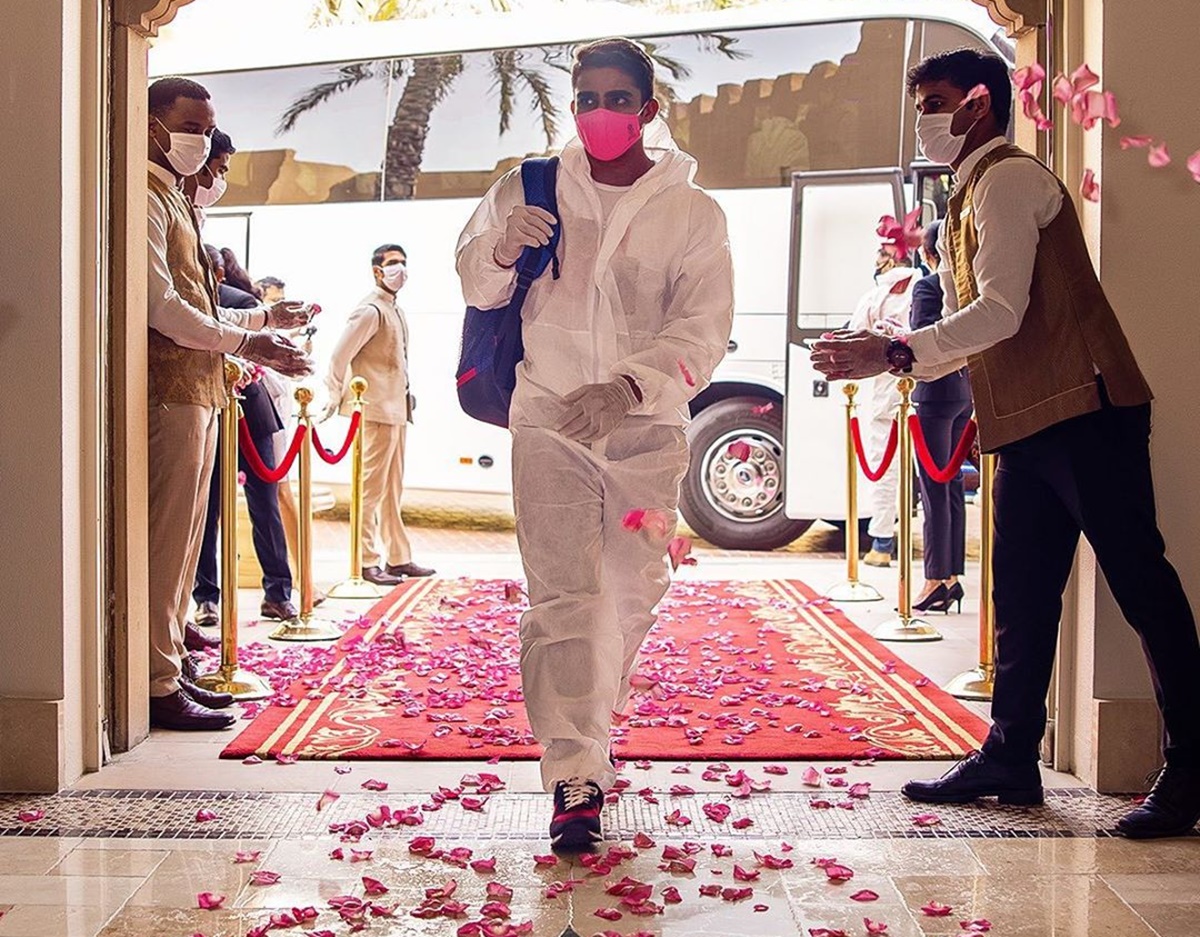 Bio-Bubbles May Not Be Required In The IPL: Sourav Ganguly
Believing that the IPL might one day at some point be played without a bio-bubble routine, Sourav Ganguly said in an interview with News 18: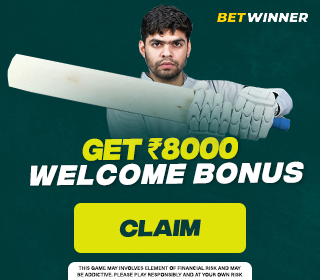 "If the Covid cases do not rise in the country, bio-bubbles may not be required in the IPL. But, we will have to wait and watch for how long will they will be able to play in one place. Covid is here to stay – it will be around for another 10 years, so we have to live with it."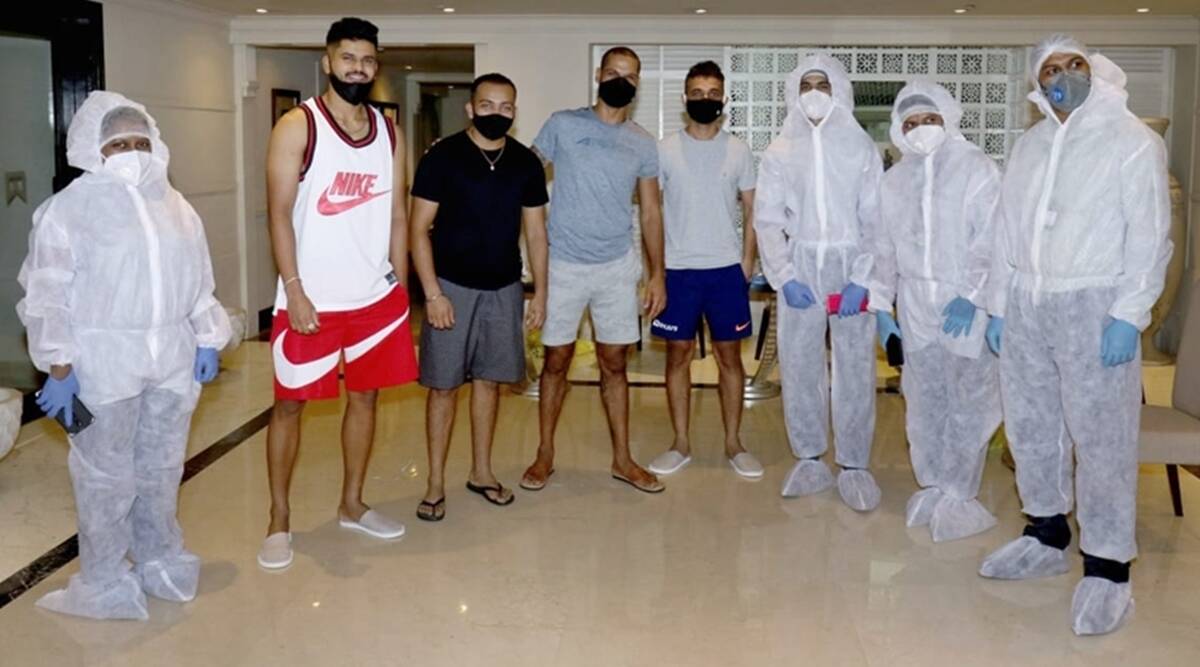 When asked what estimates the BCCI would take on the off chance that the supposed fourth influx of COVID in the nation emerges, Ganguly responded:
"Let's see what can be done."
The BCCI is likewise considering disposing of the bio-bubble for the forthcoming home series against South Africa.
After a few states loosened up the limitations, there has been an expansion in the number of cases. India recorded 3337 new cases, taking the dynamic number of cases in the country to 17,000, while 60 passings were accounted for.
Eden Gardens To Be Upgraded: Sourav Ganguly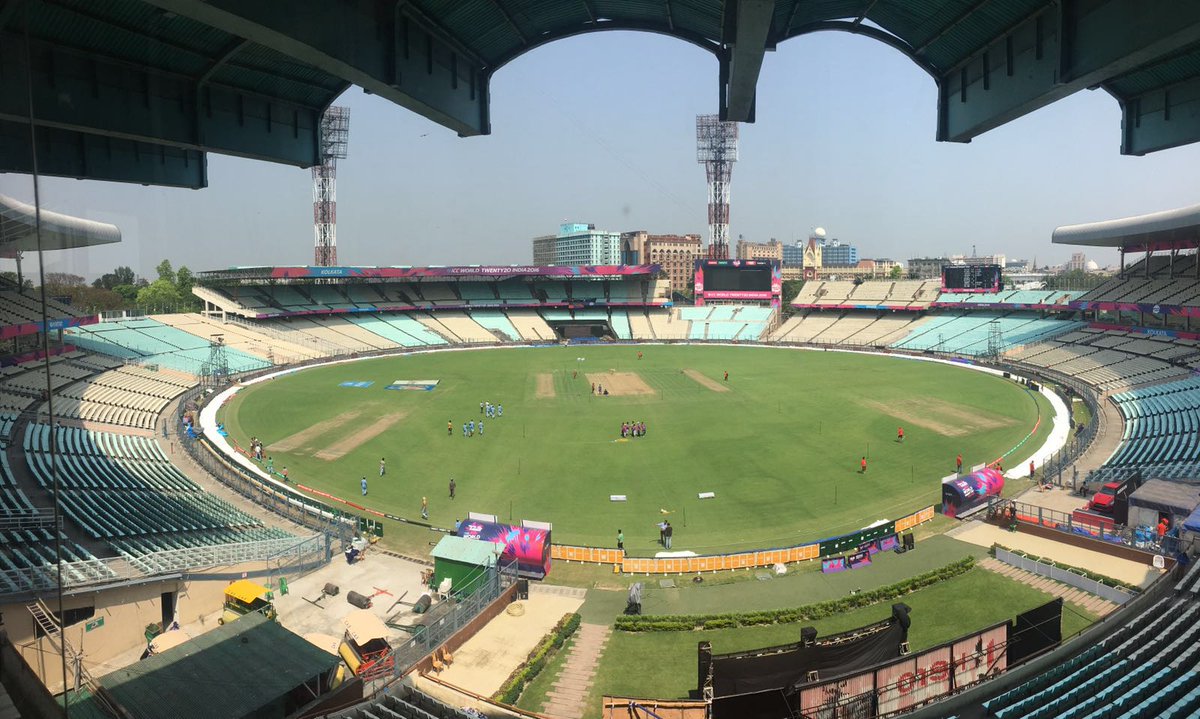 IPL cricket is good to go for a re-visitation of Kolkata following three years. Eden Gardens is scheduled to have Qualifier 1 and Eliminator on May 24 and 25 respectively. Believing that it is about time for the notorious arena to be upgraded, Sourav Ganguly said:
"We have to increase the capacity of Eden Gardens. Now it's [the capacity] around 67,000 and we have to make it 1 Lakh. Eden Gardens is an old stadium and we have to upgrade it."
Eden Gardens was booked to have a bunch of games in the latter phases of IPL 2020. Be that as it may, with the competition being suspended halfway following a bio-bubble break, the matches were moved to UAE.
Also Read: IPL 2022: "LSG Must Show Faith In Manish Pandey" – Pragyan Ojha