Ravindra Jadeja has been released by Chennai Super Kings and will return Home. After a rib injury forced Jadeja to miss the rest of the IPL, franchise CEO Kasi Viswanathan told The Indian Express that the decision was made solely "on medical advice."
With eight points, CSK still has three group league matches to play. CSK's Instagram account reportedly unfollowed Jadeja on Wednesday, raising rumours of a conflict between the player and the franchise.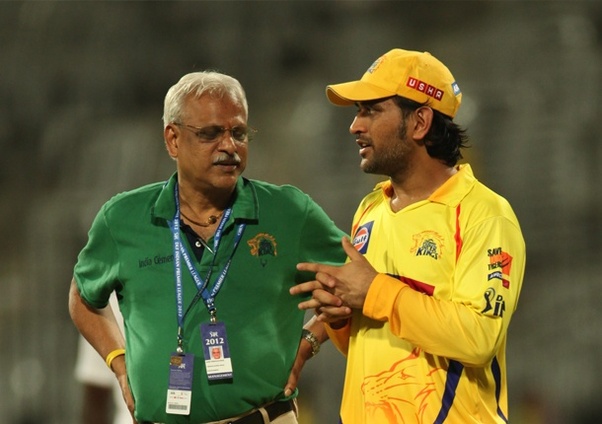 After a dismal start to the campaign, Jadeja renounced his CSK leadership mid-season. Despite Viswanathan's assurances that there was no fallout, some of Jadeja's players hinted at a rift when speaking to this newspaper on the asked to remain anonymous. They claim Jadeja was dissatisfied with the manner the captaincy transition was handled. According to sources, the all-rounder thought the procedure was opaque.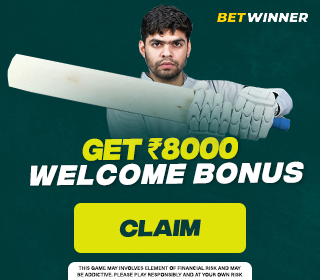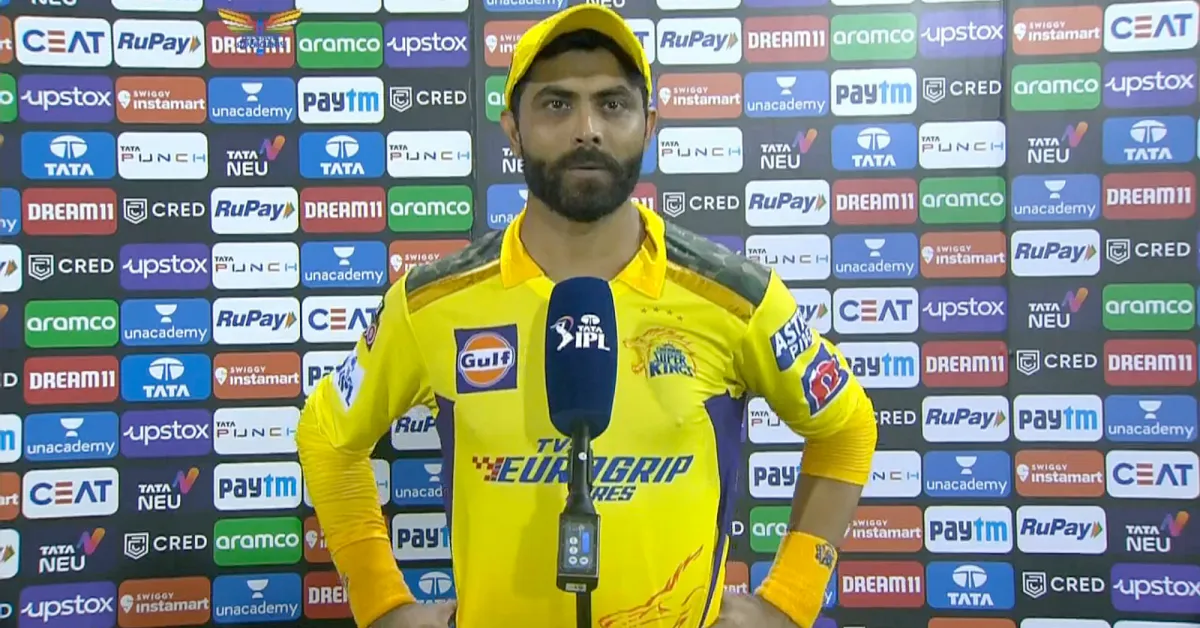 In an interview with The Indian Express, the CSK chief executive claimed that Jadeja "firmly remains in the CSK's scheme of things.
"I don't follow anything on social media at all." I have no idea what's going on over there. What I can tell you is that there has been no issue on the management side, and I am unaware of any social media activity. "Jadeja is always going to be a part of the CSK's future plans," he stated.
'Ravindra Jadeja suffered a damaged rib and was ruled out of Chennai Super Kings':
"Jaddu got an injury during the game against RCB, and he didn't play against Delhi Capitals after that," he stated of the player's injury. He will not be able to continue in this IPL due to medical advice, and he will return home. He's out."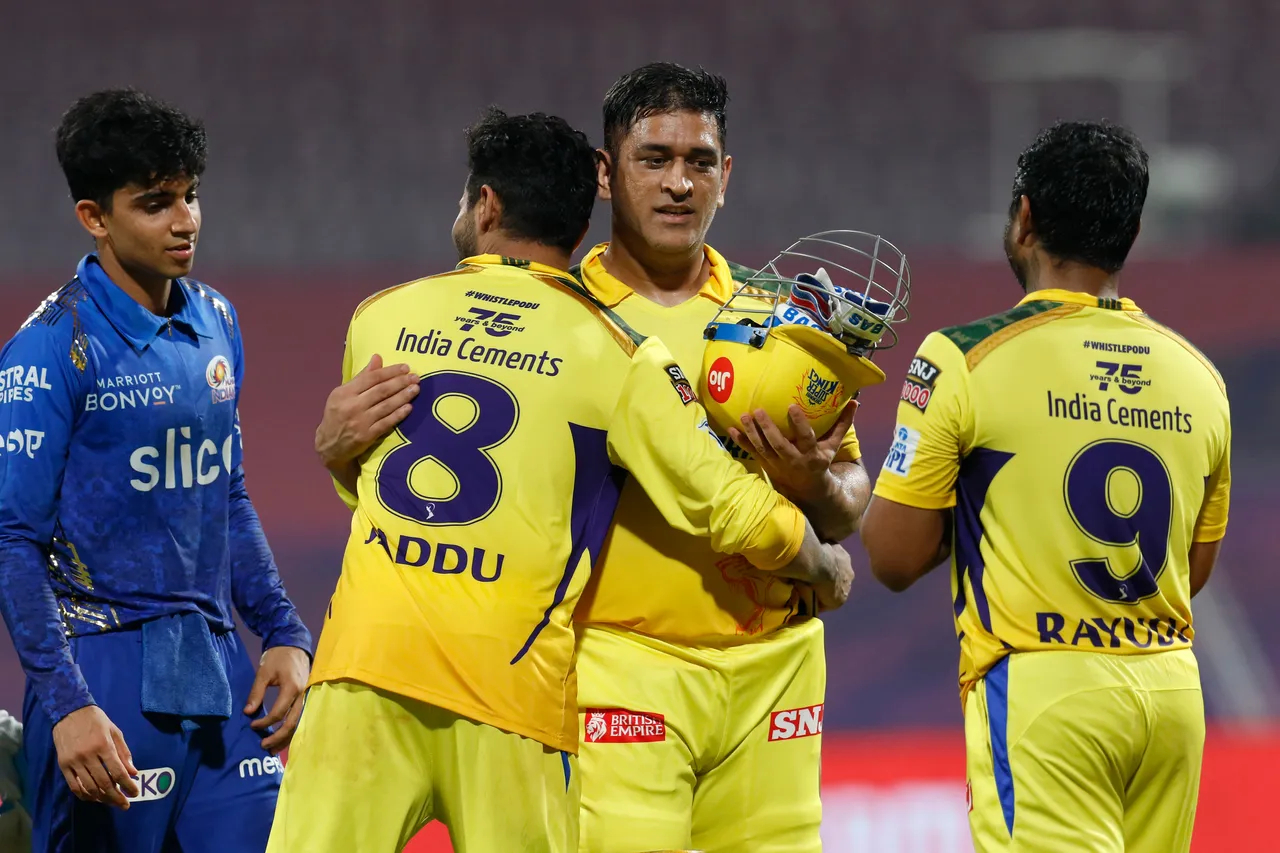 "Ravindra Jadeja reported a damaged rib and was ruled out of Chennai Super Kings' match against Delhi Capitals on Sunday," according to a CSK release.
"He was placed under observation and has been ruled out for the remainder of the IPL season based on medical advice."
CSK named Jadeja as MS Dhoni's replacement ahead of the season, first by keeping him for Rs 16 crore over Dhoni's Rs 12 crore, and then by appointing him captain a few days before the league began.
Also Read: CSK vs MI: Kieron Pollard Has Still Got A Future Ahead Of Him, Needs To Reinvent His Game – Ian Bishop