Hardik Pandya, who led Gujarat Titans to their third straight win this season, has impressed former India head coach Ravi Shastri.
Sanju Samson and Shreyas Iyer, for example, have done it before in the IPL, and Rishabh Pant led Delhi Capitals in the previous season. But there are two new options: Ravindra Jadeja and Hardik Pandya, who are both leading IPL teams for the first time.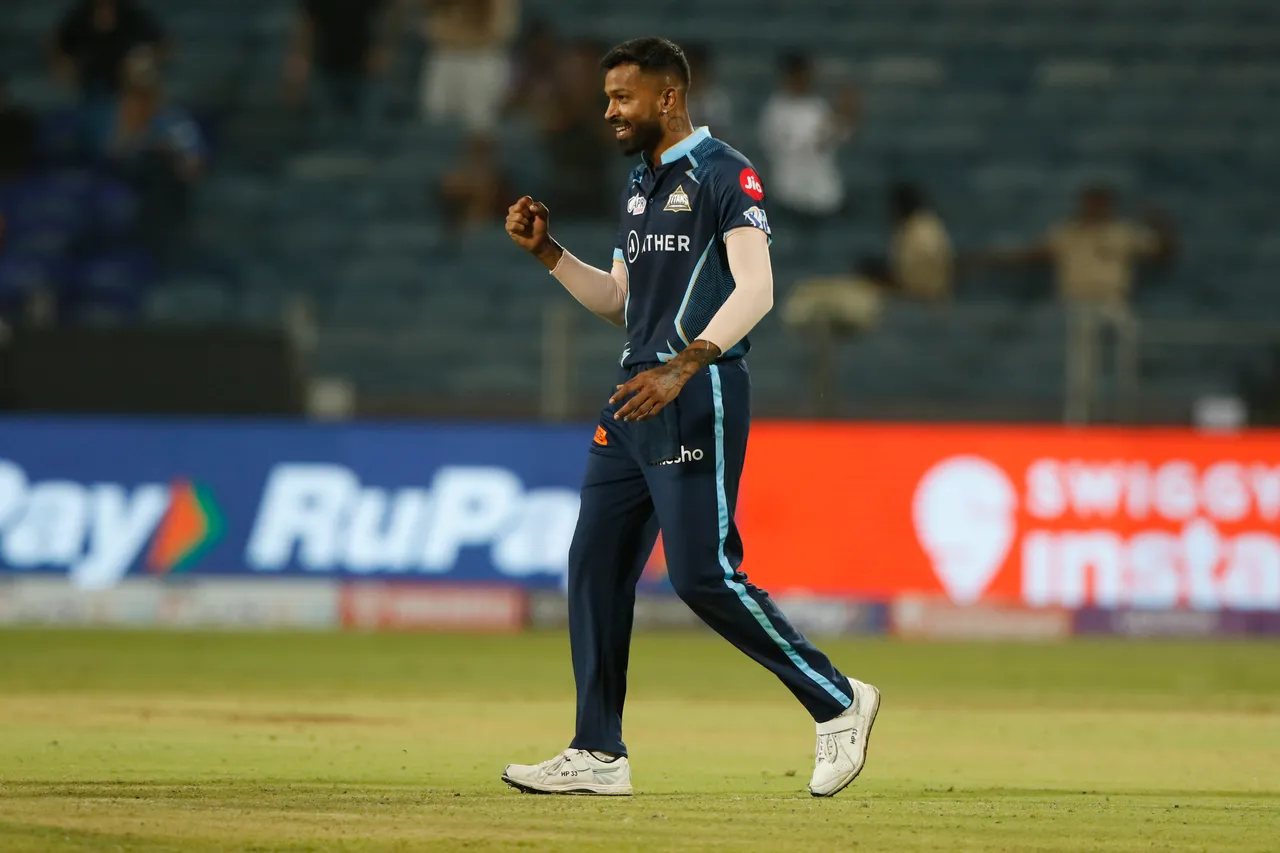 Gujarat has stunned many others with their incredible showing so far, as they are the only undefeated team in IPL 2022 thus far. They are currently in the third position with six points, with a superior net run rate separating them from table-toppers Rajasthan Royals and second-placed Kolkata Knight Riders, all of whom have the same number of points.
Hardik has been instrumental in Gujarat's victory. Hardik has accepted a more responsible batting position of No.4 in the line-up, in addition to returning totally as an all-rounder for the first time since October 2021 and bowling his four overs.
'This guy can lead a side': Ravi Shastri
"He's ready to bowl with the new ball and bat at No. 4 in the order. It indicates that he is in good shape, that his mind is clear, and that the environment in which he is currently located is ideal. KL Rahul, Shreyas Iyer, and Rishabh Pant were the words that came to mind when asked about a number of young captains prior to the IPL."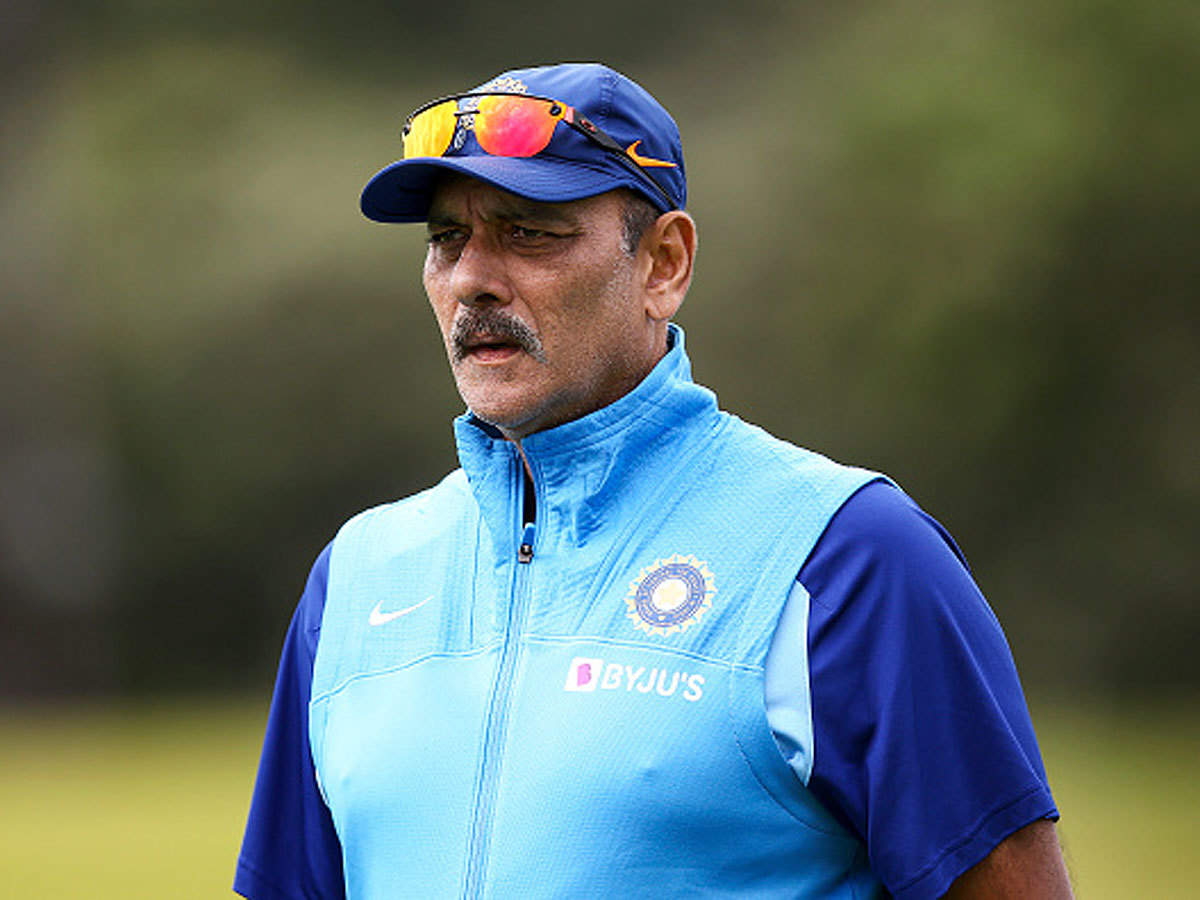 "Hardik Pandya should be added to the mix. Guys, don't take your eyes off the ball. This person has the ability to lead a team "On ESPNcricinfo, Ravi Shastri stated.
"You can tell that something has clicked between his ears, causing him to focus in that manner. Even the manner he's marshaling his forces in the field is encouraging."
On Monday, Gujarat will face Sunrisers Hyderabad, who are coming off a convincing win over Chennai Super Kings on Saturday.
Also Read: Updated ICC World Test Championship Points Table After South Africa vs Bangladesh 2nd Test