At the point when Dale Steyn used to bowl, he used to hypnotize everybody with his staggering skills and sheer speed. One of the best quick bowlers ever, Steyn has made a 'debut' in this IPL as a bowling coach.
In a detailed conversation with Cricketnext.com, the South African legend talks about his first impression of Umran Malik and how different it is from being a player to being a coach of a team.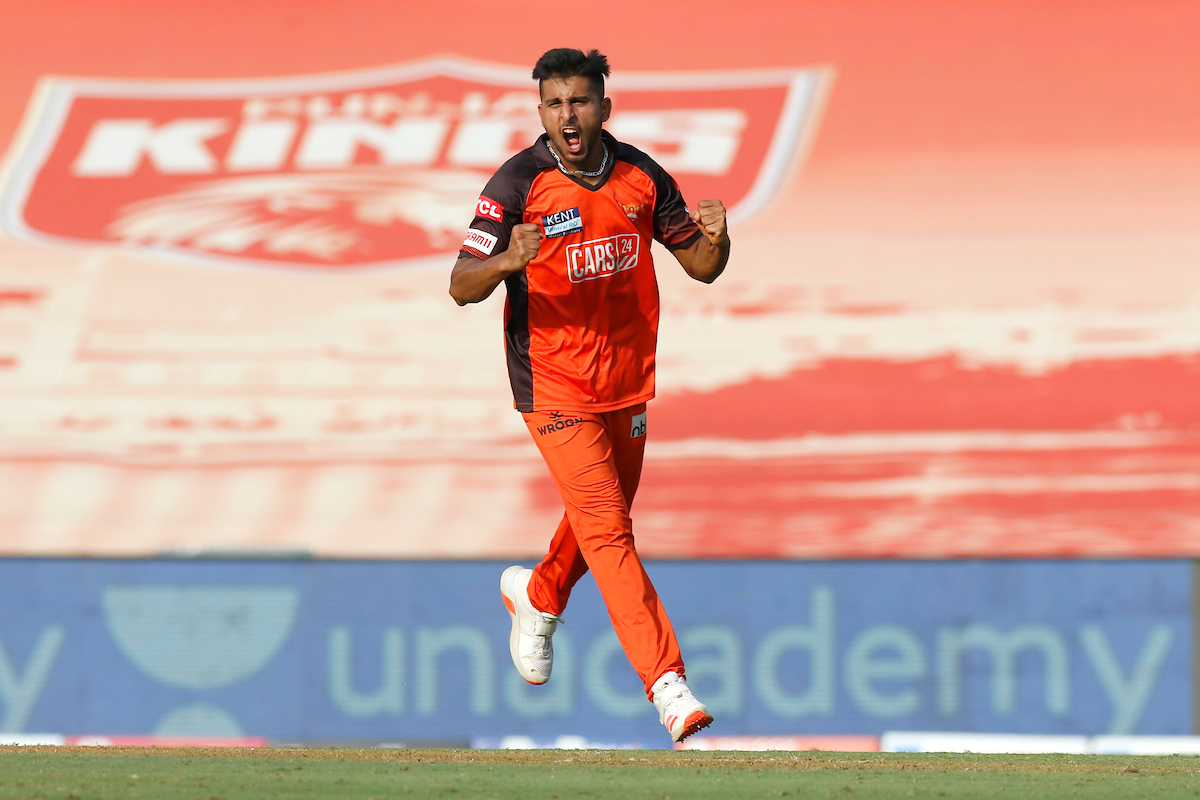 It's A Whole Different Thing When You Actually Watch Him In The Nets: Dale Steyn On Umran Malik
On asked about his first impression of the young Indian sensation Umran Malik, Dale Steyn said that he was completely blown away by how quick he was.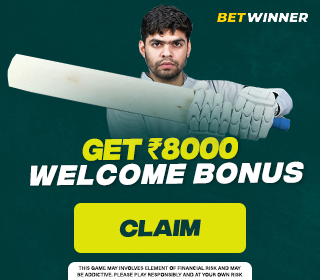 The former South African pacer said: "My first impression was I saw him making his debut when I was doing some media work in India. I watched him making his debut in the IPL 2021 and was blown away by how quick he was. And how consistently fast he was.
"It's a whole different thing when you actually watch him in the nets or in a game than you watch him on TV. He is so much faster in real life! So, meeting him in real life – the man, the interesting character – he is completely different to when I watched him on TV".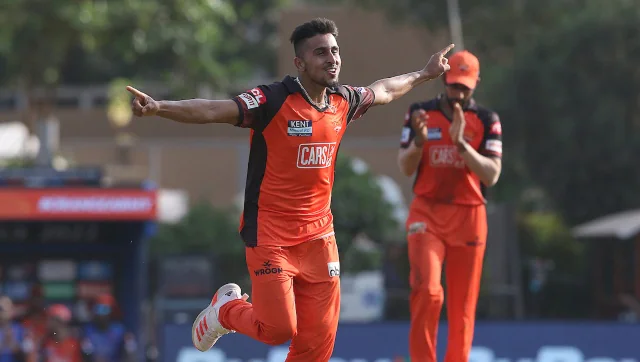 "He is a fantastic guy and bowls extremely fast. One thing that stands out straight away is his pace, he has got an incredibly high work ethic and he just wants to keep learning and learning. He wants to keep going. You can't really ask for more than a coach or captain."
I Have To Worry About Less Things Now: Dale Steyn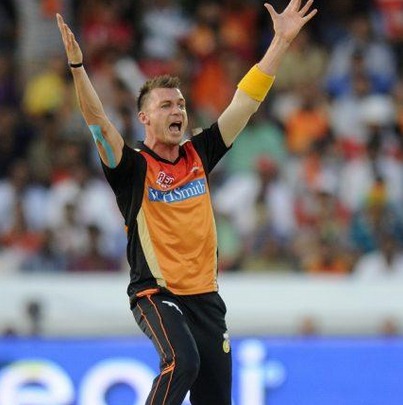 Talking about this new assignment as a coach and how different it is from being a player in the team, the former Protea said:
"Though, this is the first time I am doing it (coaching) full time and am not really worried about my own playing which is a big relief.
Because as a player when you go to bed, you think about your performance and about your opposition but now I don't have to worry about all those things. I just have to share the information which is great. It's just more full-time."
Also Read: Jimmy Neesham Set To Be Cut From Black Caps' National Contract List