Former England cricketer Kevin Pietersen praised Gujarat Titans ace spinner Rashid Khan for his contribution to the TATA IPL 2022 in every category.
In the most intriguing IPL season yet, the Afghan spin prodigy has lived up to his name by delivering with the bat, ball, and on the field.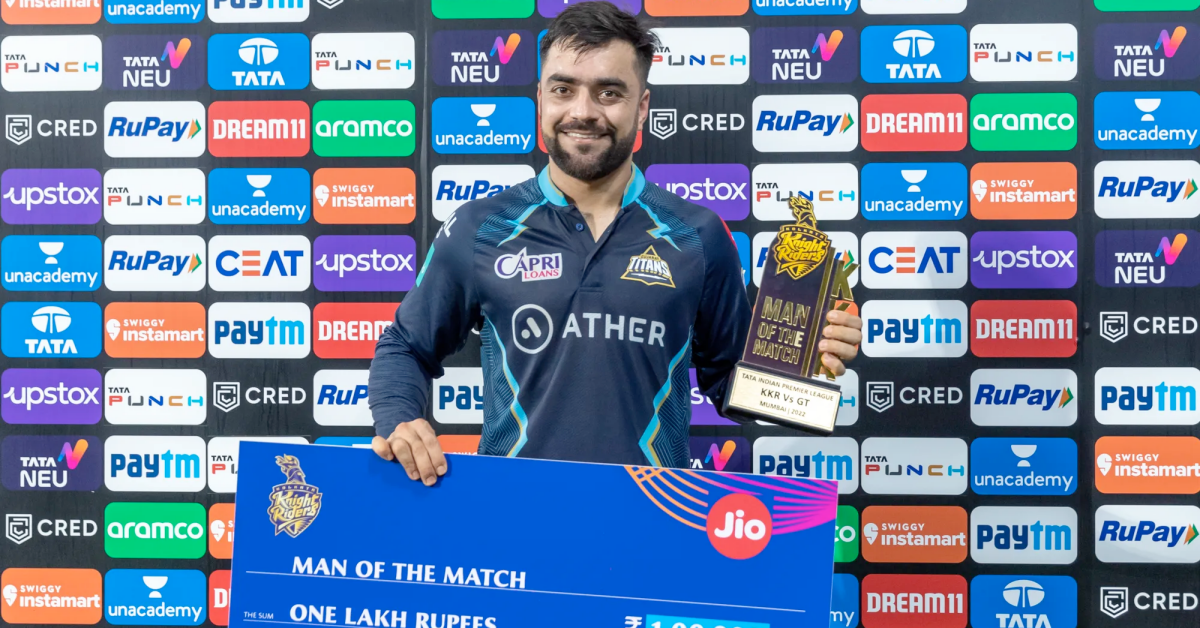 "You can't keep the great men down, he's such an exciting personality," Pietersen stated on Star Sports' Cricket Live. "He's one of the cool guys, and whenever the captain looks at him, he delivers. This season, he's just in the mood. He's a busy cricketer who is always talking to the captain, which is encouraging."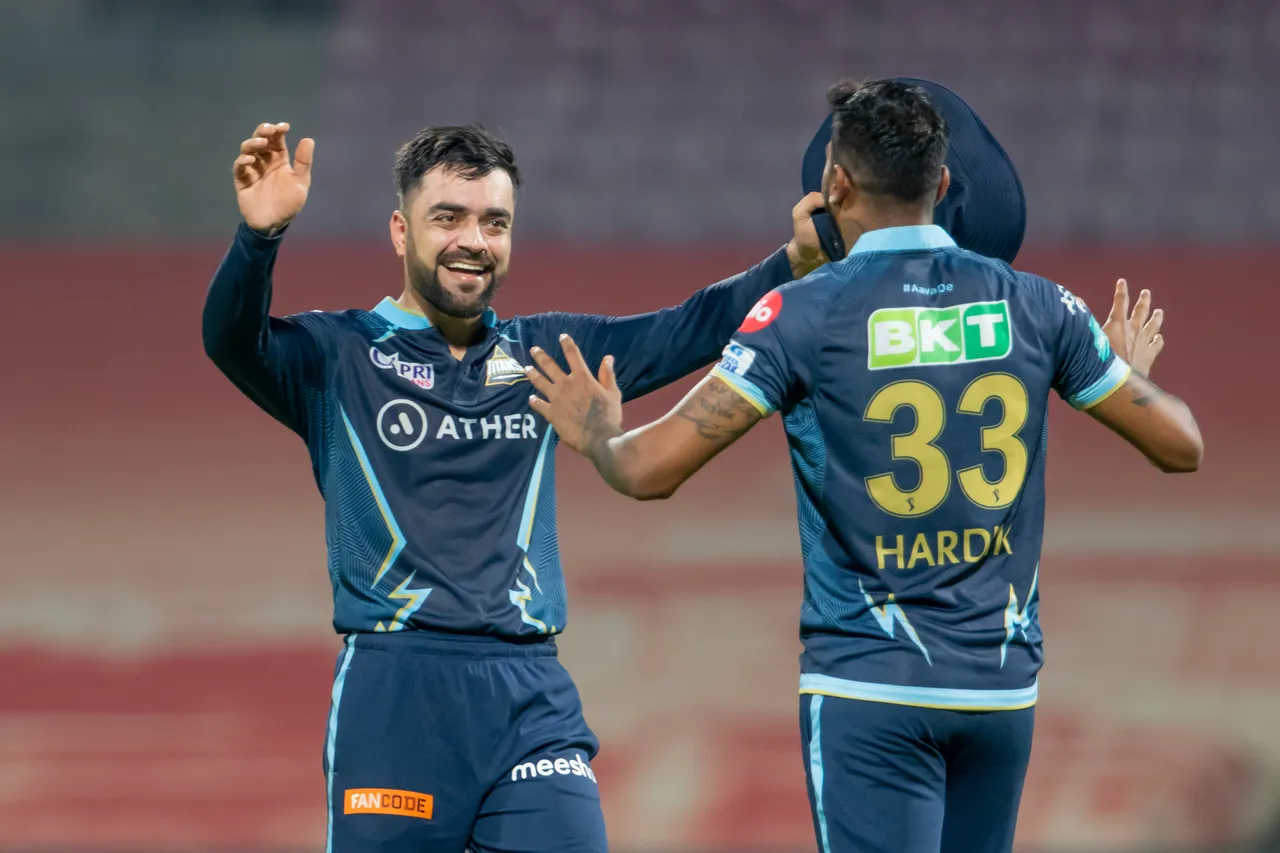 The Afghan great cricketer attributes his and the team's success in the competition to the management. Rashid praised the overall culture provided by head coach Ashish Nehra and the entire support staff in the Gujarat Titans' camp, saying the players are doing well due to the relaxed dressing room.
'The atmosphere in the locker room is the same whether we win or lose': Rashid Khan
"The vibe is optimistic," Rashid Khan remarked on Cricket Live on Star Sports. "Ashish bhai always tells us to stay relaxed out, watch our food, and get enough sleep to help with recovery.
"The atmosphere in the locker room is the same whether we win or lose. There is no additional strain on the players, which is why we are consistently producing."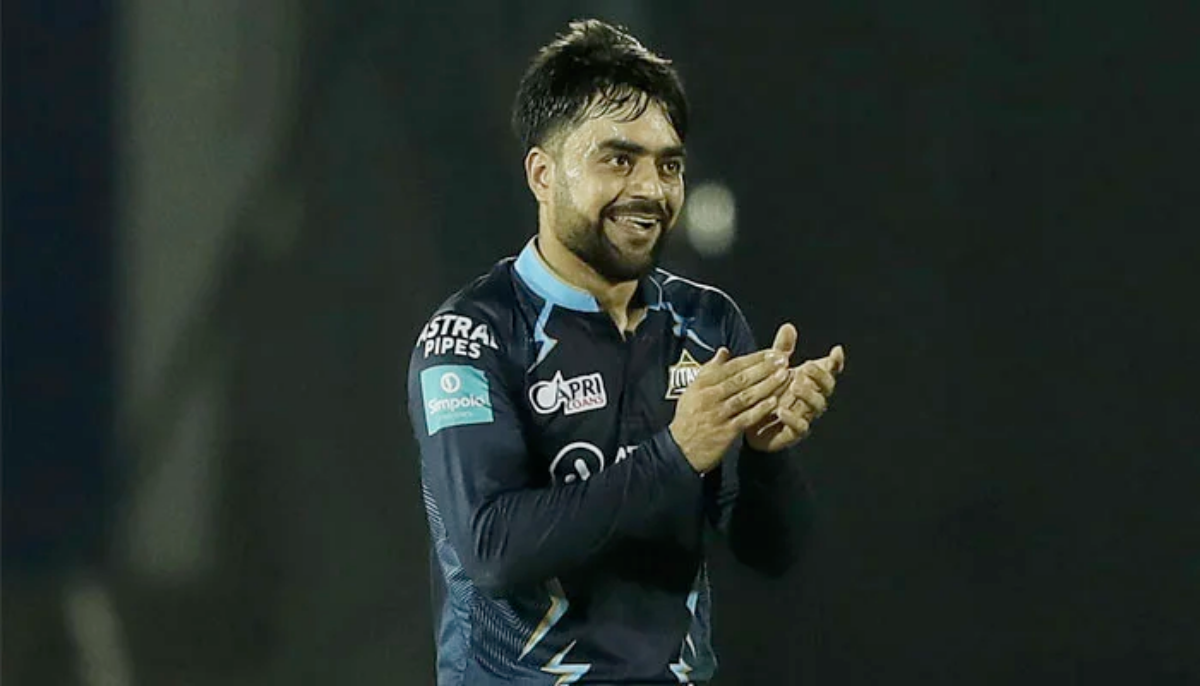 Rashid, the most in-demand T20 freelancer on the circuit, also highlighted why the IPL newcomers are having such a successful inaugural season.
"We've played as a team the entire season, The best aspect of our season is that we have never appeared to be reliant on just one or two individuals. This is why every game has a new match-winner, and the results are public," Rashid added.
On the 15th of May, the Chennai Super Kings will face the Gujarat Titans at Wankhede Stadium in Mumbai.
Also Read: I Got So Many Messages Asking How Could I Play A Maiden Over – Virender Sehwag On Facing Lasith Malinga