Mumbai batter Sarfaraz Khan said he can perform well in white-ball cricket if someone is ready to put their faith in him. Sarfaraz was with Punjab Kings until IPL 2021 where he got just two games to play but resulted in scoring ducks in both innings and was released by the franchise ahead of the auction.
Sarfaraz garnered attention for playing unorthodox shots behind the wicket during his stint with Royal Challengers Bangalore (RCB), the franchise was impressed with him so much that they retained him along with their star players Virat Kohli and AB de Villiers during the IPL 2018 mega auction.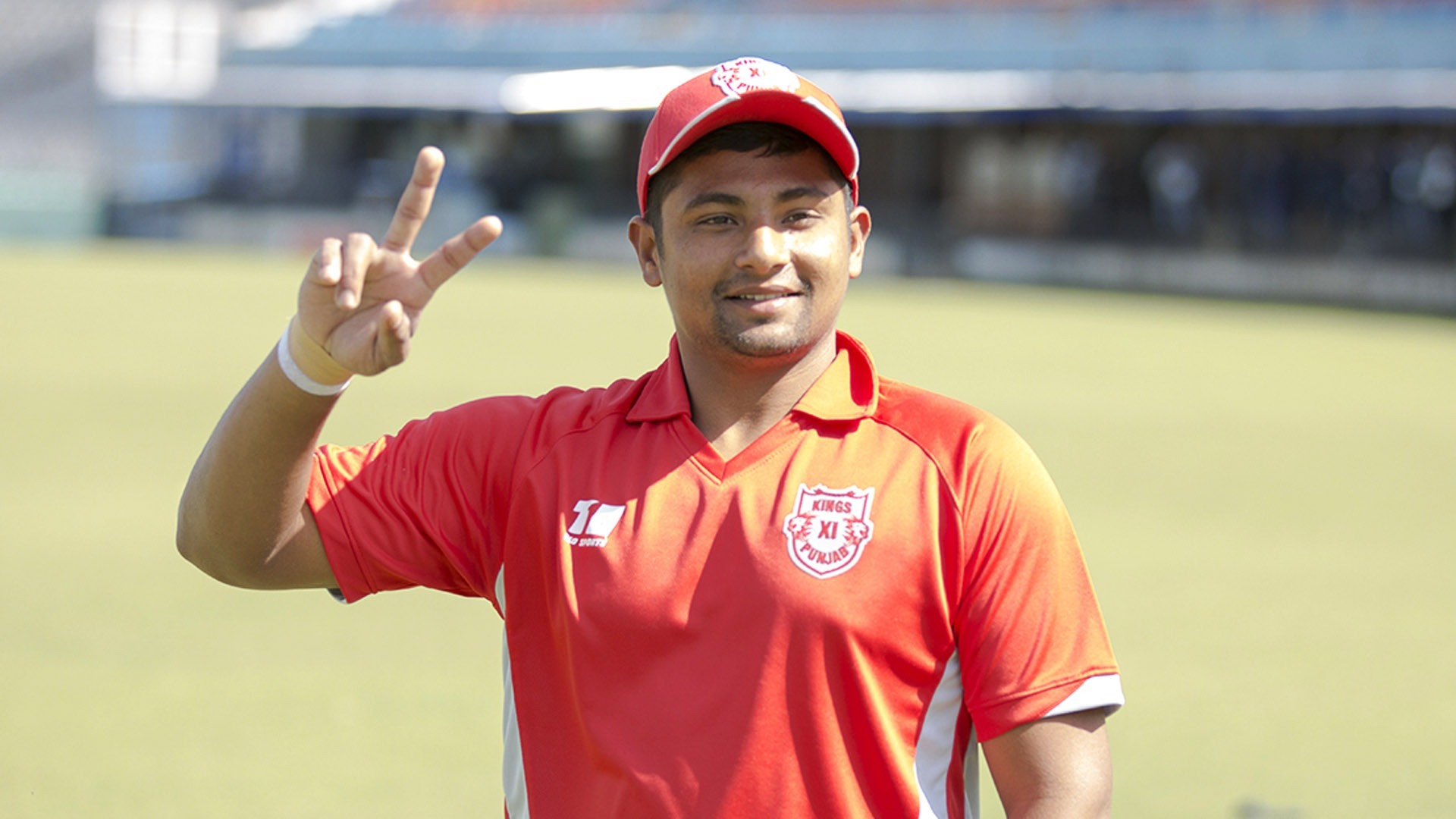 I can do better if someone gives me that confidence: Sarfaraz Khan
Sarfaraz was picked by Delhi Capitals in the recent auction for his base price of INR 20 lakhs. The 24-year-old is confident of playing better cricket in limited-overs format just like he did with the red-ball but the Mumbai player needs someone to back him.
"I can do better if someone gives me that confidence and has faith in me. It is the same when no one thought I could play red ball, but I knew I could if I got the opportunity, because I had been working for four-five years on my red-ball game. Similarly, the day will come when I will score in the IPL too," Sarfaraz told The Indian Express.
"It is not that I don't have the shots. I want a team to give me confidence," he added. 
I don't ask much because I don't want it to play on my mind: Sarfaraz Khan on taking advice from other coaches
Sarfaraz has accumulated 1479 runs at an average of 147.90 in his previous 13 first-class innings for Mumbai, he scored five centuries with his lowest being 165. He started the 2022 Ranji Trophy season with a sparkling 275 against Saurashtra. Sarfaraz's personal coach is no one else but his father Naushad Khan and the player feels that listening to other coaches can dampen his technical skills.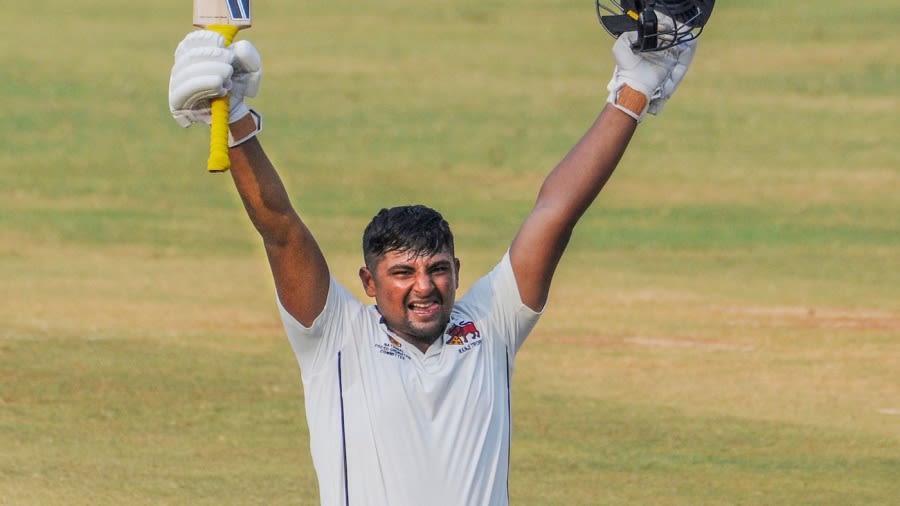 "What do I ask? Should I ask someone who has known me since I was a kid or someone who has seen me for two days? I don't ask much because I don't want it to play on my mind if someone tells me to do this or that. Someone who brought me into this world… Only a family doctor can tell you what the problem is. When I was 10 or 12, Dad would tell me: 'listen to everyone but do as I say.' I listen only to him," Sarfaraz asserted. 
Sarfaraz scored 165 against Odisha in his last game as Mumbai won by an innings and 108 runs in Ahmedabad.
Also Read: IPL 2022: Excited For The Season: Sarfaraz Khan After Joining Delhi Capitals Training Camp Ahead Of Season 15