Former Indian cricketer RP Singh feels Virat Kohli will be dropped from the Royal Challengers Bangalore (RCB) starting XI soon.
In a loss to the Rajasthan Royals (RR) at the MCA Stadium in Pune on Tuesday, the former captain's bad run extended with a routine dismissal.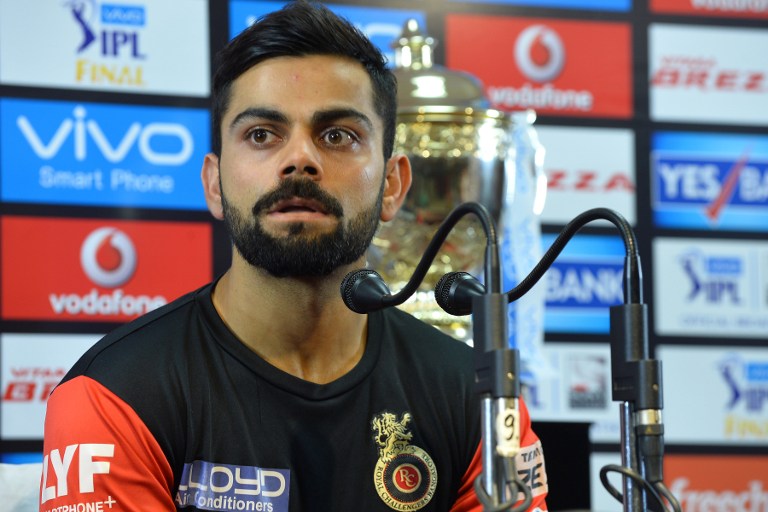 After Anuj Rawat was dropped from the team, Kohli was promoted to the top of the order. Despite the configuration change, the 33-year-fortunes old's remained unchanged. After hitting nine runs off ten deliveries, he was removed by Prasidh Krishna in the second over.
RP Singh spoke on Cricbuzz that even if the batsman does not contribute in the next two games, RCB will contemplate benching him.
"He is, without a doubt, a major player, but he is currently out of form. We noticed how many inside edges there were today; he is normally the bowler who dominates the bowlers right away."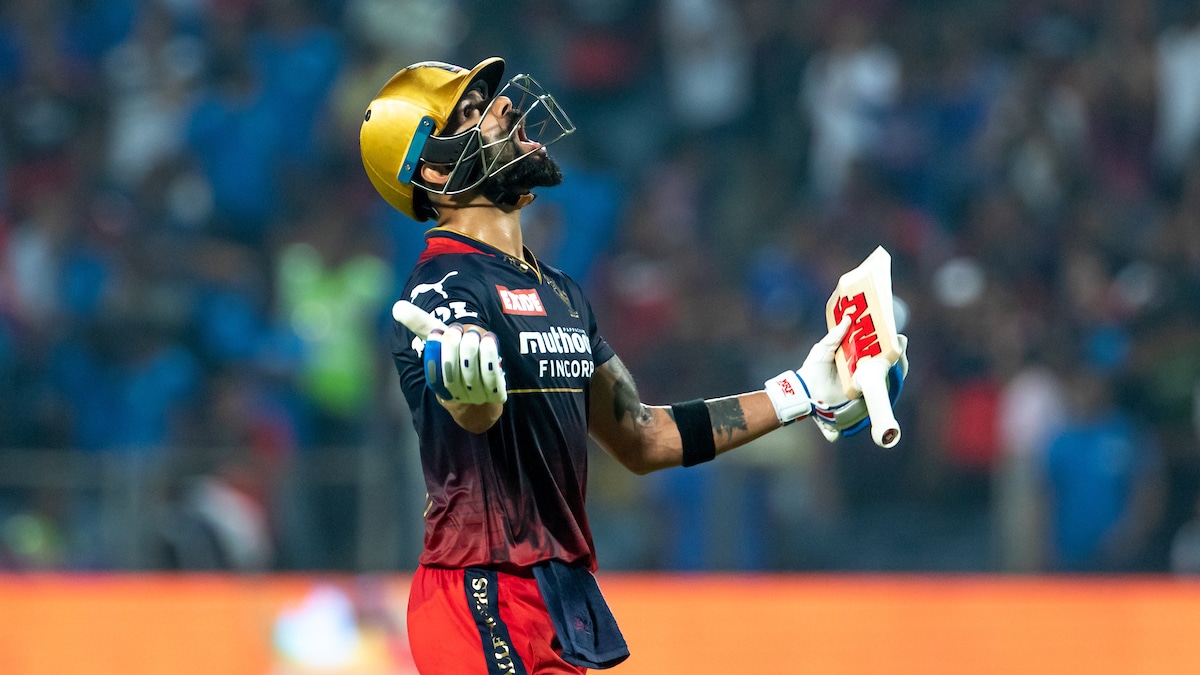 Singh continued, "Both team management and Kohli are making an effort; it's not like they aren't. But he's still a long way from being in good shape. If he has a couple of bad matches, RCB will consider resting him and giving him a break."
"Their primary issue is finding out how to operate": RP Singh
The three-time finalists looked nervous from the start, needing 145 runs for triumph against RR.
In the second innings, the continual loss of wickets didn't help them much.
RP Singh believes that RCB could have kept two batsmen out in the middle and settled down.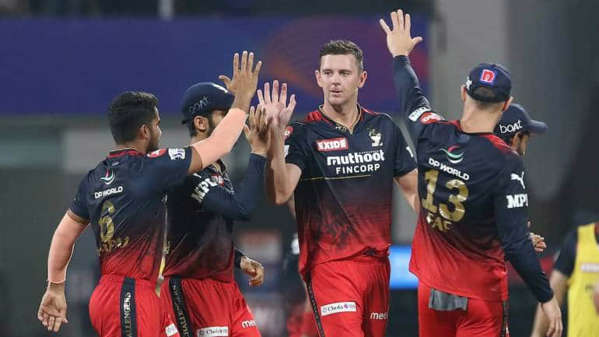 "RCB's bowling used to be a concern; now it's their batting; in fact, their biggest issue is how to play the game. The hitters may have been told to simply hold and protect their wicket."
Following a relatively easy start to the campaign, RCB is currently reeling after two straight crushing defeats.
On April 30, the Faf du Plessis-led side will meet the Gujarat Titans at the Brabourne Stadium in Mumbai (Saturday).
Also Read: England To Adopt Split Coaching Roles For Red-Ball And White-Ball Formats