Last Update on: February 15th, 2022 at 02:27 pm
Indian all-rounder Shivam Dube mentioned that his dream of playing under the captaincy of MS Dhoni will soon come true.
Dhoni is the heartbeat of the Yellow Army and their fans might forget to 'Whistle Podu' without their iconic captain.
Dhoni is the only player in the history of the tournament to play as a captain in more than 200 matches. He was a palpable retainer of the franchise but as their second choice as all-rounder Ravindra Jadeja was listed in the bracket of INR 16 crores.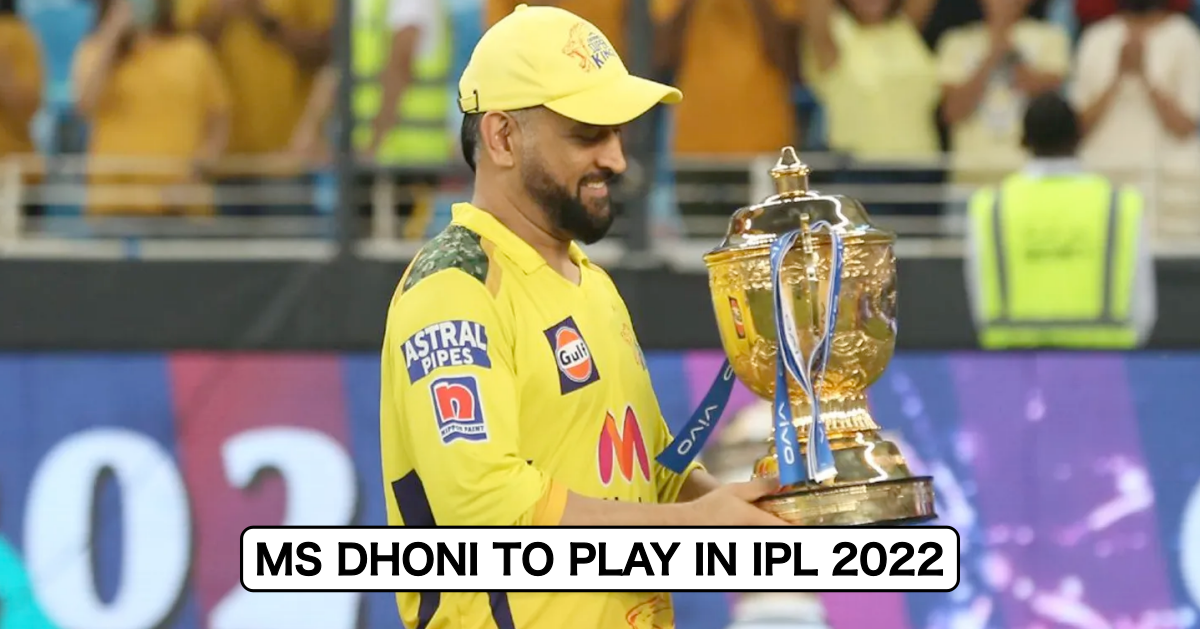 I've seen that those who play under MS Dhoni feel that they can perform better: Shivam Dube
Dube was bought by four-time IPL champions Chennai Super Kings for a sum of INR 4 crore in the IPL 2022 auction.
On February 9, the Mumbai all-rounder was blessed with a son, the player credits his son for bringing prosperous moments in his life.
"My son has brought me luck. My dream to play under my hero, Dhoni will come true now. I've seen that those who play under him feel that they can perform better and feel secure about their spot in the team. I want to know what it is about him that makes the players feel that way. I'm very excited. I will try to come back into the Indian team by doing well for CSK," Dube told Times of India.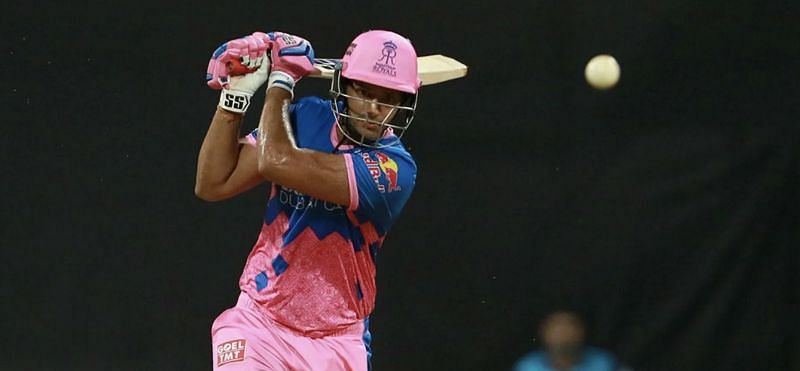 Shivam Dube scored 64 against CSK in 190-run chase last year
Dube is currently with the Mumbai team in Ahmedabad for the Ranji Trophy 2022 season. Dube has played for Royal Challengers Bangalore and his last season was with Rajasthan Royals.
In a match against Chennai Super Kings, Dube slammed 64 off 42 deliveries to help Royals chase the target of 190 with 2.3 overs to spare. The left-handed batter hammered four boundaries and as many sixes while batting at a staggering strike rate of 152.38.
CSK has a full packed squad of 25 players for the next season but they left veteran batter Suresh Raina who went unsold in the auction.
Also Read: IPL Auction 2022: Sunil Gavaskar Explains The Reason Behind Suresh Raina's Snub By Franchises