Last Update on: May 28th, 2022 at 02:40 pm
Stay up-to-date with the latest teams!
Join our Telegram channel and never miss a single lineup change post-toss. 🔄📢

Gujarat Titans' David Miller discusses his struggles over the last few seasons. Miller's stock dropped sharply after appearing in just ten games for the Rajasthan Royals in two seasons.
The agony of being labeled untrustworthy. Miller was a huge hit with Kings XI Punjab fans in his early years (now Punjab Kings). His century against RCB in 2013 gave the impression that the 23-year-old Protea had finally matured. And he certainly did.
Miller amassed 418 and 446 runs in two consecutive years (2013 and 2014). He would return to such levels seven years later, in 2022.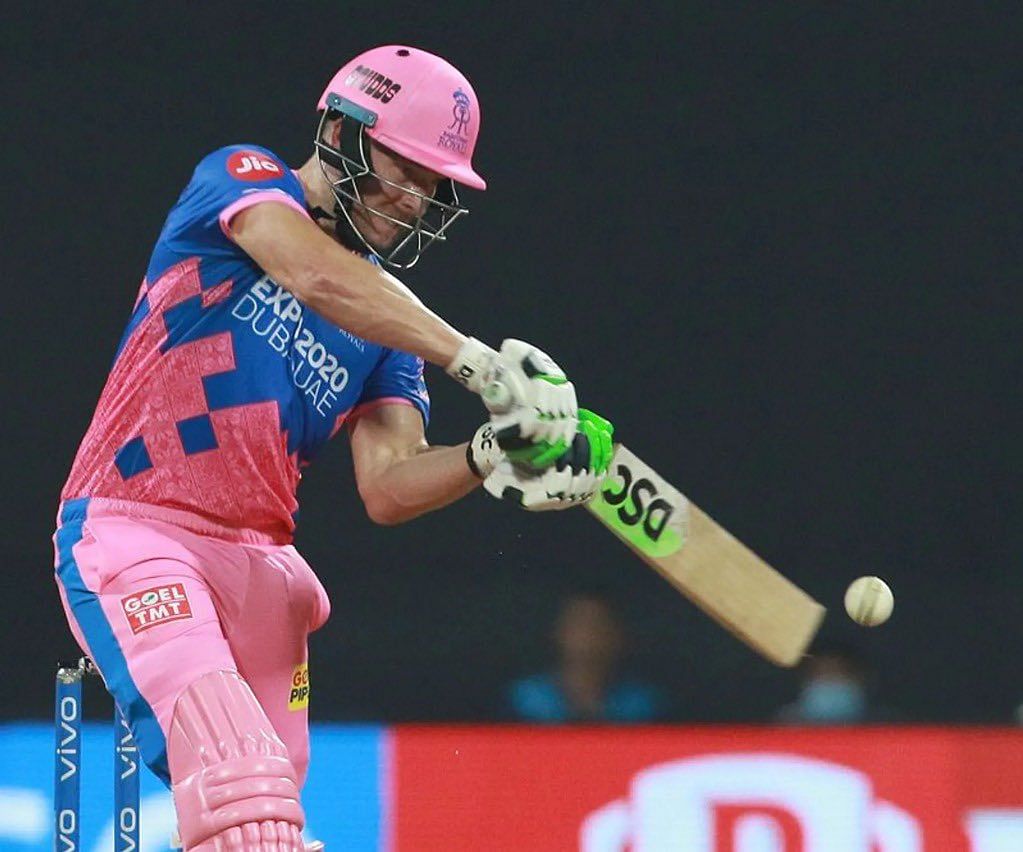 Miller, who earned his IPL starting at the age of 21 in 2011, has been through it. He was the star of Kings XI Punjab before it all fell apart. The franchise even removed him from his able leadership under one circumstance.
Perhaps he is correct. This level of sophistication in his 30s can only come from failures. Fortunately, it appears that he has finally accepted his fate. A team that allows him to be himself.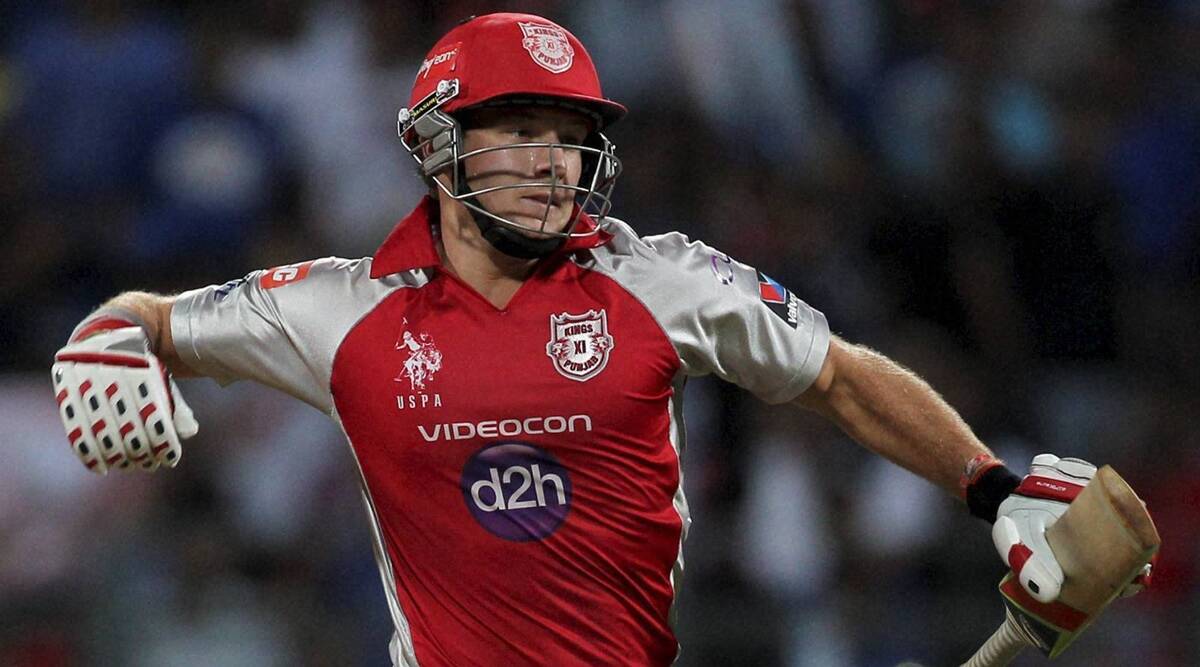 "The environment has an impact on all of our performance this season." If you take a glance after the players off the field and make them feel at ease. You can also be yourself. It will be revealed in the game."
'I had a poor season in 2016 and haven't felt supported since': David Miller
Miller showed nerves with the bat for the first time in 2016, and then things went downhill. Years like 2020 and 2021 were especially difficult, with only ten games in two seasons.
As a result, his form suffered, and he made up for 124 runs. It impacted his psychology more than just his running. The South African, who is having a fantastic season for the Gujarat Titans, recalled difficult times.
"I believe like I'm saying the same thing over and over. However, one thing matters this season: I'm starting to play in every game. The previous four to five years in IPL… I had a poor season in 2016 and haven't felt supported since. That is the IPL's nature."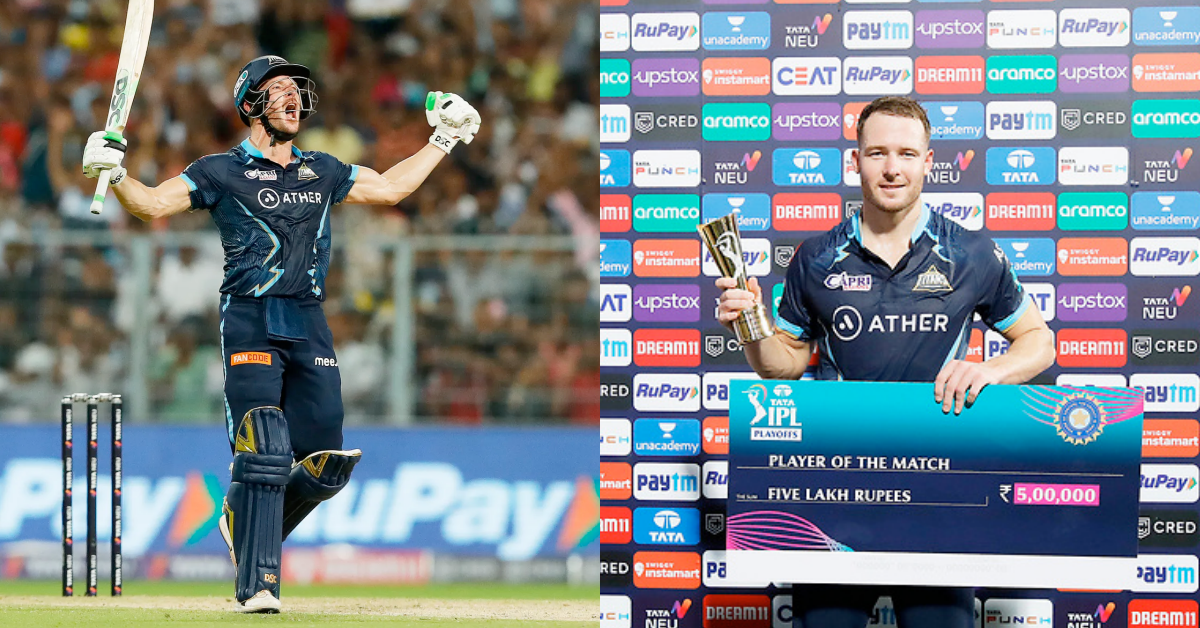 "There are so many international players, but only four can play. I needed to go back and improve my game. Despite feeling great while playing for South Africa's domestic teams, I was looking for that good nick. That is exactly what happened this season," David Miller Added.
The Gujarat Titans will face the Rajasthan Royals in the IPL 2022 final on Sunday at the Narendra Modi Stadium in Ahmedabad (May 29).
Also Read: RR vs RCB: Jos Buttler On Par With Virat Kohli After Match-Winning Hundred Against RCB