Last Update on: June 5th, 2022 at 04:54 pm
Riyan Parag is a fascinating cricketer to watch. During the 15th edition of the Indian Premier League, the 20-year-old drew undesired attention for his on-field antics in the IPL. A number of his actions were also questioned.
Throughout the tournament, though, the Rajasthan Royals (RR) cricketer appeared to be unconcerned with the opinions of others.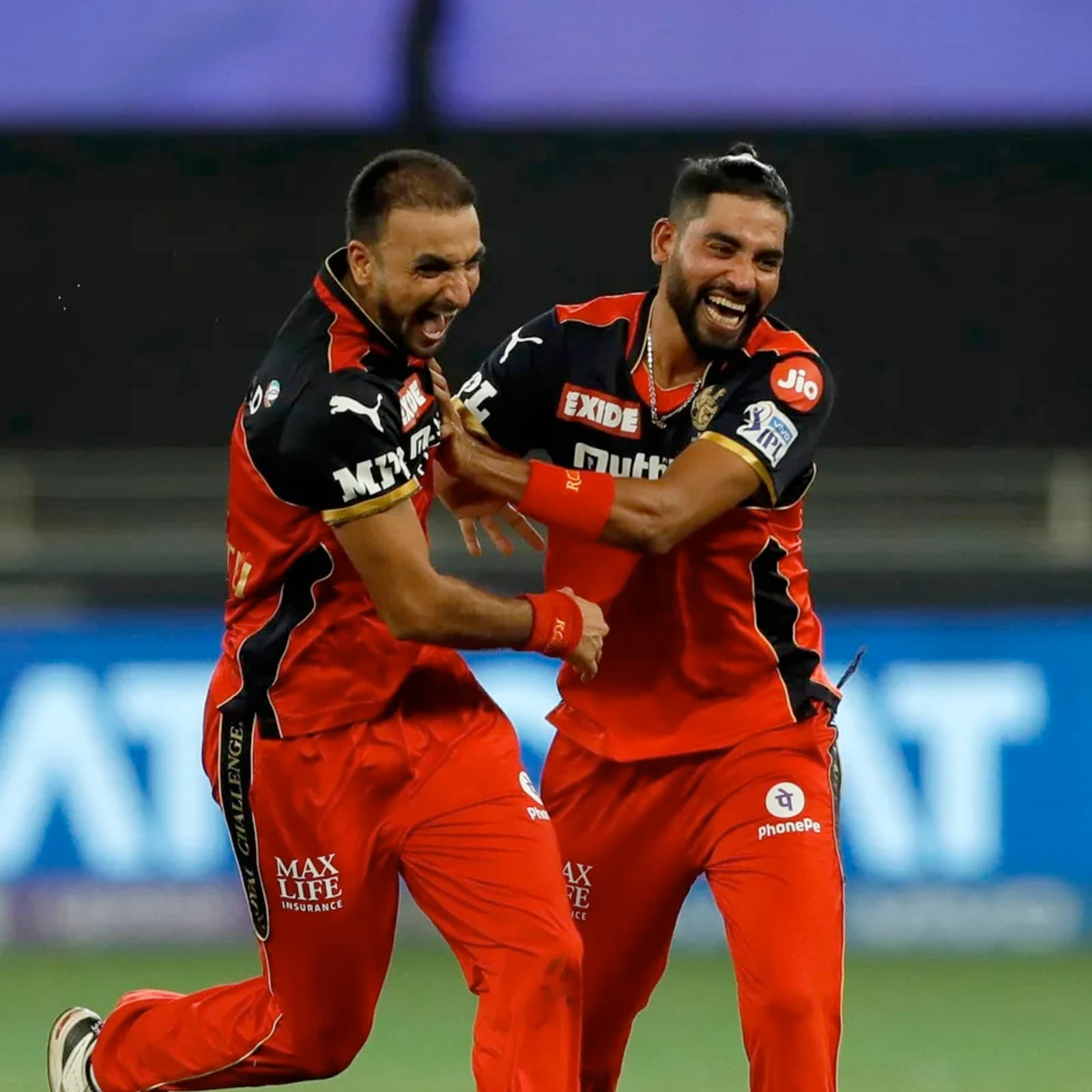 "Bacha Hai Bache Ki Tarah Reh"- Mohammad Siraj Said To Riyan Parag
Parag's verbal spat with Royal Challengers Bangalore (RCB) bowler Harshal Patel garnered the most attention of all his actions. Harshal and Parag did not shake hands after the match between RR and RCB ended, which made headlines. Everyone speculated on the various causes of the incident, but there was no obvious answer.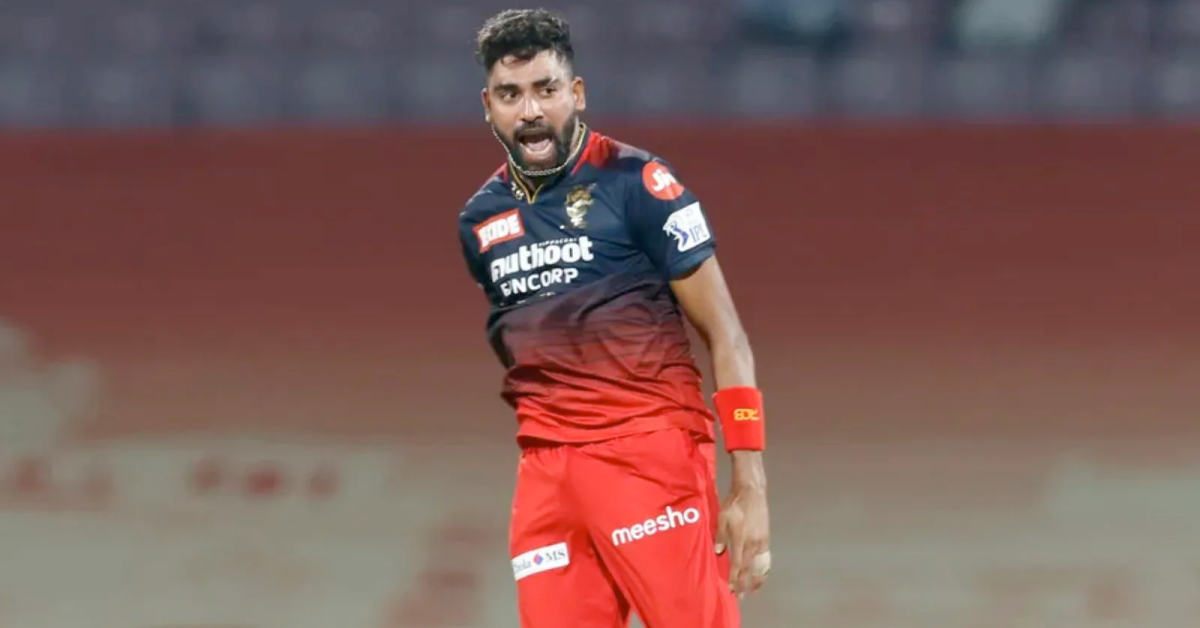 Parag recently recounted the entire incident and how it occurred. During a Rooter stream, the 20-year-old stated why Harshal Patel was enraged by his gesture with his hand. Parag began by recalling an incident from the IPL 2021 season, in which Patel gave the RR hitter a violent send-off. He then explained that he did the same thing in the second league game between the two sides when he struck Patel for a couple of sixes in the penultimate over of RR innings.
"Harshal Patel had made a gesture with his hand after dismissing in IPL 2021. I did not see it then but saw his reaction while watching replays in my hotel room and it stayed in my head. So, I did the same when I hit him in the last over. I neither uttered a word nor did I abuse him," said Parag on Livestream.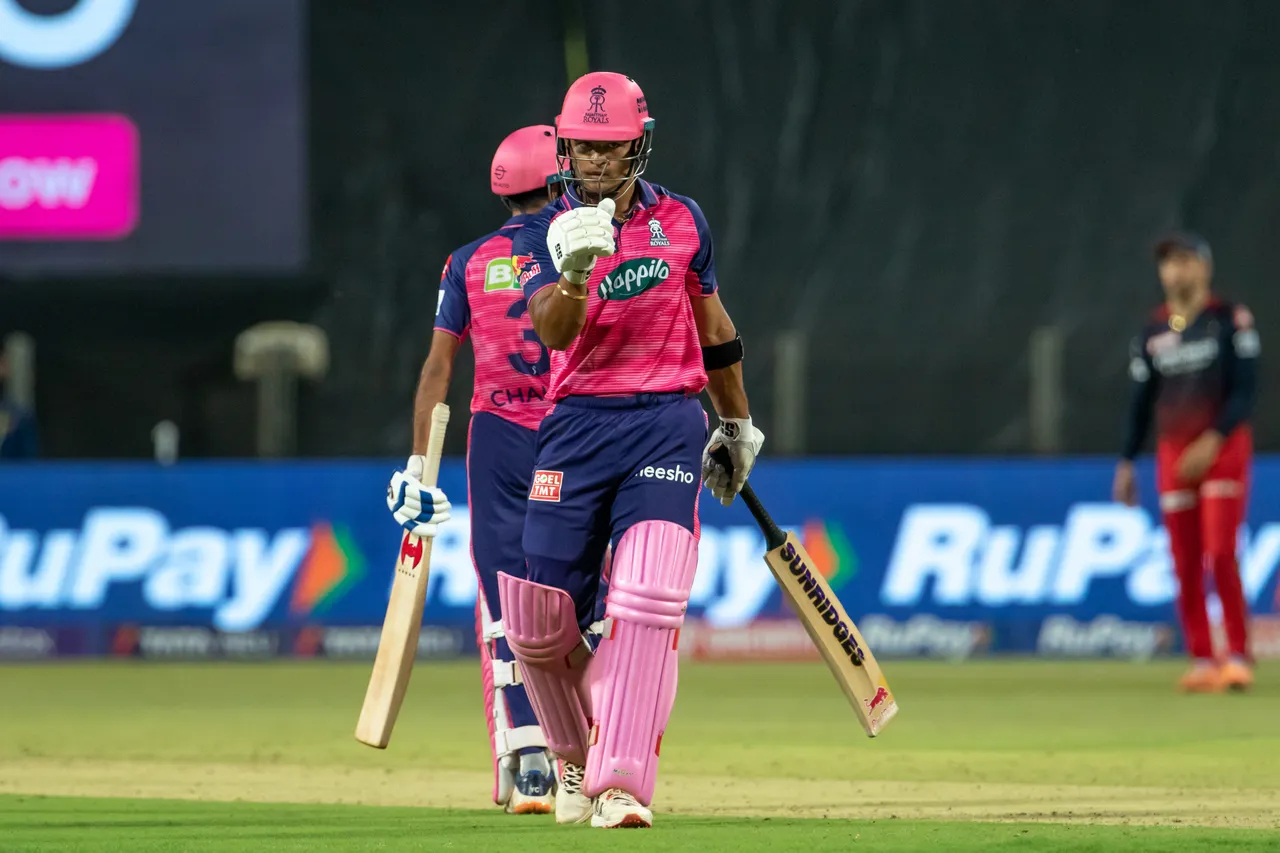 "What happened after the end of the innings, it was Siraj who called me not Harshal. He called me and said 'You are a kid so stay like one'. Then I told him that I did not say anything to you," he added.
Some clarification by Riyan Parag about the "Twitter made Controversies" in his Rooter Stream today –

With Harshal and Siraj:- pic.twitter.com/xFPp5xurdE

— iThunder (@HiPrsm) June 4, 2022
Parag hit a 50 in the game which helped his side post a competitive total. RCB lost the game and Parag was declared the player of the game.
Also Read: IPL 2022: After First 2 Games, I Was Under Pressure; Coaches And Management Backed Me Really Well – Mukesh Choudhary