It's been an upside-down month for Ravindra Jadeja. From turning into the Chennai Super Kings skipper to leaving the post, presently the Indian allrounder is set to be administered out of the remaining part of the IPL 2022.
Jadeja experienced a physical issue in the chest area while fielding in CSK's defeat against Royal Challengers Bangalore and was thus administered out of their match against Delhi Capitals which they won abundantly. The CSK camp surveyed his physical issue for a few days yet it hasn't by and large improved.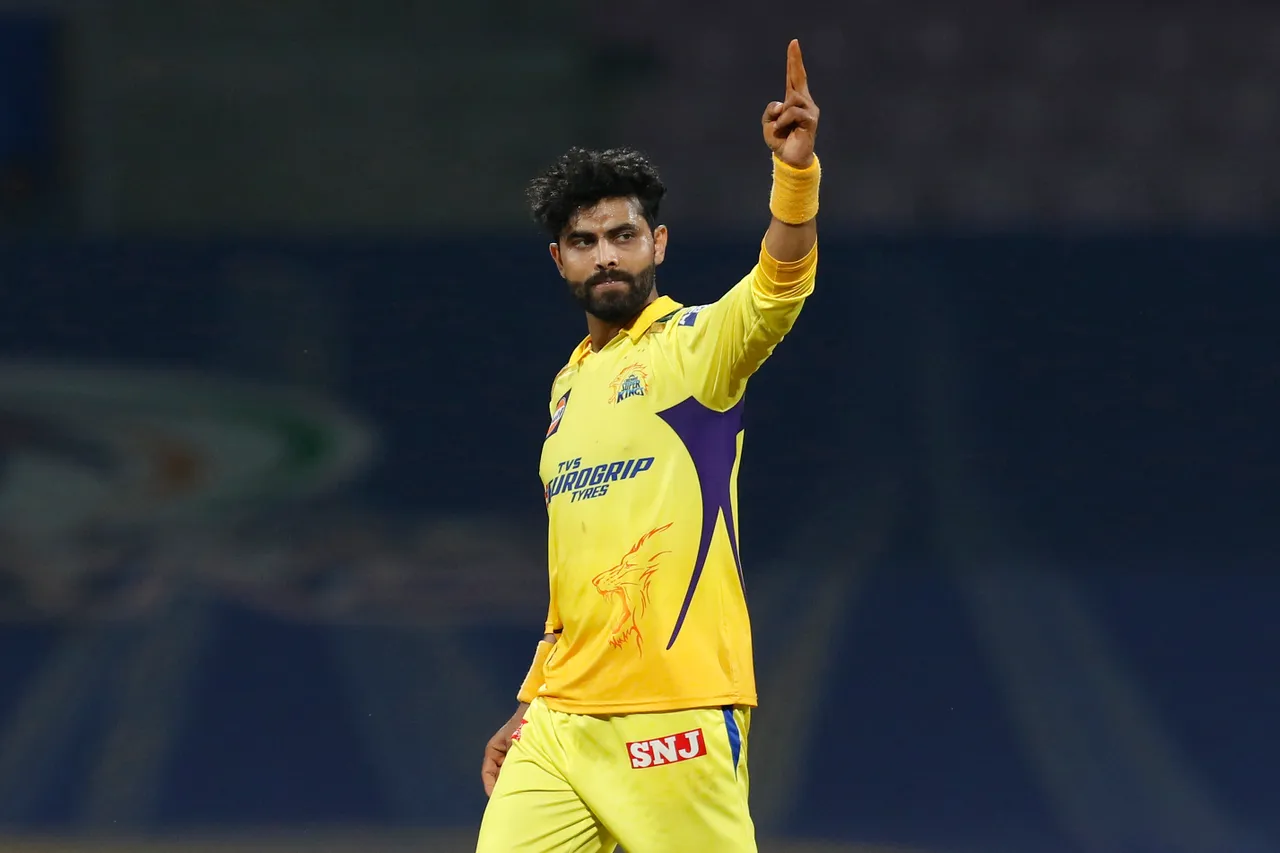 CSK May Not Take Chance With Ravindra Jadeja
Presently with the competition arriving at its business end and CSK to take on Mumbai Indians on Thursday, the CSK team management may not take a chance with him any further. The way that CSK likely could be taken out if either RCB or Rajasthan Royals win one more game and arrive at 16 points doesn't give the side a lot of hope.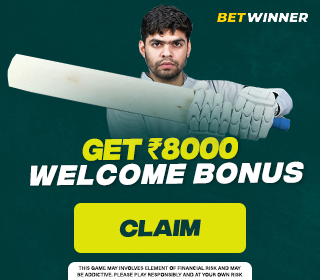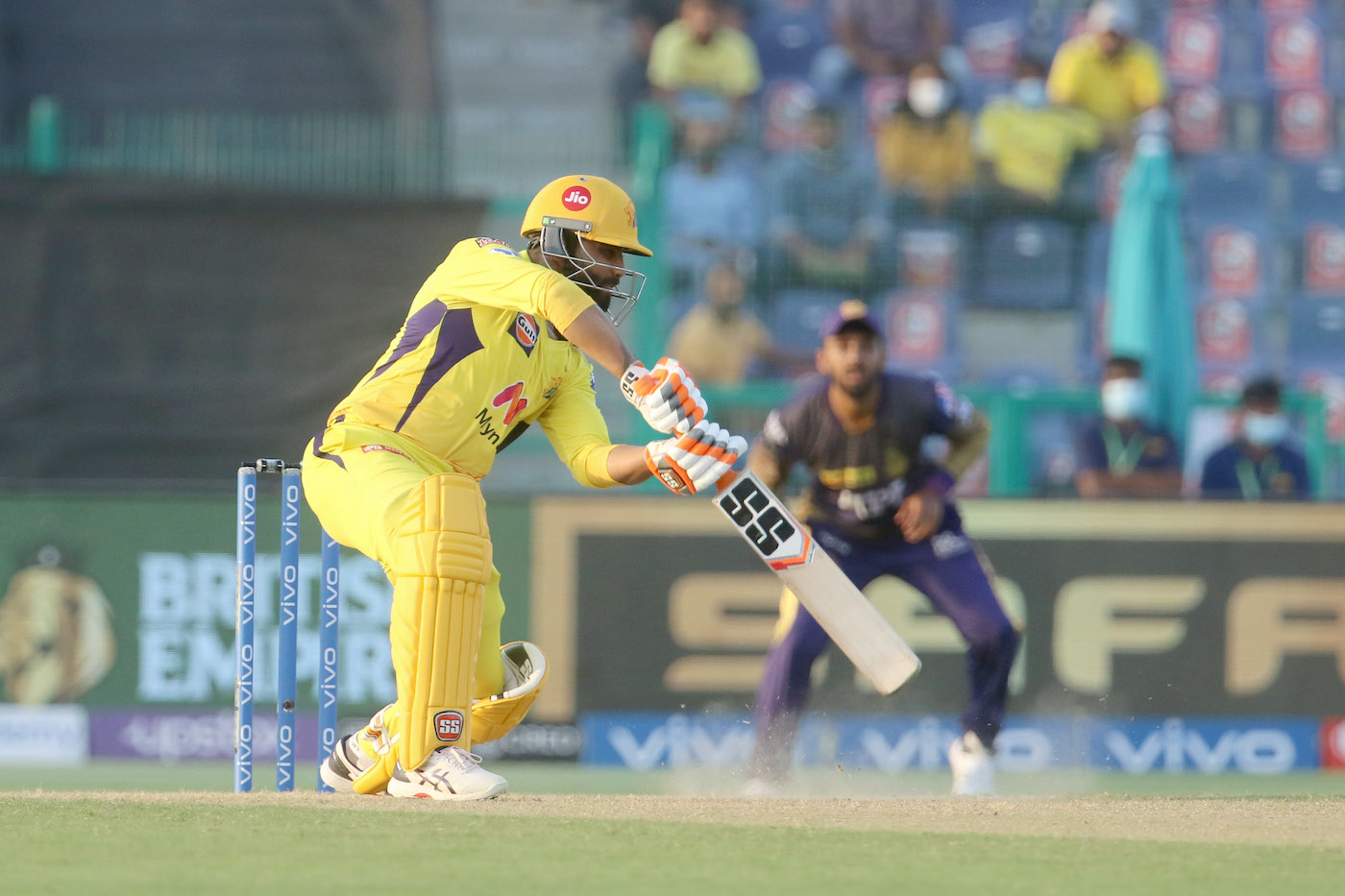 CSK, assuming that they dominate their next three matches, can arrive at a limit of 14 points. Gujarat Titans and Lucknow Super Giants have proactively scored up 18 and 16 points individually.
For Jadeja, this has been a season to forget up until this point. In 10 matches, he has just scored 116 runs and taken 5 wickets, and none were near being game-dominating figures. Jadeja will presumably require rest for some time and return hard for India going into the T20 World Cup in October-November.
Suryakumar Yadav Also Out Of IPL 2022
Indian player Suryakumar Yadav is also supposed to be down and out for a very long time and could miss a couple of games against South Africa one month from now.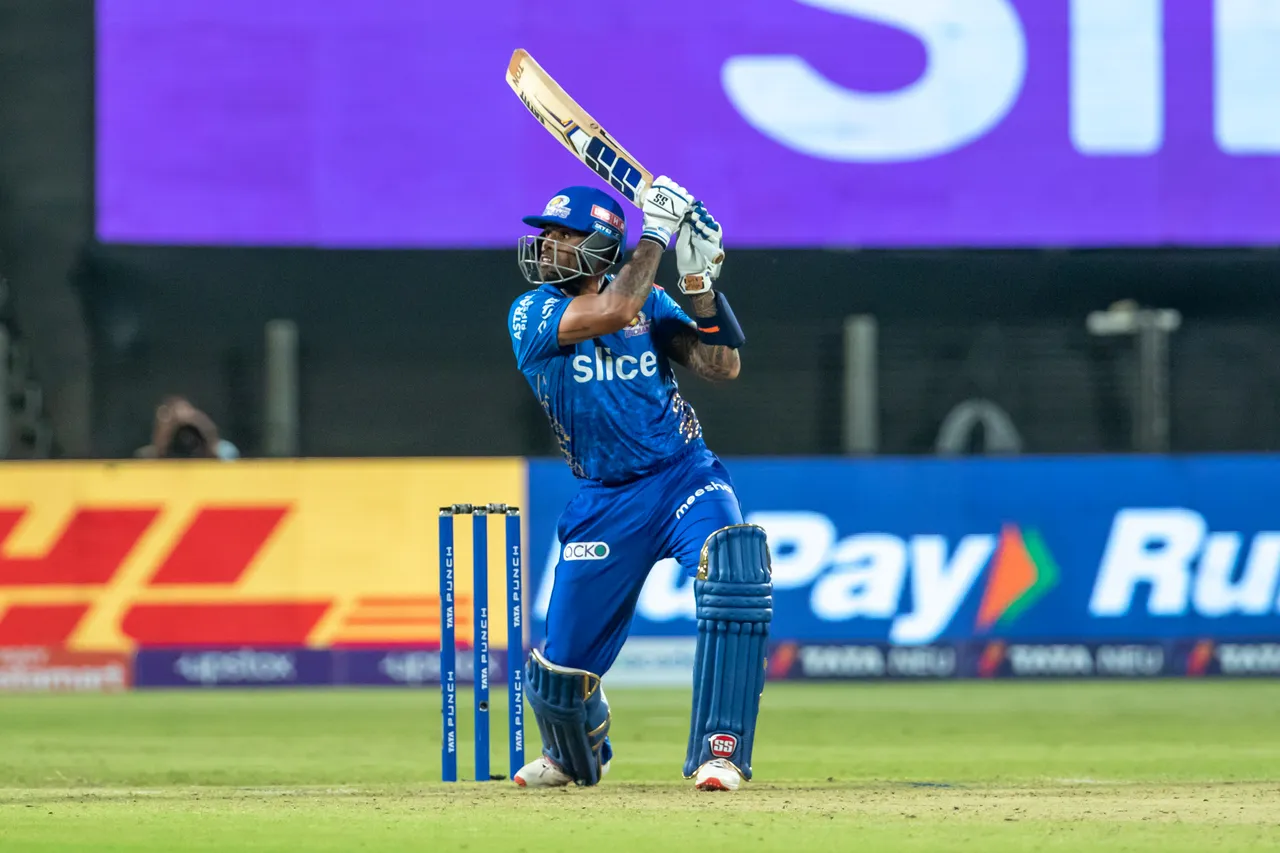 The 31-year-old was as of late controlled out of the IPL 2022 in the wake of experiencing muscle stress on the left lower arm. Suryakumar was hit on the left arm while endeavoring to run during Mumbai Indians' game against Gujarat Titans on May 6.
Also Read: IND vs SA: Suryakumar Yadav To Be Out Of Action For Four Weeks; To Miss Few Games Of South Africa T20Is – Report