The Kolkata Knight Riders have had a difficult time in the IPL this season, but captain Shreyas Iyer displayed hope on Tuesday, claiming the past champions will be "unstoppable as a team" if they find their rhythm.
KKR has lost five of its last eight games, notably four in a row, and is sitting in eighth place in the 10-team rankings.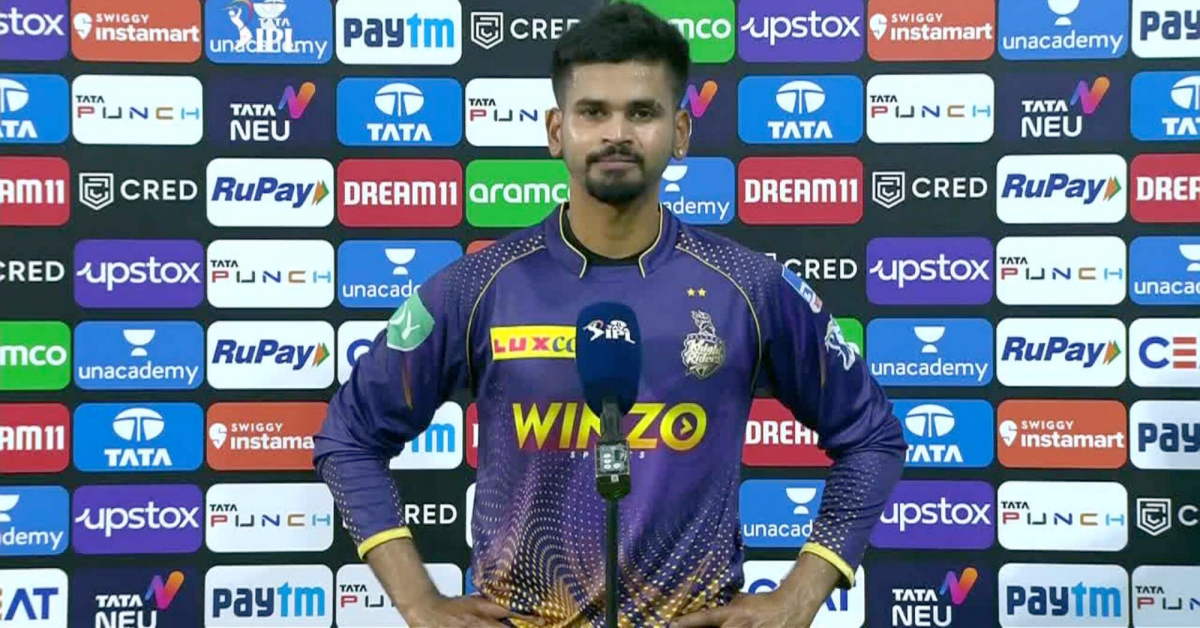 He added, "We got over to a fantastic start with three wins in four matches, but everything didn't go ok after that, but I still have faith in the team," Iyer told the team's official website.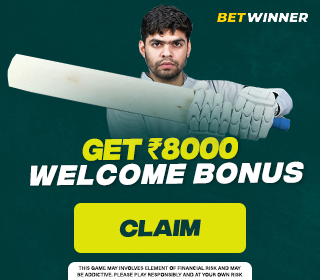 "We're checking off all the boxes to get on the field and win games." It's just a matter of putting it all together (where we are lacking). It'll only be a matter of time before we're unstoppable as a team once we start going, "he stated.
'We'll put in our 100 percent efforts': Shreyas Iyer
KKR will be trying to repeat their 2021 success when they won five of their final seven matches after only winning two of their first seven to blast into the qualifiers and finish second.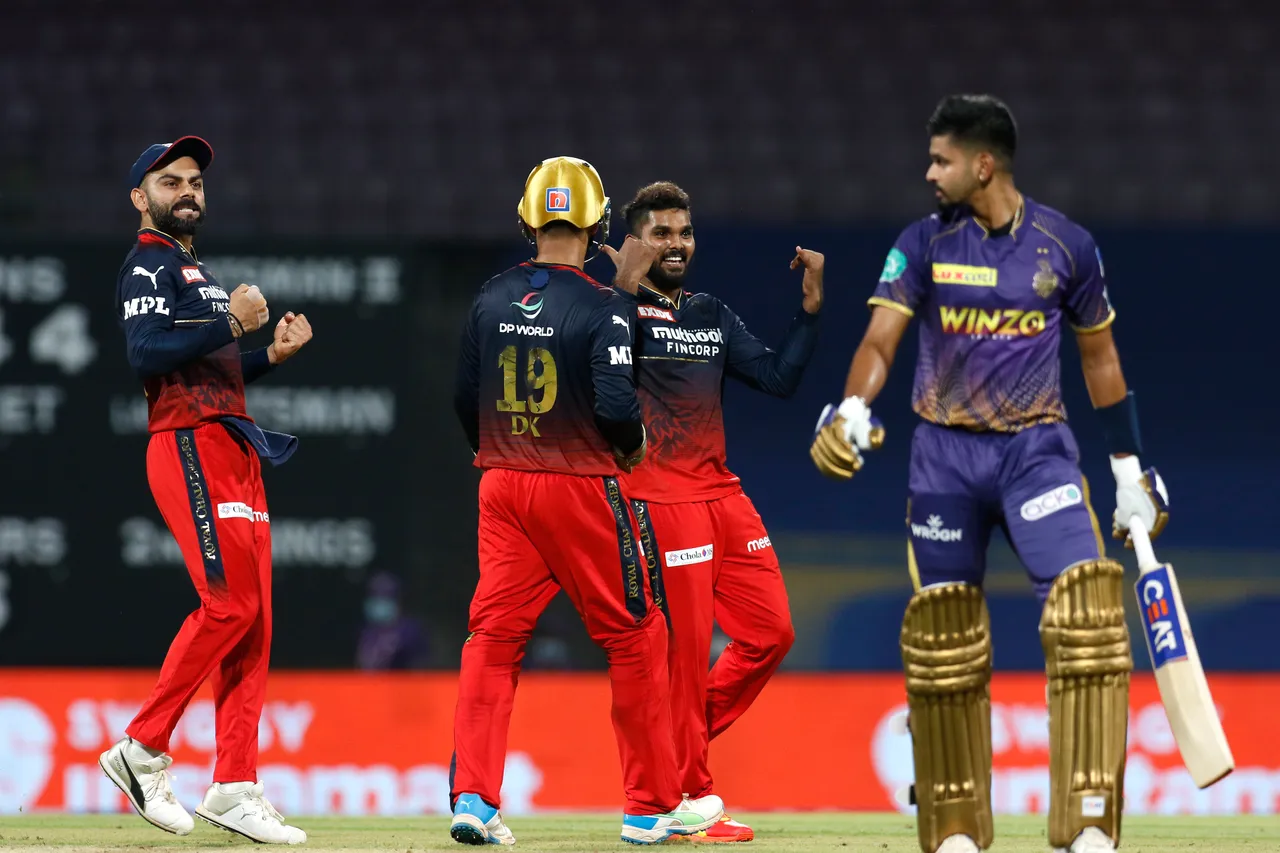 "We just found out the qualifications are at Eden Gardens, so we'll give it our all to win the games and excite the people," Iyer added.
"Right from the start, the mood was incredible. The approach we have been training as a team has been just remarkable, and people put in long hours to ensure that we win matches."
"Sadly, the results aren't going our way, but as Sam Billings mentioned, we've laid a solid foundation." It's simply a matter of doing the correct things at the right time," Shreyas Iyer Said.
On April 28, Kolkata Knight Riders will face Delhi Capitals.
Also Read: RCB vs RR: "Pull Out Of The IPL, For All You Care"- Ravi Shastri's Suggestion For Virat Kohli