Last Update on: June 4th, 2022 at 12:46 pm
Yash Dayal has identified Shubman Gill as one of the most challenging batsmen to blow in the Gujarat Titans (GT) nets.
Gill scored 483 runs for the Titans in IPL 2022, trailing just Hardik Pandya's 487. In the title match, the GT opener smashed an unbeaten 45-run to help his team win the IPL for the first time.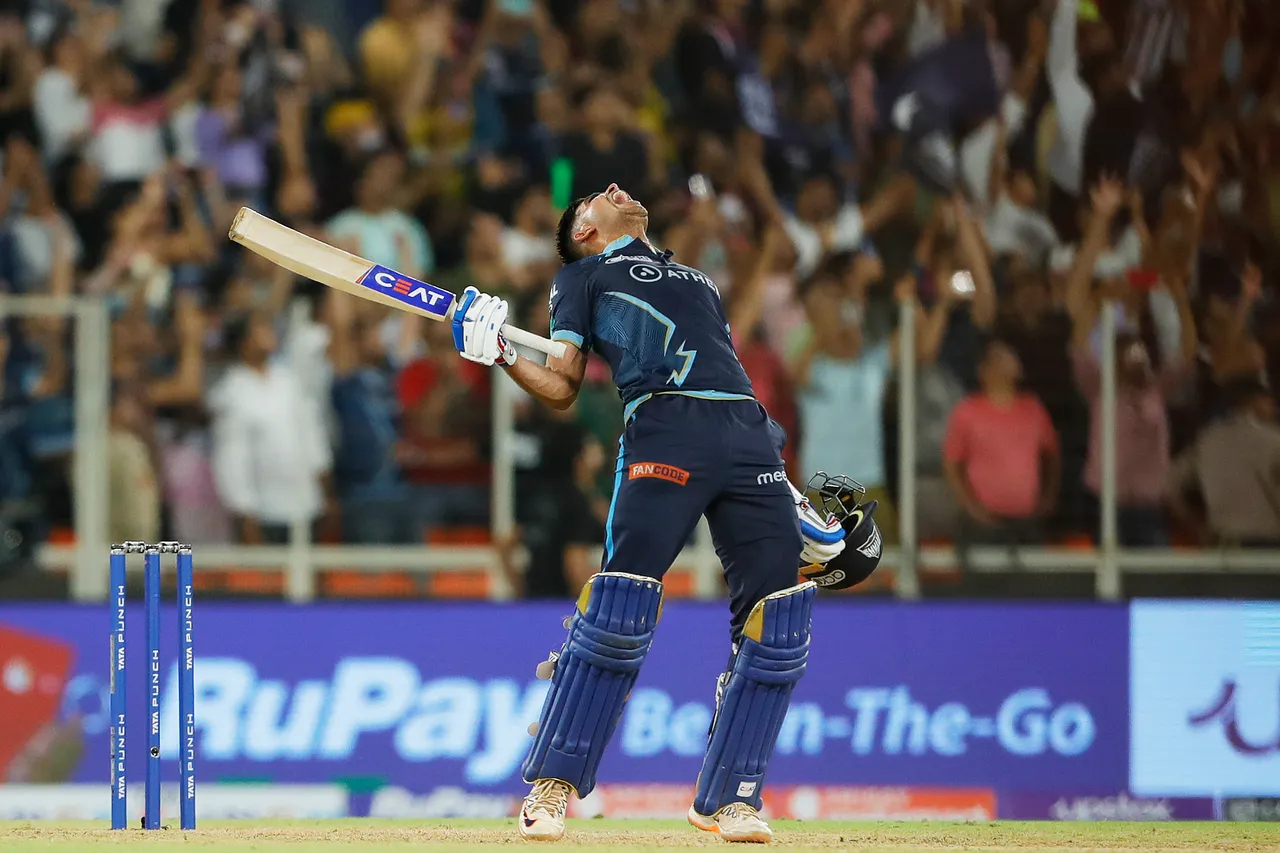 Dayal was questioned about the batter he considered the most challenging to bowl to in the nets during an interview with India News. He replied, "
"In the nets, Shubman Gill is the most challenging batter to bowl to. He is never late with a delivery. You've seen what a wonderful batsman he is; he plays cricketing strokes."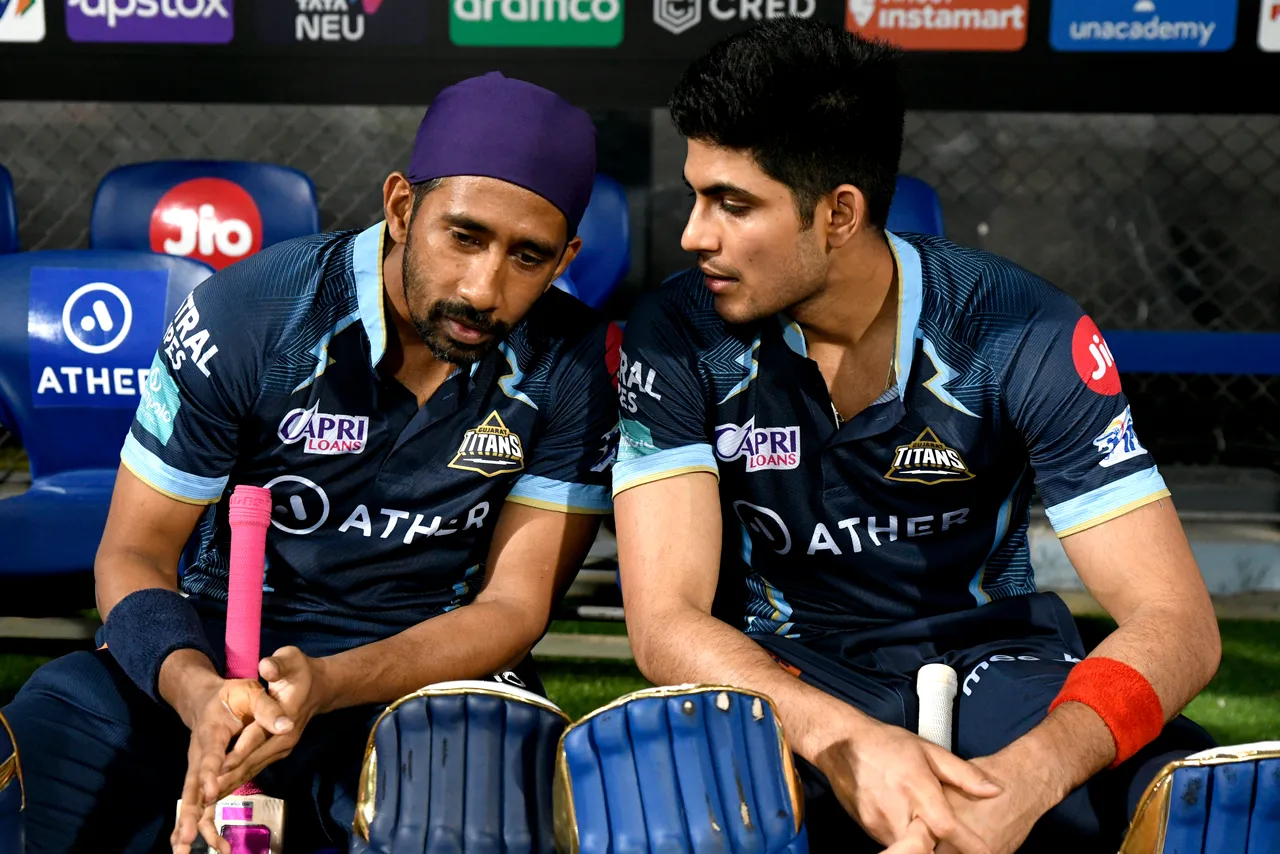 During the powerplay overs, the GT left-arm pacer also mentioned Wriddhiman Saha as a difficult batsman to bowl to. Dayal remarked:
"David Miller is similarly difficult, but you are familiar with his strategy of hitting you every time, but Shubman Gill is unknown to you. We played a few practice matches, and I thought Wriddhiman Saha was a tough batsman to bowl to, particularly in the powerplay."
Yash Dayal discusses the batsmen he found the most difficult to bowl in IPL 2022:
During the IPL 2022 matches, Yash Dayal had also been allowed to select the hitters that he considered the most challenging to bowl to. He said,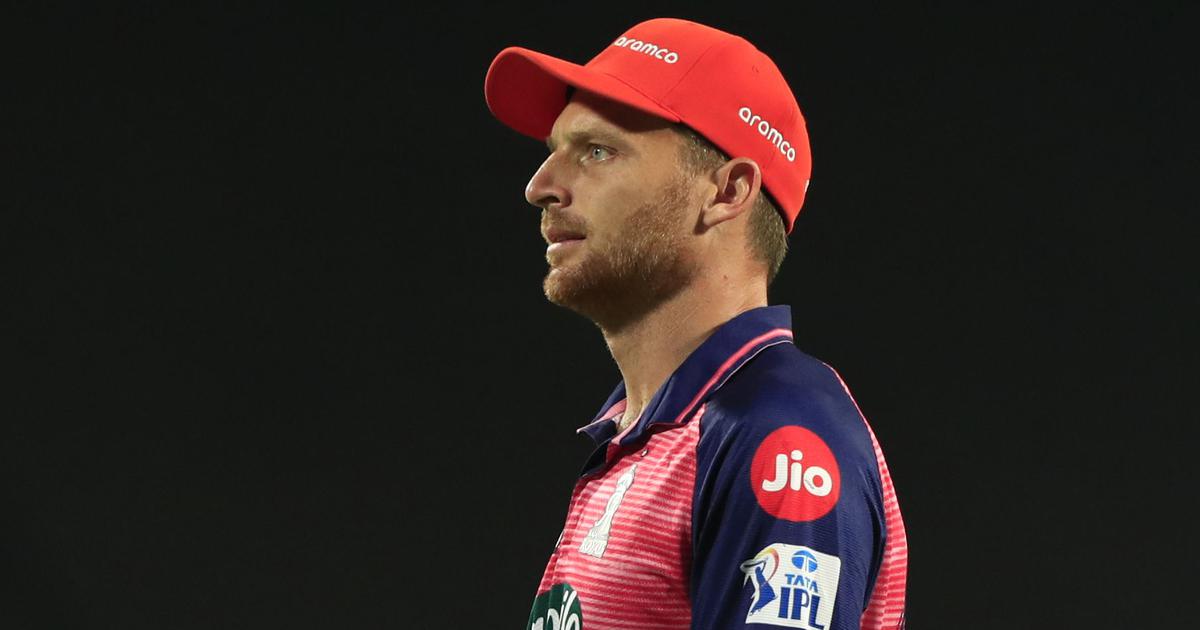 "Jos Buttler was the most challenging for me, while Ruturaj Gaikwad was the most challenging among Indian players. The strategies used by these two batters are completely different. Jos Buttler has always been ready to strike you hard, and he can produce his damaging cricket in any over, so be ready" Yash Dayal said.
Gujarat Titans won the IPL 2022 final in Ahmedabad on Sunday, defeating Rajasthan Royals by seven wickets.
Also Read: The Position Of England's National Selector's Job Could Be Revived, Ian Bell Is The Front-Runner For the Role – Reports