Incredible Sunil Gavaskar, who is known for his top to bottom examination of cricket with clever words did something extraordinary for himself when he playfully asked English observer Alan Wilkins to utilize his leverage and get the 'Kohinoor Diamond' back.
Throughout the break in the match between Rajasthan Royals and Lucknow Super Giants, Gavaskar and Wilkins were doing the commentary while the screen was showing the flawlessly lit Marine Drive in Mumbai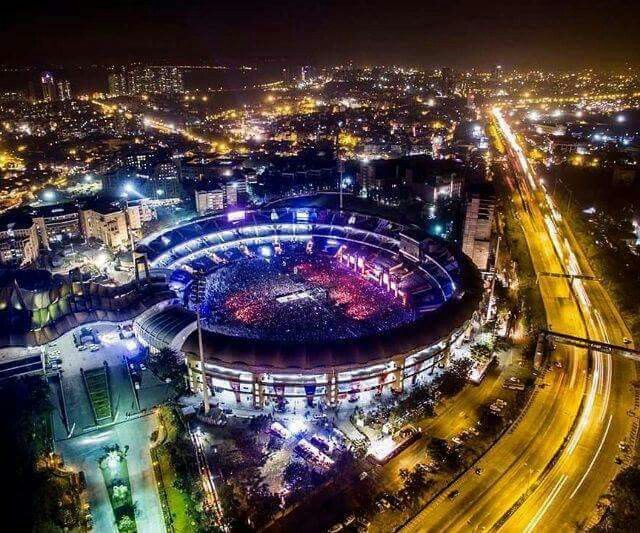 Sunil Gavaskar cheekily asks about Kohinoor to Alan Wilkins
Wilkins mentioned Gavaskar to portray the grand magnificence of Marine Drive and a pat answer came from the former India captain.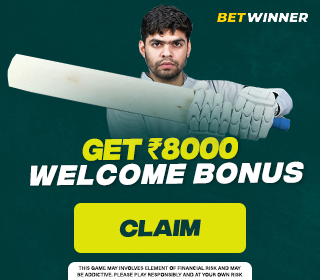 While comparing Marine Drive to the Queen's necklace, Gavaskar told Wilkins, "We are still awaiting the Kohinoor diamond".
Understanding the play on words, both the observers began chuckling, while Gavaskar kept on inquiring as to whether he had an exceptional effect on the British government so he could demand to give Kohinoor back to India.
Gavaskar's reference to the inestimable jewel left Indian cricket fans discussing it via social media
One user wrote, "Sunil Gavaskar ribbing Alan Wilkins about the British taking away the Kohinoor after Wilkins commented on Marine Drive being called the Queen's Necklace is GOLD!"
Another user wrote on Twitter, "Oh LORD! Sunil Gavaskar just did it!! He asked Alan Wilkins to wiggle around his influence all the way up to the royalty in order to secure the Kohinoor back for India while commentating live on TV in front of the millions. Casually! An Absolute Gem #IPL2022 #LSGvsRR."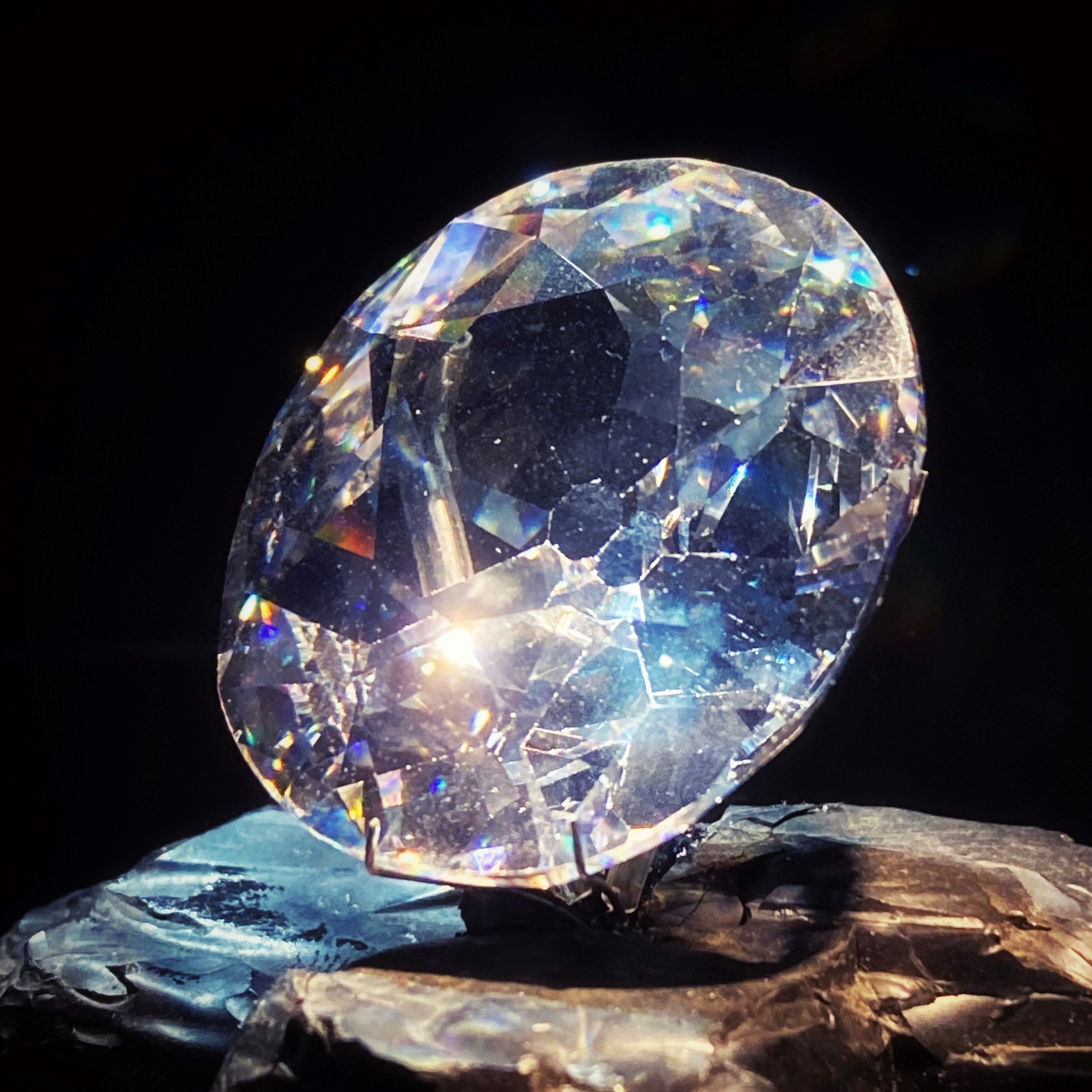 Kohinoor jewel which is likewise called the 'Mountain of Light' has had a long tempestuous history. It is as of now positioned at the Jewel House of the Tower of London in the UK. The Indian government had last year informed that it was in chats with applicable specialists to bring the Kohinoor jewel and other Indian relics back to India.
Also Read: Sachin Tendulkar Would Never Get Out On Low Pitches, Whereas Virat Kohli Did: Rashid Latif