Ravi Shastri, former India coach, has said that the team are no longer afraid of playing four-time Indian Premier League champions Chennai Super Kings (CSK) and five-time IPL Champions Mumbai Indians, as they have lost their aura of invincibility in the ongoing IPL 2022 season.
Both the sides, who had shared nine Indian Premier League titles in between them, have lost each of their respective four matches in the ongoing IPL 15 tournament and are at the bottom two places of the IPL 2022 points table with 0 points to their names.
Mumbai Indians captain Rohit Sharma said after the defeat to Royal Challengers Bangalore on Saturday that it will be a tough pill to swallow. Chennai Super Kings' new captain Ravindra Jadeja took the reins from MS Dhoni as the former captain stepped down from the role just before the tournament began.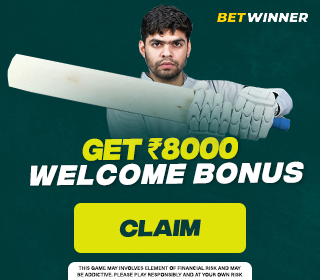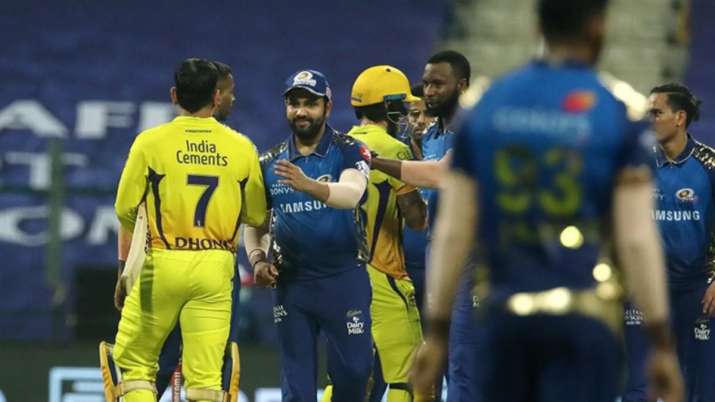 That Intimidatory Factor That Was There With Chennai Super Kings (CSK) And Mumbai Indian (MI), Is No Longer It's There- Ravi Shastri
It is not like the Chennai Super Kings and Mumbai Indians have lost matches that were close, their defeats in their respective encounter have been big ones.
CSK lost to KKR in the first match of the IPL 2022 by 6 wickets, they then lost to newcomers Lucknow Super Giants by 6 wickets, Punjab Kings handed them a 54-run defeat and their latest loss to SRH was that by 8 wickets.
Mumbai Indians, on the other hand, are terribly missing an experienced Indian spinner and supporting fast bowlers to Jasprit Bumrah in the playing XIs.
While speaking to the broadcasters, Ravi Shastri said that both MI and CSK have been outplayed by the opposition. Due to a good auction for a lot of teams, they're no longer afraid of the two champion teams.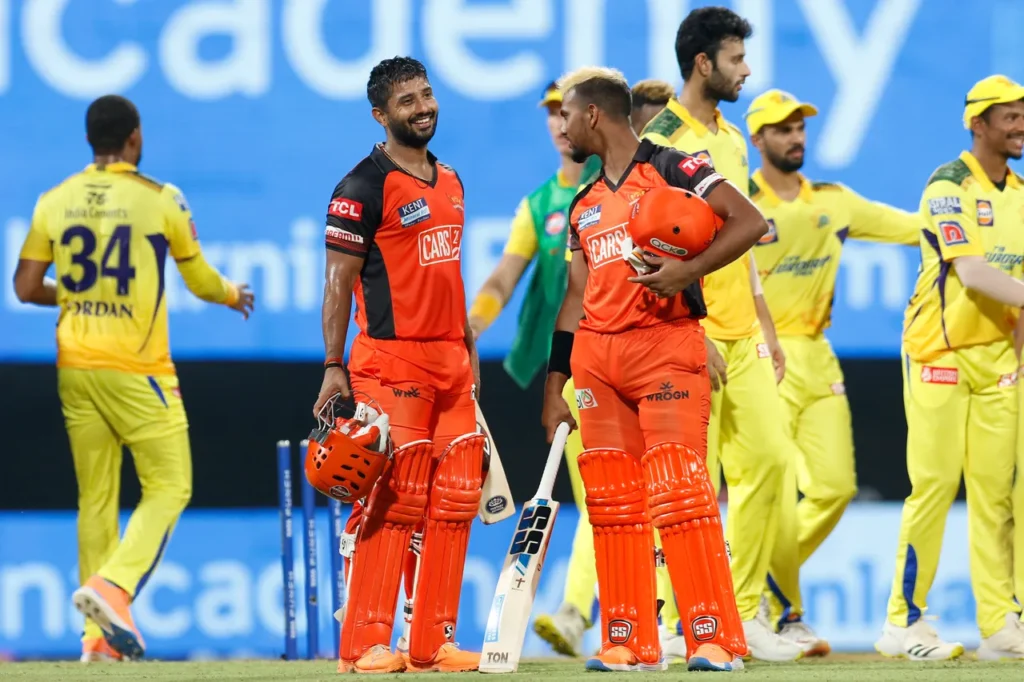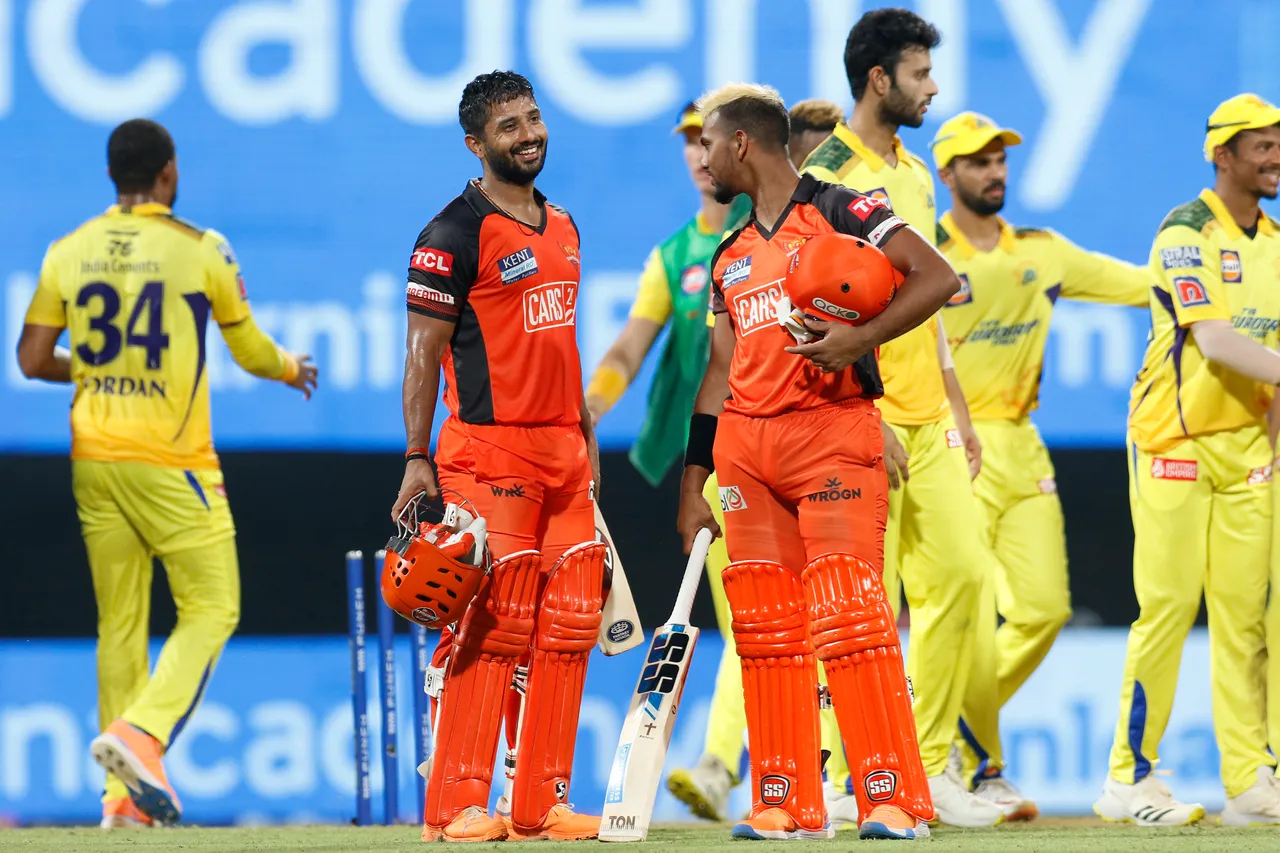 He said: "What's disappointing from both those teams is that they've been outplayed, you know by a couple of teams.

"I've kept saying it one week into the IPL, that intimidatory factor that was there with Chennai and Mumbai, no longer it's there, no team is afraid of them. Their aura. No one is afraid of them because of the spread out in the auction.

They've got their back to the wall, they have to step up to the plate. It's no point telling the other guys this is the way you should play, you should be doing that job. And it's not gonna be easy. If you lose 4 on the trot, you mentioned 10 left, not easy at all."
Shastri further said that once CSK and MI lost their intimidatory factor, their auras also been lost.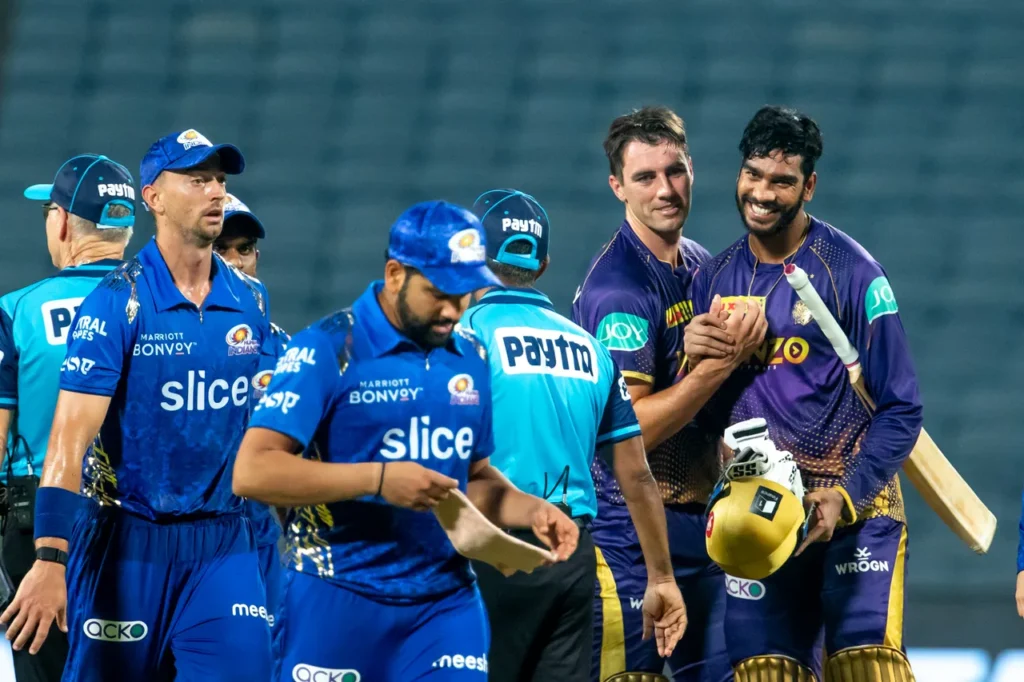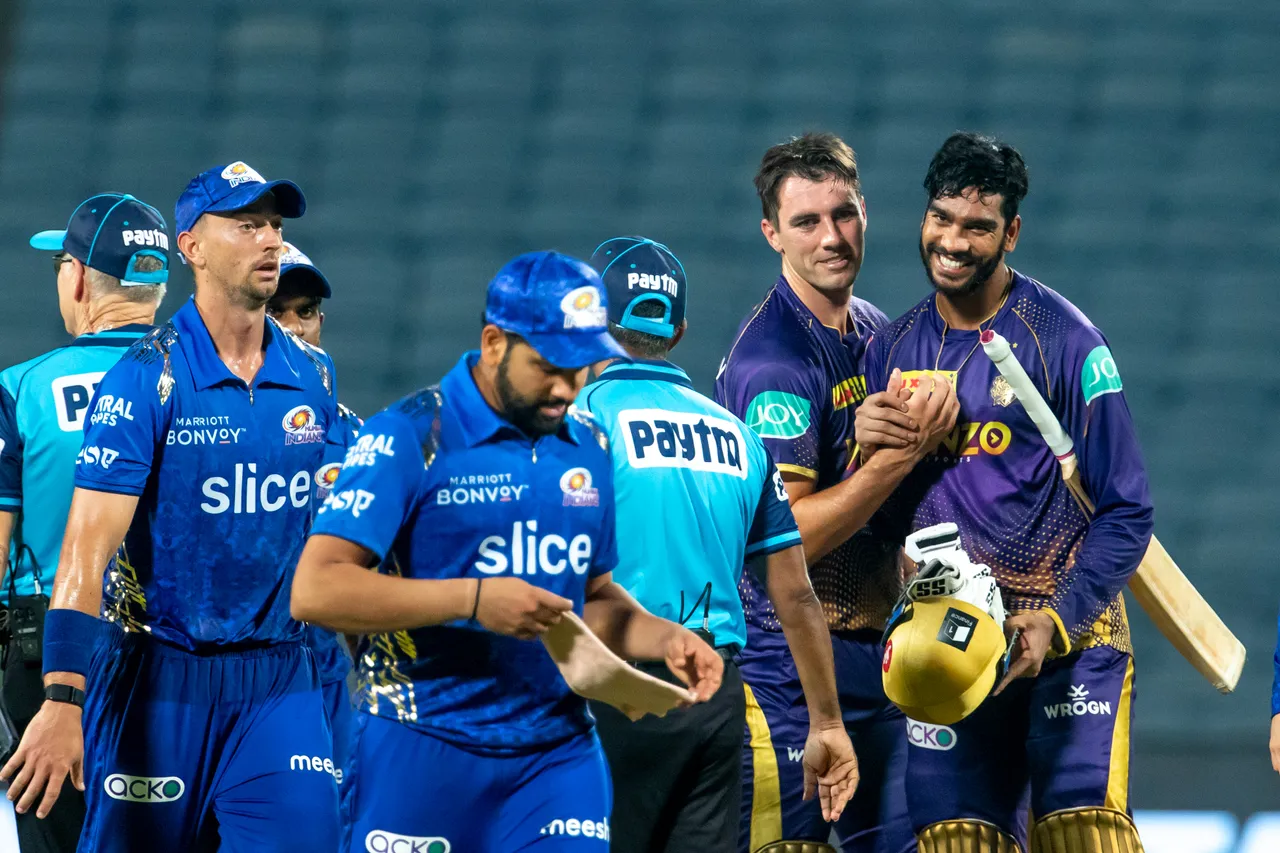 "Other teams believe they can beat them. They don't look at the name Chennai Super Kings or Mumbai Indians. They'll go and play the game, they'll believe they can beat that opposition.

"As opposed to yes, the years have gone by where they had that aura, that presence, that would intimidate sides. So even if the side had a chance, somehow or the other they would panic, just when they had to cross the finishing line. But this IPL, you won't see that," he added.