That he is an interesting possibility for India is a given yet the jury is still out on his capability to enter into international cricket soon enough. Reliably timing 150 kmph on the speed gun, Umran Malik has enlivened players, peers, pundits, rivals, and fans the same yet does he order sufficient trust of his chief and his IPL team management?
At the Wankhede on Tuesday (May 17) night, Kane Williamson didn't appear to have the confidence in him to guard 19 runs in the last over. He favored an Afghan youngster after enough consideration.
The choice ended up being the right one, as Fazalhaq Farooqi (21), with four ODIs, three T20Is, and just a single IPL game behind him, figured out how to shield those runs as Sunrisers Hyderabad beat Mumbai Indians by three runs in an undeniably exhilarating experience.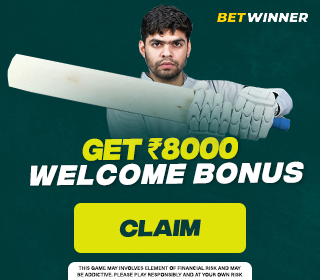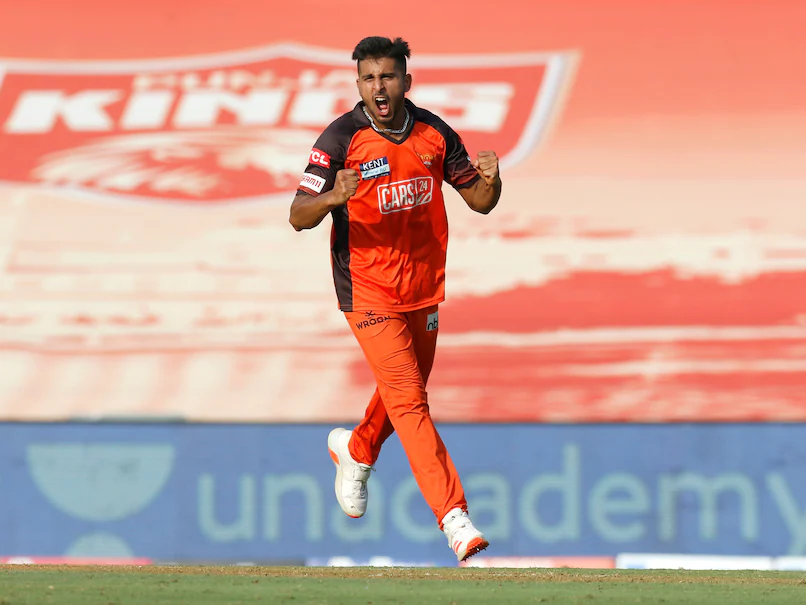 Exposing Umran Malik In The 20th Over Would Have Been A High-Risk Option: Tom Moody
In any case, it brought up issues over Malik's capacity to control his speed and handle the tense circumstances. In case it wasn't already obvious, he didn't do all that bad in the game, returning figures of three for 23 of every three overs while the Mumbai Indians were cruising along in their interest for 194.
Mentor Tom Moody protected the choice saying Umran isn't an expert death overs bowler and it would have been an unsafe recommendation to release him in the twentieth over. "To expose him when he hasn't had that experience is a high-risk option," the Sunrisers coach said after the game. "Not that he couldn't have done it, he could've probably done it very well, but we went in with a specialist."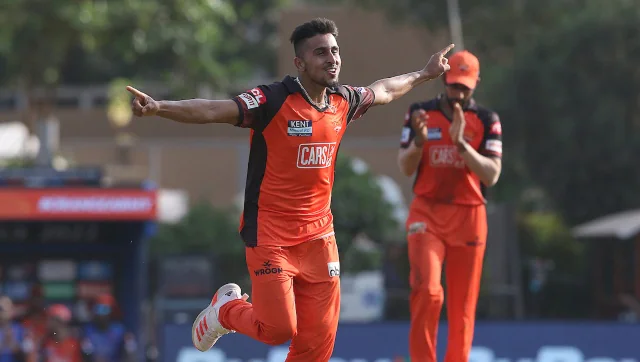 The Australian, however, acknowledged the effect the young pacer had on the game. "At the end of the day, Umran has been used as an impact bowler in the middle overs, and he has done that well. He has taken wickets, when we've needed them in the middle of the innings.
He's here to hone his skills as a specialist death bowler. When you've got someone like Bhuvneshwar Kumar, Natarajan and Farooqui — all of whom have the experience of bowling in the death, you've to back those people who have that responsibility and done that."
If Umran Malik Could Learn How To Swing The Ball, It Would Be A Huge Bonus: Former Indian Bowling Coach
The overall insight among the pundits, coaches, and experts is that Umran would be relentless on the off chance that he can figure out how to move the ball a bit and that capacity can be evaluated exclusively with the red ball as the Kookaburra white ball is no gauge to pass judgment on him on that count.
With his crude speed, he can be relentless on the off chance that he can become familiar with the craft of moving a ball at that speed.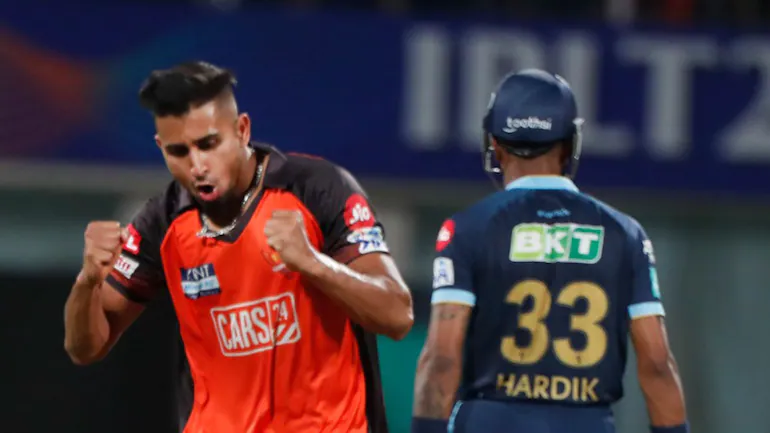 Umran bowled three searing overs in the match, albeit not in a spell. After looking listless in the first over, in which Mumbai Indians scored 17 runs, Umran bowled two high effect overs in which he guaranteed three wickets without surrendering such a large number of runs. Those two overs turned the game in support of SRH and his last figures were 3-0-23-3.
"I don't know if he will learn to swing the ball," Eric Simons, a former India bowling coach, told Cricbuzz after the Tuesday night game. "For him it might be more about accuracy of execution, plus developing effective variations in pace. If he could learn to swing the ball, it would be a huge bonus," the South African, who worked under Gary Kirsten during India's successful World Cup campaign in 2011, said.
Credit Goes To SRH Management For Backing Umran Malik: Bhuvneshwar Kumar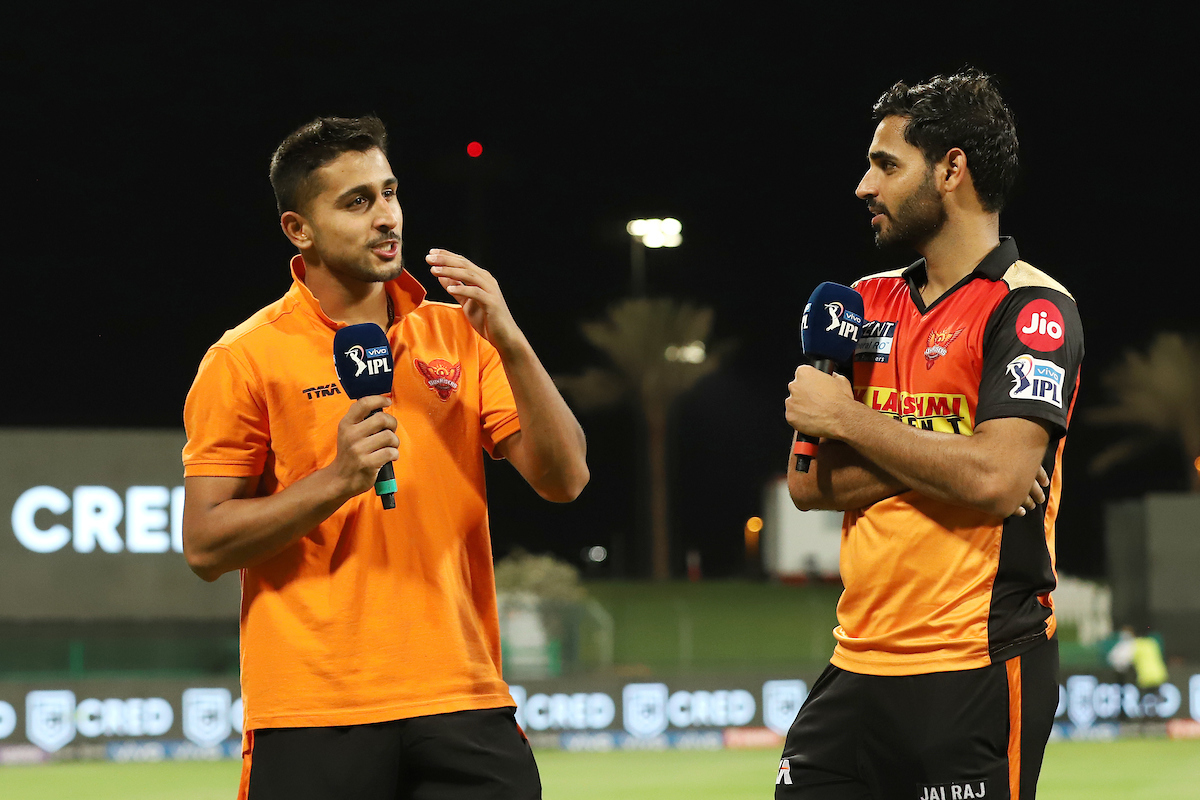 Umran's colleague and India pacer Bhuvneshwar Kumar appeared to support Simons' view that the J&K pacer has a long way to go."Umran is young and raw, he's got a lot to learn, he's got that X-factor," Bhuvneshwar, who bowled a significant wicket maiden in the nineteenth over, said of his young partner.
"The credit goes to the SRH management the way they have backed him. It's easier to drop any guy when he goes for plenty of runs in 3-4 matches continuously, but they backed him and he came back pretty strong."
Asked what would be his advice, the senior Pro said, "Back your length ball, when you bowl more length balls, then your yorker or bouncer will be effective. That's the one advice we all give to him."
Umran Malik Is Learning Fast: Tom Moody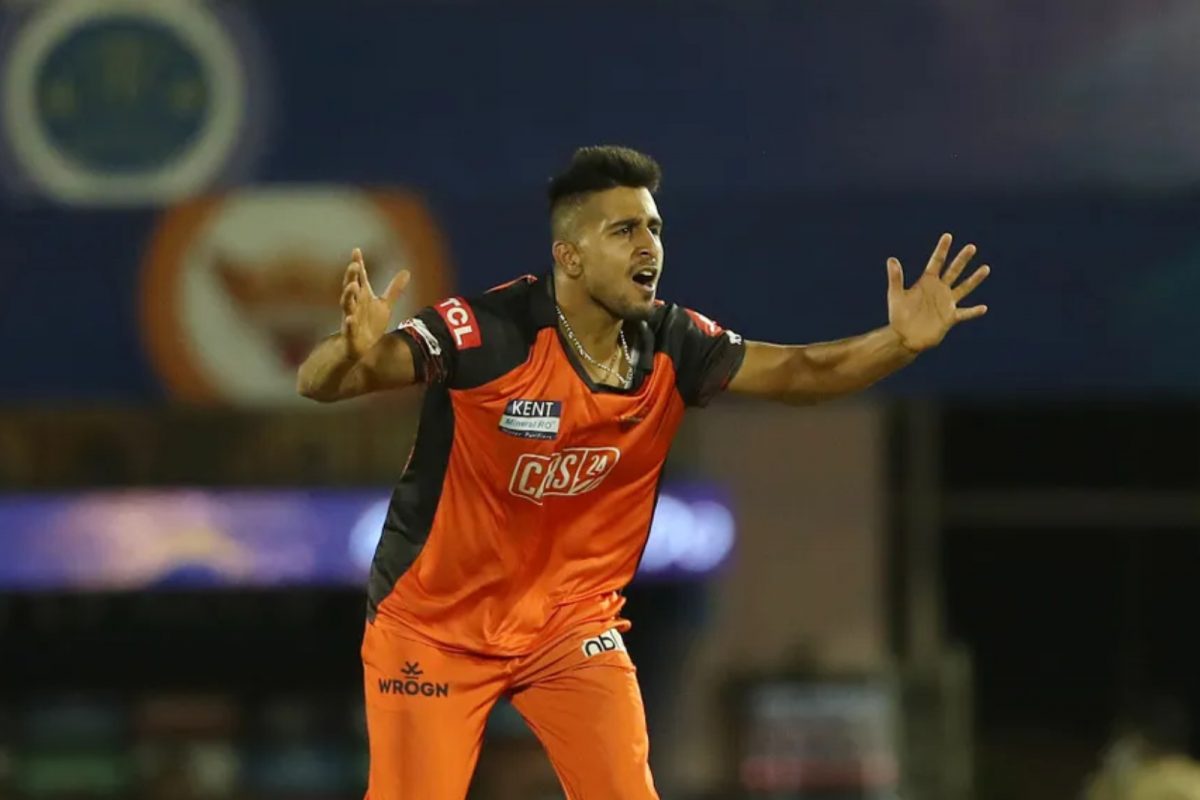 Moody said Umran is learning fast although he had his moments of difficulty. "Umran is on a steep learning curve. He has bowled very well in this IPL. He has had his moments of being challenged. But like any young player who bursts on to the scene, you need to be measured with your approach. It's a big step-up.
When he comes to international cricket, that's a path he will take – whether that time is month's time, week's time or a year's time only time will tell. But he has cramped a lot of learning in a very short period of time.
He has come from very little cricket, he has been exposed to very little cricket. He has been exposed to an accelerated learning process," the Australian said.
Also Read: SRH Qualification Scenario: How Sunrisers Hyderabad Can Qualify For IPL 2022 Playoffs?