Chennai Super Kings (CSK) all-rounder Dwayne Bravo is certain his squad will return in spite of their horrendous beginning in the ongoing Indian Premier League (IPL 2022). The Caribbean veteran referenced that positive team management is an additional benefit in this situation.
The Ravindra Jadeja-drove side is right now mulling in the second last spot in the IPL points table. With simply a single win in their possession from six games, they are in heavy need of a comeback.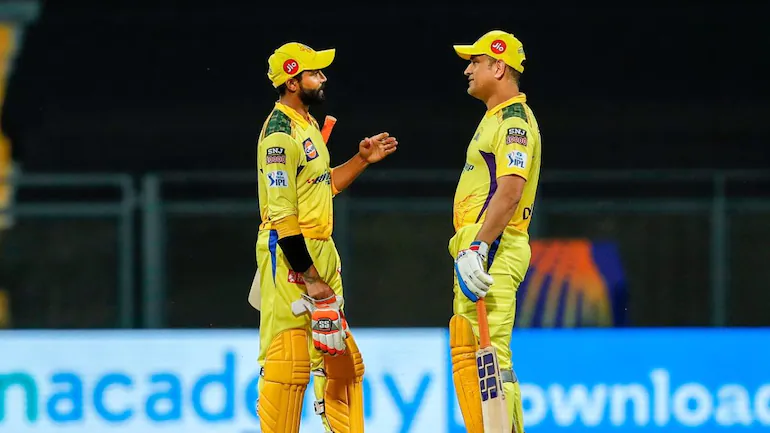 Not The First Time In This Position: Dwayne Bravo On CSK's Poor Start
In a video shared by CSK on their social media handles, Bravo explained how the reigning champs have begun likewise in past seasons also. Notwithstanding, he accepts that things are still taken care of on the grounds that they have the support of the owners.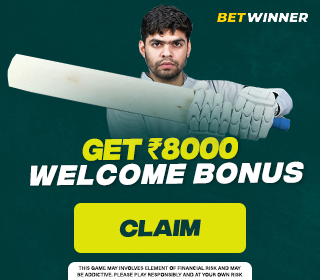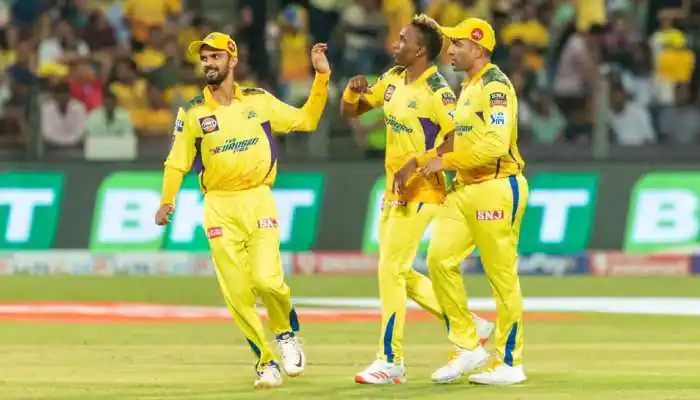 Bravo said: "It's not to say that this is the first time that we've been in a position like this. We know how to get out of it. That helps when you have management and owners who know off-the-field pressure.
These things help a side that doesn't have a good start because it can easily go haywire if it is a different franchise, where there are so many meetings, teams get divided and there's outside pressure and noise. But with CSK there's none of that."
CSK Have The Most Loyal Fans: Dwayne Bravo
The veteran player featured how Chennai generally have the help of their fans and there's a great deal of yellow in the stands when they play. He added that he isn't amazed by the colossal help given that the franchise partakes in an exceptionally faithful fanbase.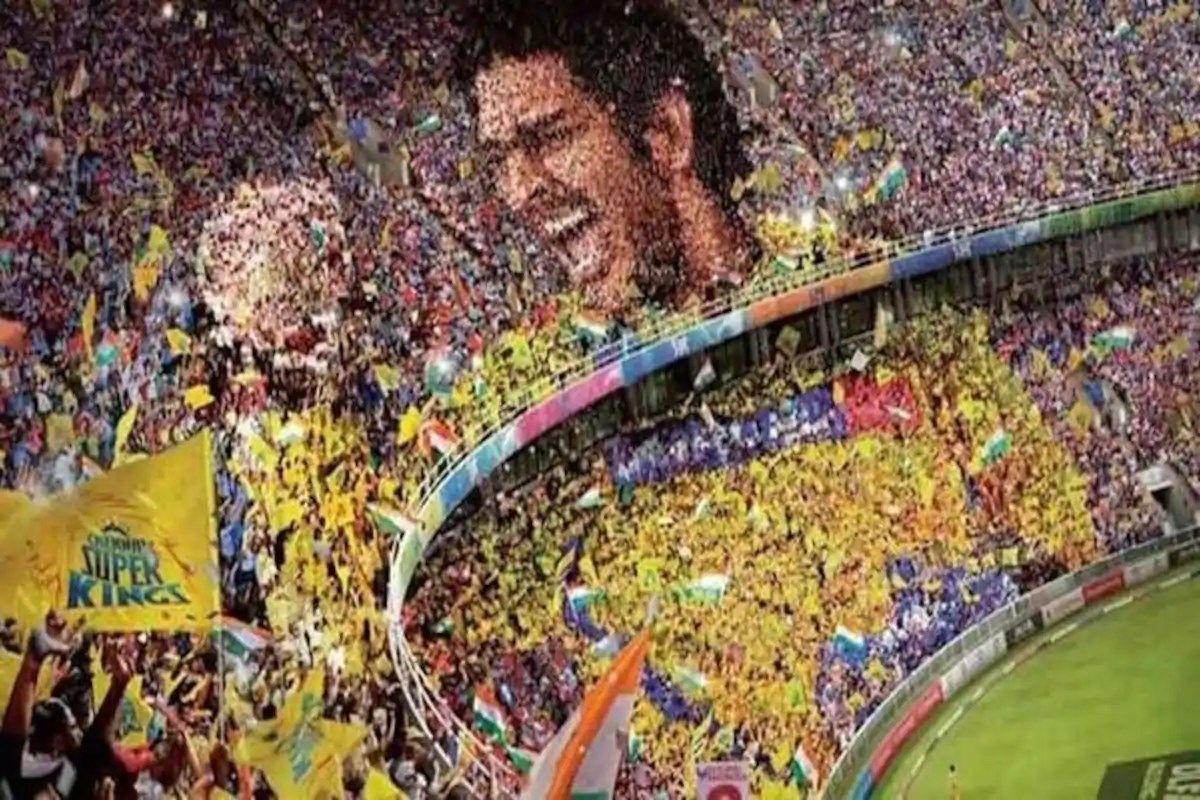 He explained:
"Our fans have continued to support us. I am not surprised with the Yellow that I am seeing because we have the most loyal fans and we know that CSK has never let you down. We need your support so continue to support us and it is always good to see yellow in the stands."
CSK will be facing 5-time champions and their biggest rival, Mumbai Indians at the Dr. DY Patil Stadium on 21 April. Notably, Mumbai Indians are yet to win a game this season.
Also Read: DC vs PBKS: 'He Backs Us Till The End,' Kuldeep Yadav Credits Rishabh Pant Behind Newfound Form In IPL 2022