Royal Challengers Bangalore's (RCB) inclination to lose by big margins may price them a playoff position in the IPL 2022, according to Aakash Chopra.
In Friday's (May 13) Indian Premier League match, Faf du Plessis' side were beaten by the Punjab Kings (PBKS) by 54 runs. The destruction has exacerbated their already low net run rate, potentially resulting in their elimination from the championship.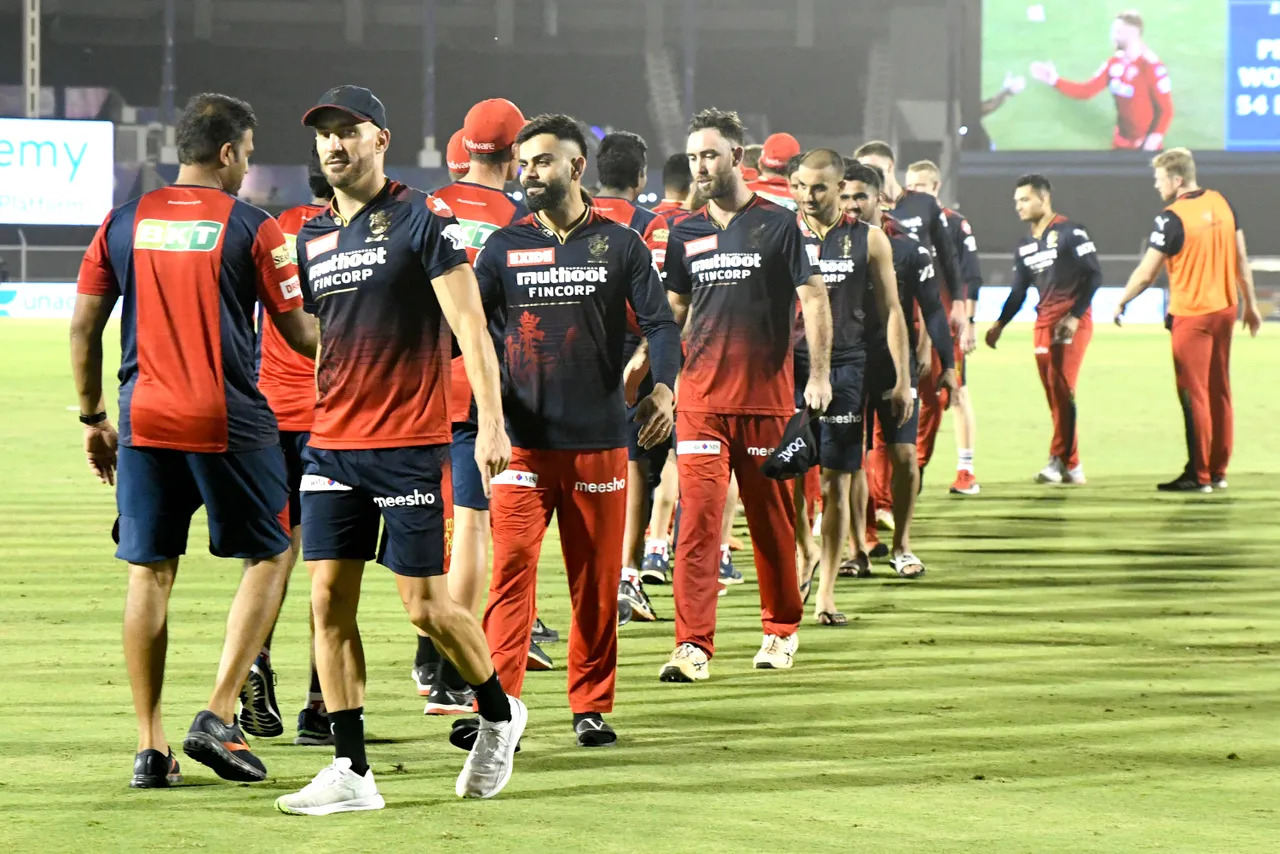 In a video posted to his YouTube account, Aakash Chopra discussed the RCB's setback and the difficult challenge before them in qualifying for the playoffs. He elaborated:
"RCB is still alive, but there is just one game remaining; you can only get to 16 points by beating Gujarat Titans, as well as the net run rate is so low that qualifying could be in doubt even after 16 points. They lose badly when they lose that it becomes a source of regret."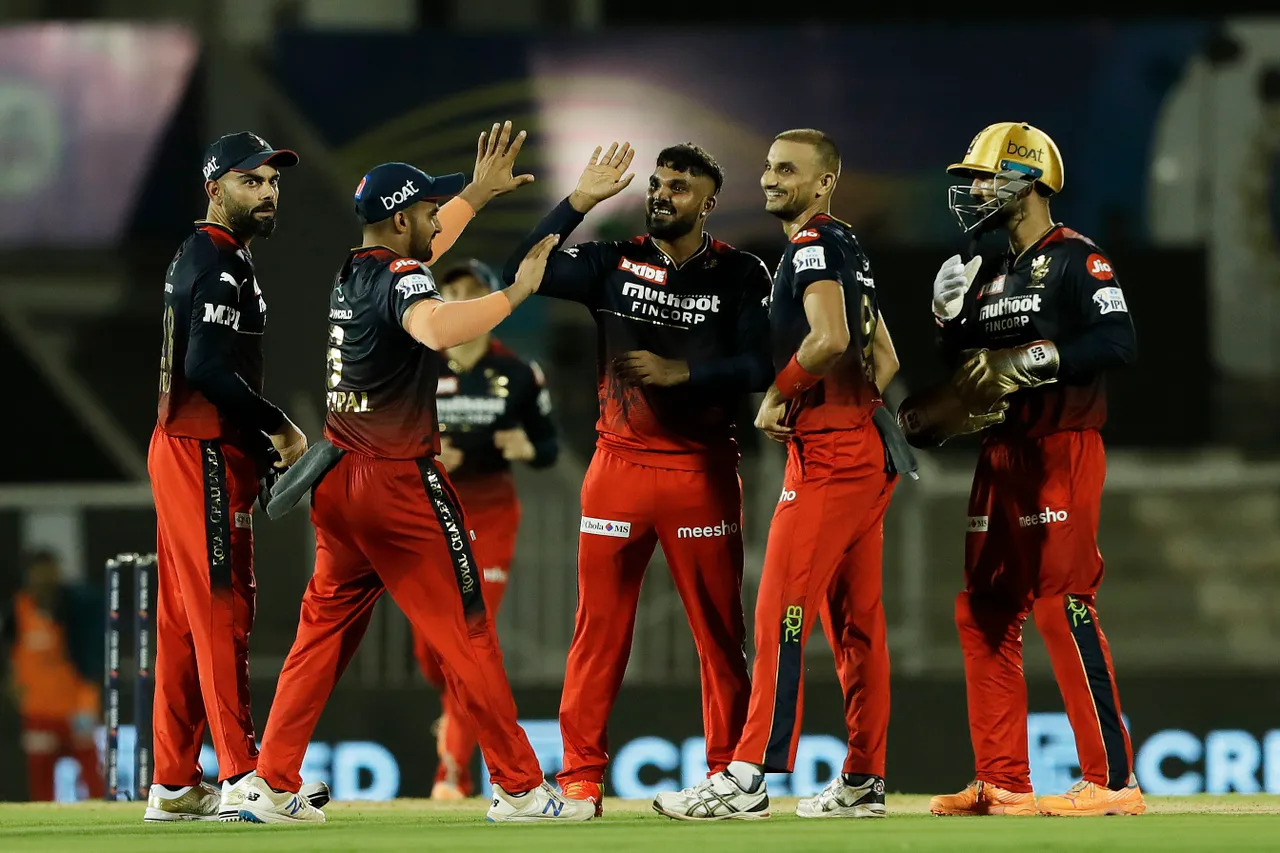 The former Indian batsman emphasized the disparity in their top bowlers' performances.
Chopra continued: "Wanindu Hasaranga was outstanding, and Harshal Patel was superb; their eight overs yielded only 49 runs and six wickets. Hazlewood bowled four overs for 64 runs and Siraj bowled two overs for 36 runs, for a total of 100 runs in six overs from two bowlers."
'Virat Kohli is going through a rough patch': Aakash Chopra
Regarding Virat Kohli's wicket during RCB's chase, Aakash Chopra seemed to have the following consequences:
"Let us discuss Virat Kohli's horrible luck. Why isn't this pain going away? When, if at all, will runs be scored? You've started asking such queries. He was batting well, he arrived like a bullet train, and it was expected that a different Kohli would emerge, but that did not happen."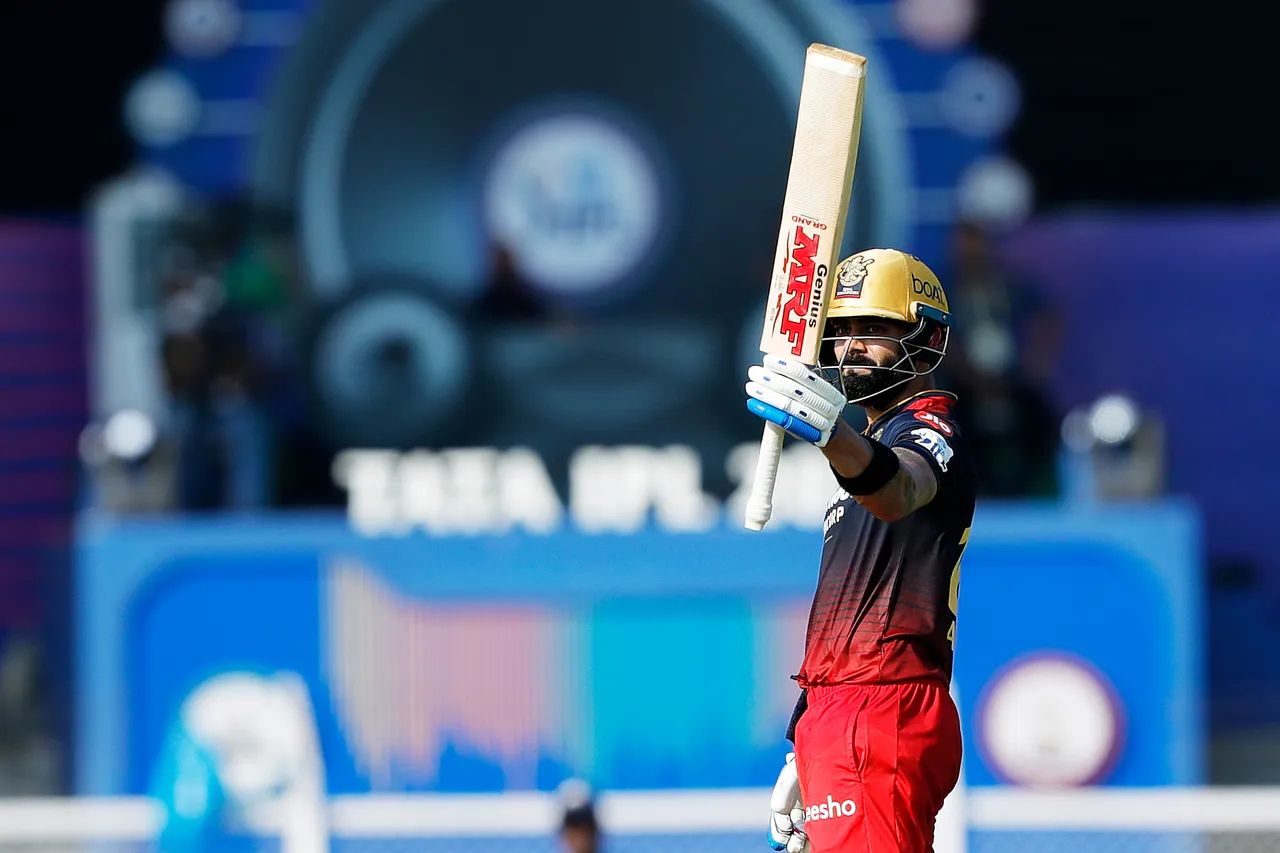 "Kohli is going through a rough patch. But how will the movie become a smash if Kohli and Faf are having problems, and Maxwell plays well for a while before leaving?"
With 14 points, Royal Challengers Bangalore is presently ranked fourth in the IPL 2022 points table.
Also Read: IPL 2022: Delhi Capitals Likely To Receive Boost; Prithvi Shaw Set To Return – Reports