Former English Cricketer, Geoffrey Boycott in his column for The Telegraph on Monday wrote that Joe Root was never a tactically sound captain.
Root resigned from England's test captaincy last week after England's recent run of poor performances where they won only 1 game out of the 17 they played.
This included a 4-0 away loss to Australia in the Ashes and a series loss in the West Indies.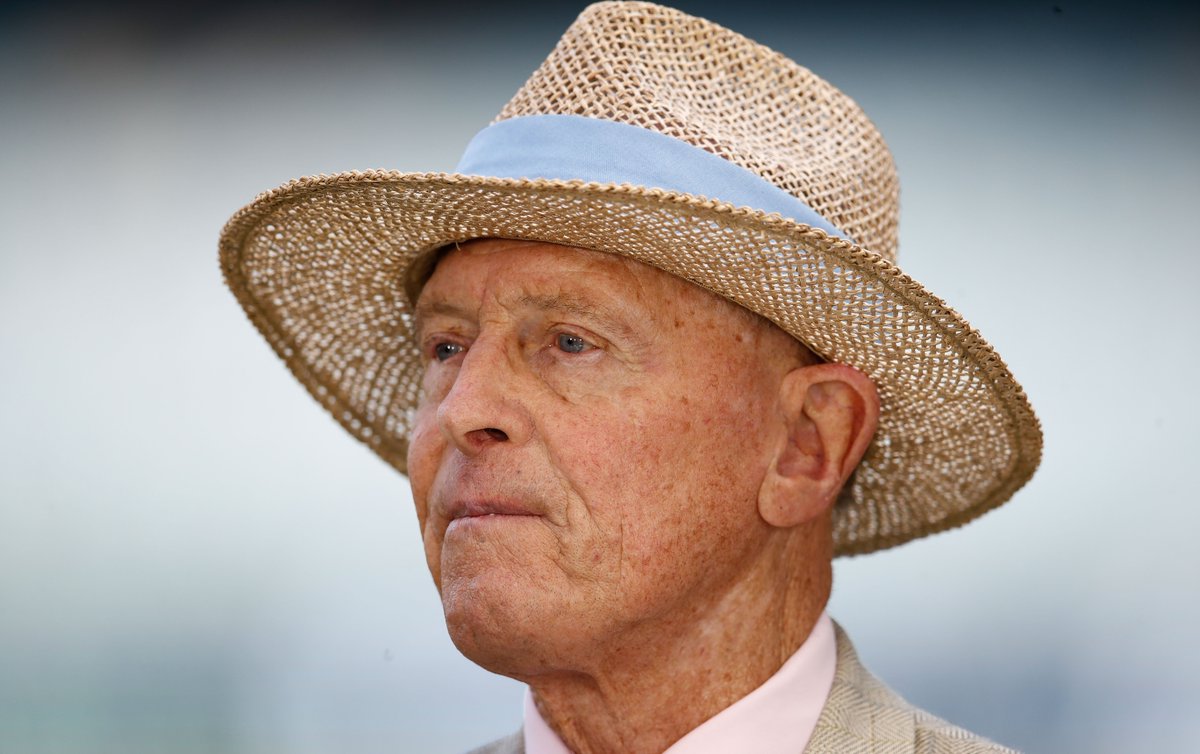 Resigning From Captaincy Might Not Have Been Easy For Root: Geoffrey Boycott
Joe Root had earlier said that he still pretty much want to lead the side but after some reflection, he decided to step down from the captaincy last Saturday.
Many former cricketers believed that Joe Root was not the best captain when it comes to tactical acumen.
Joe Root led England in 64 tests won 27 and lost 26, both a record for an English captain.
"Tactically Joe has not got it and never had it. If it's not there I don't believe you can learn it. It is instinct, a feel for the changing situations of a match and some experience helps. Setting fields and getting bowlers to bowl to them is crucial to any chance of winning. Having different plans for every opposition batsman is vital," wrote Boycott in his column for The Telegraph on Monday.
"Captaincy is tactical awareness and man-management of players. The players and public all like Joe so a dressing room with Joe in charge is bound to be a good place, but that alone doesn't win matches. Being smart and clever with a cricket brain has more impact," added Boycott.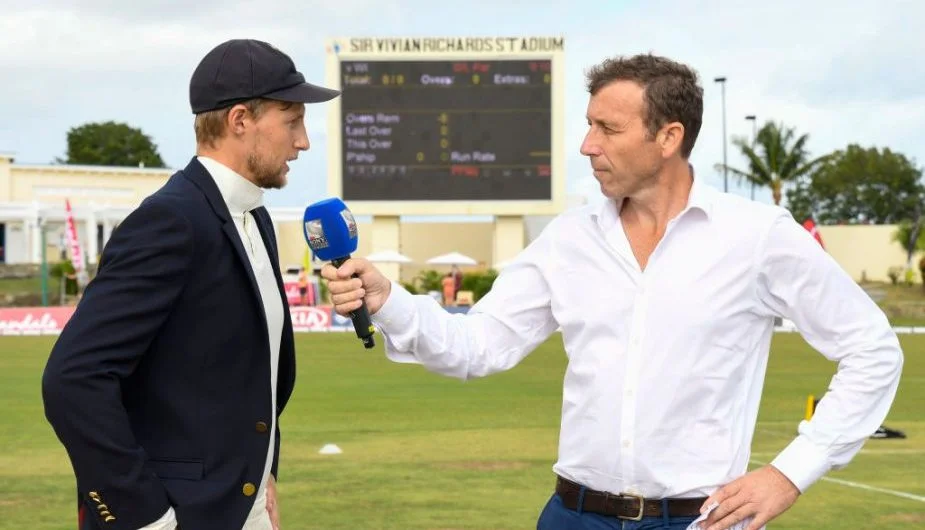 "He took his time to reflect on his position before resigning. It will have tormented him as nobody gives up the captaincy of their country easily. So many players and coaches have publicly said how much they like him and want him to carry on. The dressing room team spirit is great, Joe worked his socks off and cared passionately. The captaincy did not affect his batting", Boycott, a veteran of 108 tests wrote further in his column.
England still hasn't announced Root's successor. England has important matches in the summer with tests against India, Newzealand and South Africa.
Also Read: IPL 2022: Sunil Narine Responds On Sachin Tendulkar's Asking For His Bowling Footage