Former Indian head coach Ravi Shastri has given his thoughts on the Gujarat Titans' match against the Lucknow Super Giants on Tuesday (May 10) in Pune. Hardik Pandya's success as Titans captain, as per Shastri, is not surprising because of his superb comprehension of the game.
Pandya has performed admirably as a skipper in this year's IPL. The all-rounder has led the Titans to eight wins in 11 games, putting them in a strong position to finish in the top two in their group.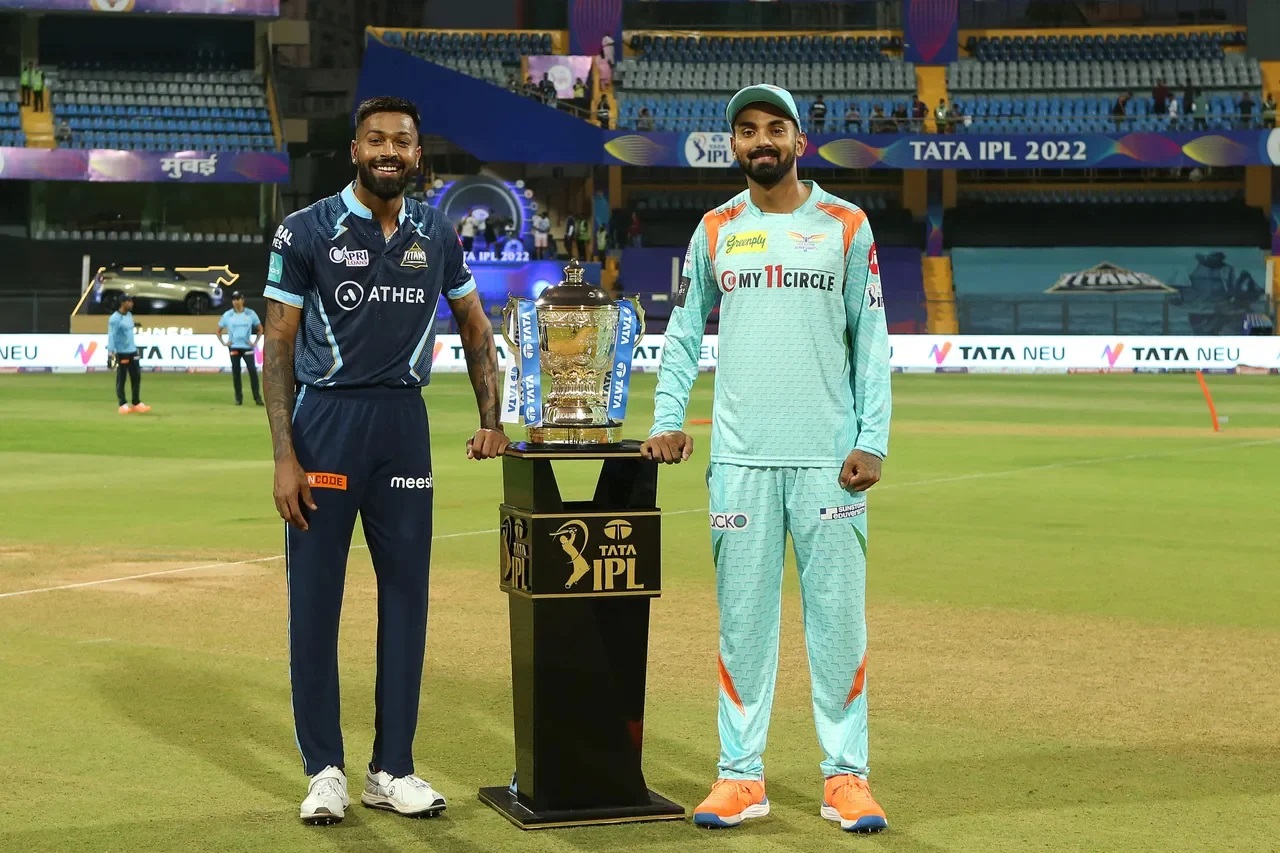 KL Rahul and Hardik Pandya, according to Ravi Shastri, have surprised him the most. Pandya, according to the 59-year-old, has tremendous knowledge of the sport, saying: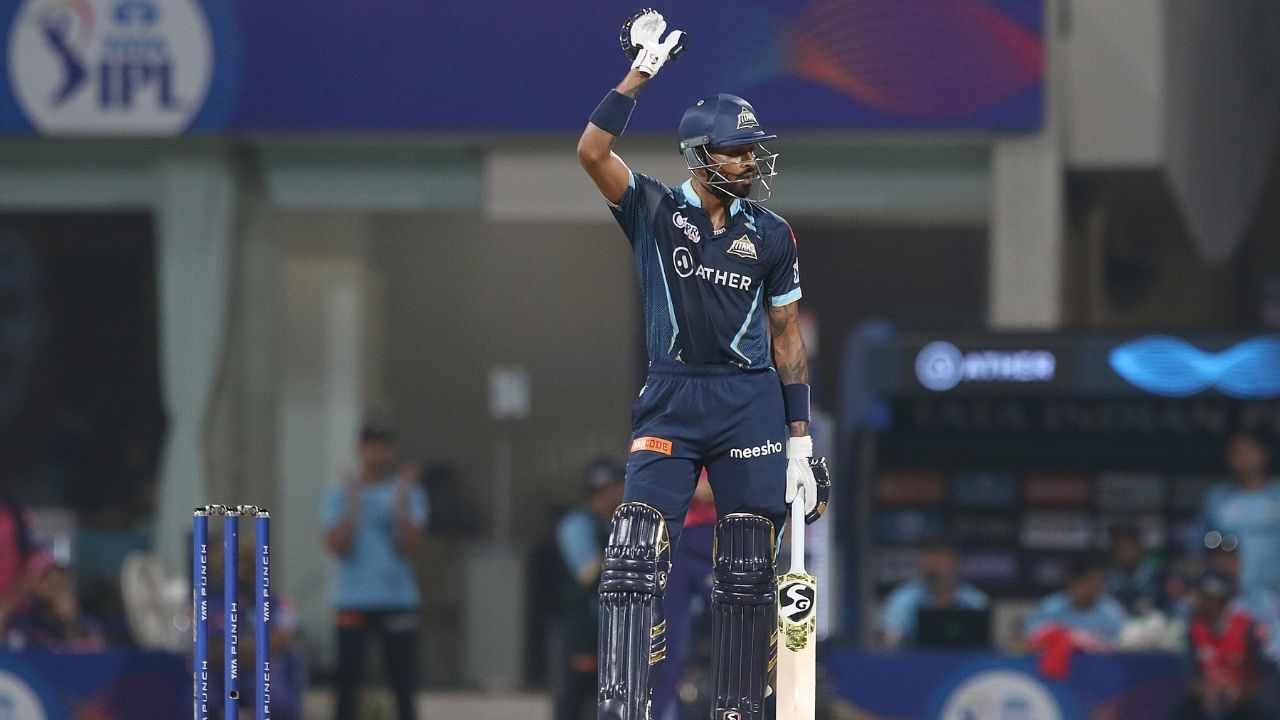 "Hardik Pandya, without a doubt, since he had never done it before. Everyone understood, however, that his game reading and comprehension are excellent. KL Rahul has previously led India in one-day cricket, so there were high expectations for him."
'Hardik showed it straightaway that he belongs at the top level': Ravi Shastri
Pandya has also been impressive with the bat and ball, amassing 333 runs at an average of 41.62 in ten games, including three half-centuries.
Ravi Shastri continued, "Hardik may have surprised some people, but he won't shock me because I knew his attitude and, in particular, his grasp of white-ball cricket."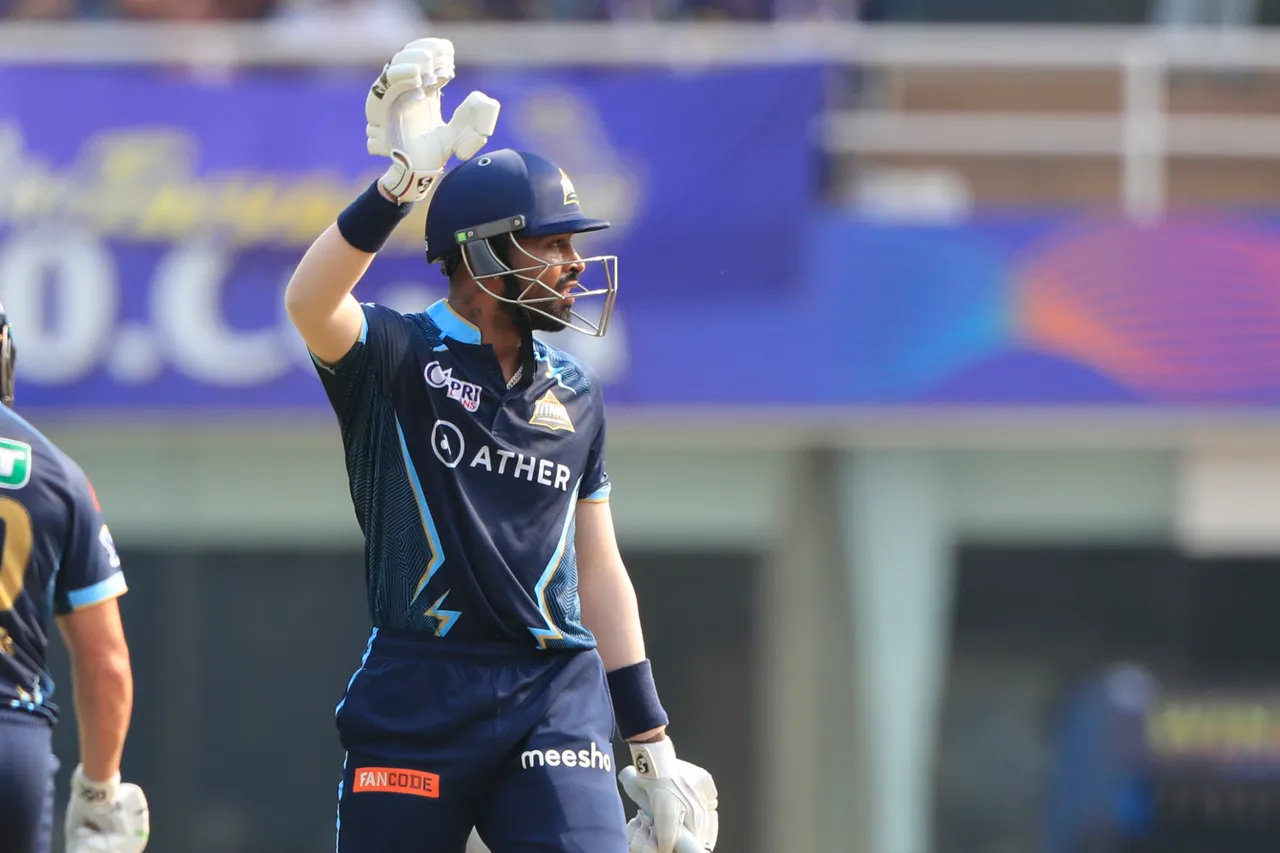 Continuing, the former Indian all-rounder said "I'd say straight from the start, which is why he's been prioritized. He didn't take too long to adjust to the Indian team, as we can see. Hardik immediately shows that he deserves at the highest level, which is admirable."
In the Tata IPL's fifty-seventh match, the Lucknow Super Giants will face the Gujarat Titans for the second time this season. The Lucknow Super Giants are presently leading the Tata IPL points table this season, while the Gujarat Titans are in the second position.
Also Read: Pakistan Tour Of Sri Lanka: ODI Series Scrapped; SLC Plans To Hold LPL 2022