IPL 2022: Former India wicketkeeper and Mumbai Indians player Parthiv Patel on a show on Cricbuzz has revealed that he believes that Rohit Sharma has changed his batting approach since their loss to Pakistan and Newzealand in the T20 world cup last year.
India's batting approach was criticised after India lost its opening two games in last year's T20 WC. At the centre of the criticism were Indian openers who were unable to give good starts to the team.
Rohit Sharma then changed his approach and started taking on the bowlers from the get-go. According to the former WK, Rohit's change in intent was visible even during Mumbai Indians first game against Delhi Capitals.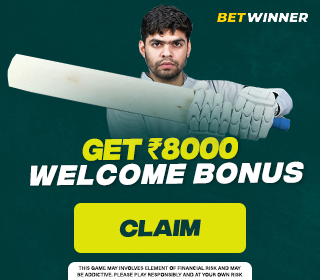 Rohit Sharma scored 42 runs in 31 balls and started pretty solidly but he couldn't convert the start into a big score.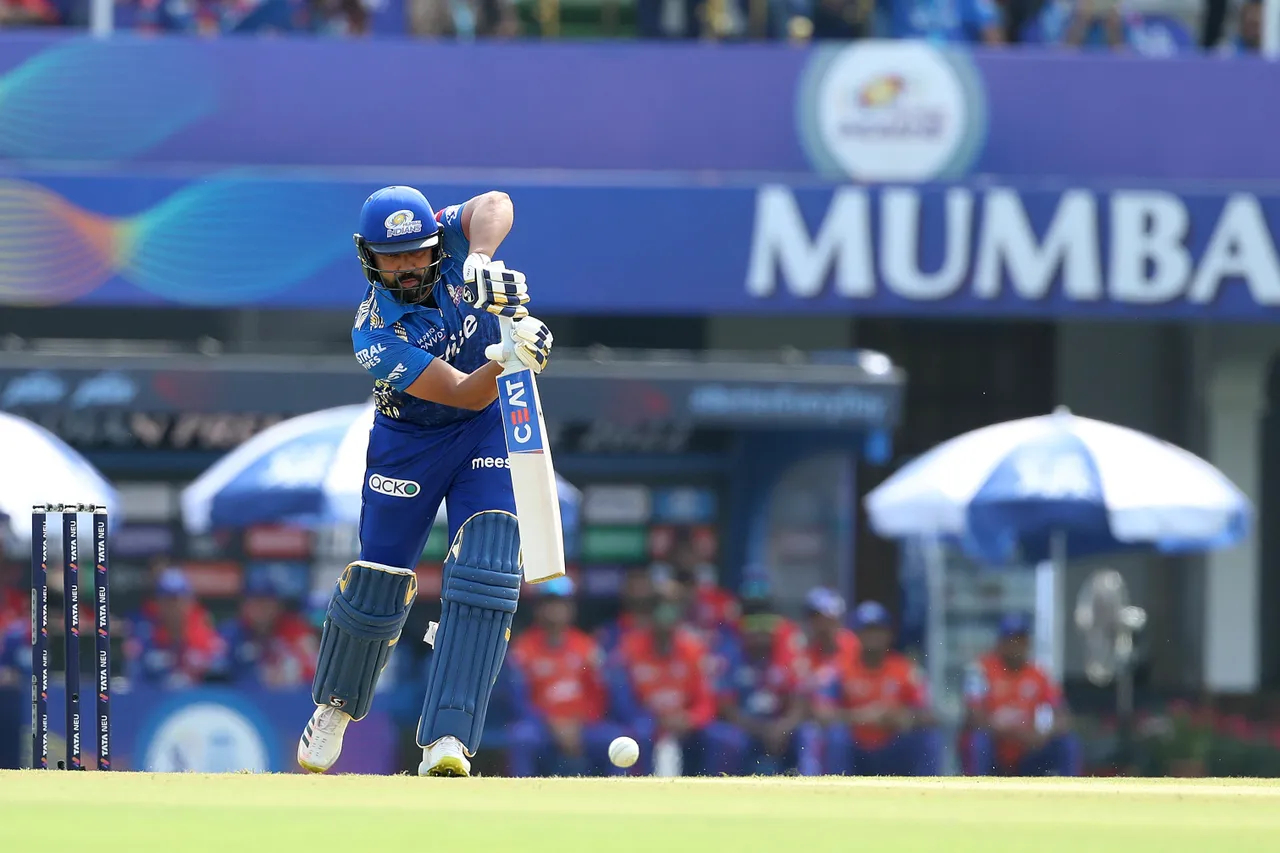 Players Like Rohit Sharma Can Change Games With Their Attacking Game: Parthiv Patel
"Yes, we got to see that in the previous game against Delhi Capitals, but we saw that even when he was playing for India recently. Ever since we lost that game against New Zealand in the T20 World Cup his approach has changed. Throughout this time, he has been trying to do the same," Parthiv said on Cricbuzz.
"I believe he should continue to bat in a similar way as well. Because we know what sort of a player he is. He can accelerate really well but if he starts with an aggressive intent as well, the bowlers are taken aback. If there's the slightest margin of error, you know Rohit won't stop."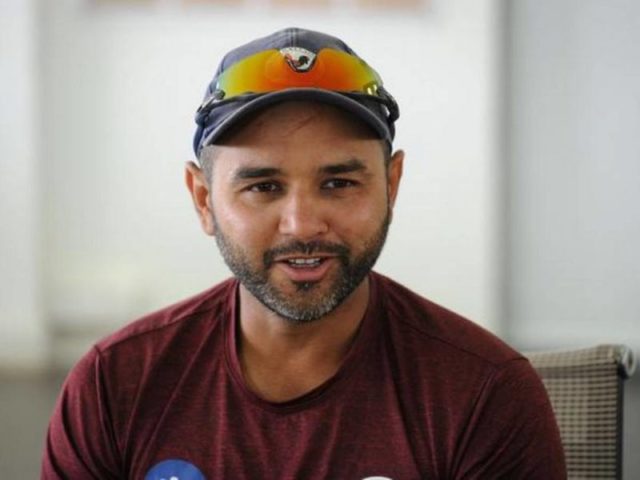 He further added: "These batters like Rohit Sharma, Virat Kohli, Shikhar Dhawan, if they come to the crease with an attacking mindset, the bowlers will have always have some fear in their minds. So it is the right approach for Rohit Sharma and hopefully, he scores big runs."
Mumbai Indians would hope that Rohit Sharma continues to be aggressive from the get-go and plays some vital knocks. Rohit Sharma himself would like to contribute more with the bat for his team.
Also Read: IPL 2022: Andre Russell Hints About His Preferred Batting Position