Former India opener Aakash Chopra has opined on defending champions Chennai Super Kings' (CSK) IPL 2022 mega auction strategy and raised eyebrows at them spending INR 12 crores to retain captain MS Dhoni ahead of the auction, along with Ravindra Jadeja, Moeen Ali, and Ruturaj Gaikwad.
Chopra notes that CSK is likely to continue with its previous approach when it comes to auctions. The defending champions have relied on experience in the past and are likely to pursue the same formula for the upcoming cycle of seasons.
Meanwhile, Chopra feels that CSK spend an emotional INR 12 crores on retaining the services of MS Dhoni and could have had INR 58 crores in purse going into the IPL auction instead.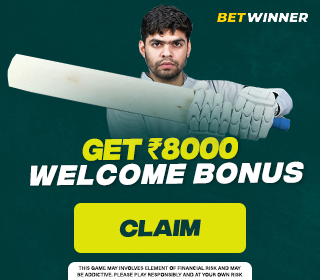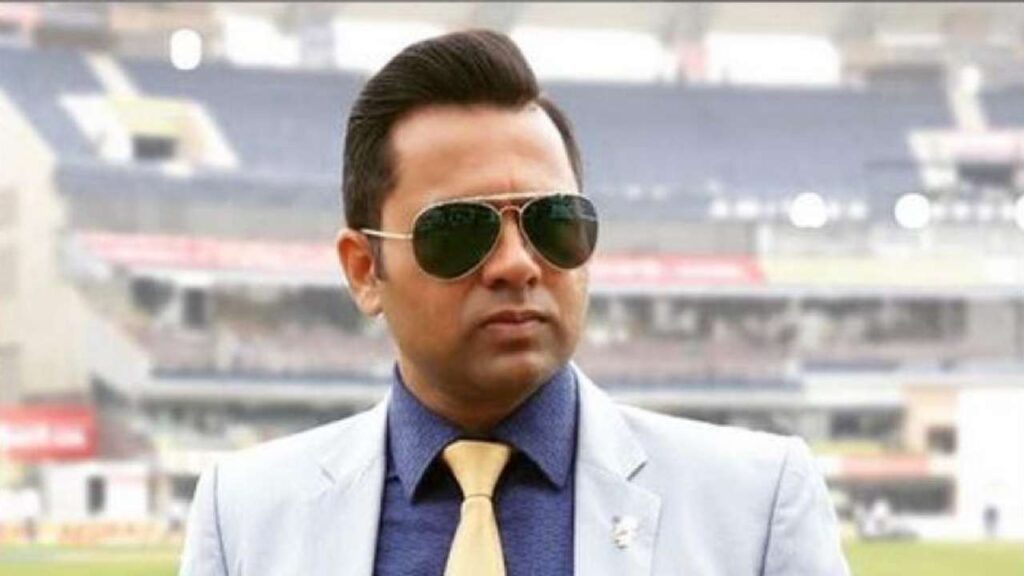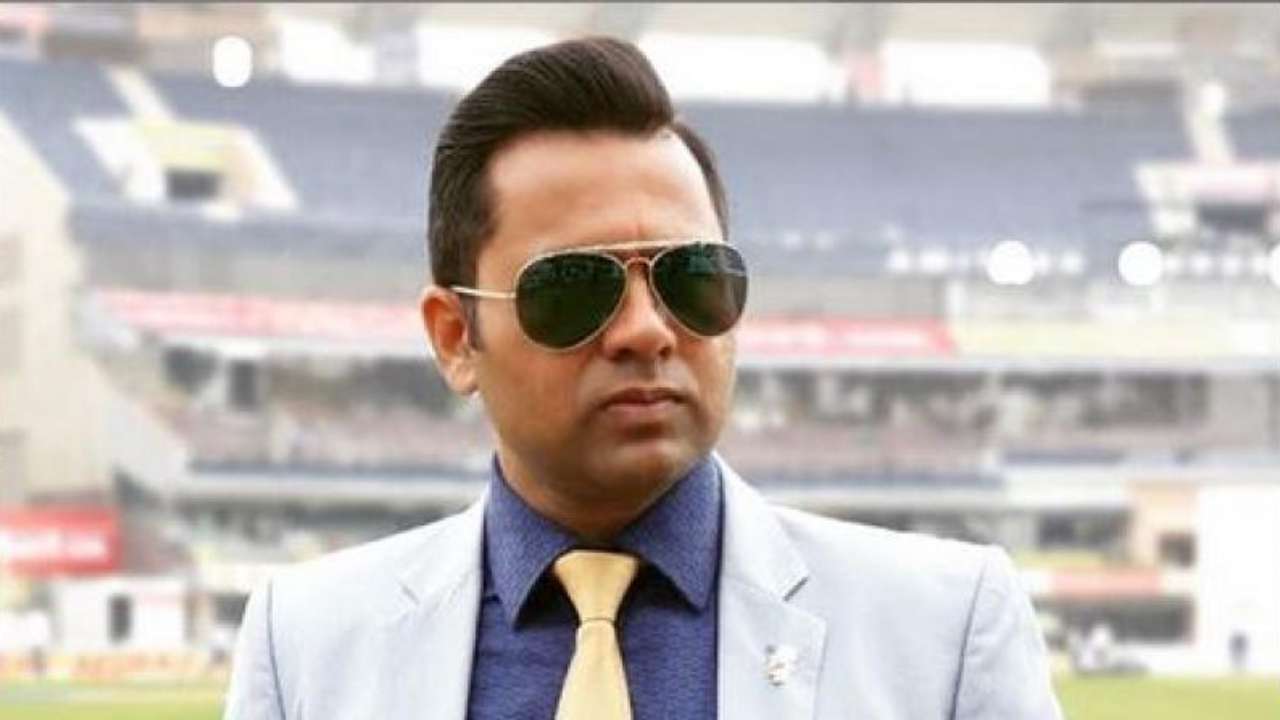 "CSK have made an emotional call by parking 12 crore on MS Dhoni. They could have ended up with 54 crore instead of 48 crore. They are going to bank on experience. They really don't go after the young ones. They'll get Faf [du Plessis] at the auction, should go for [Shikhar] Dhawan as well, why not.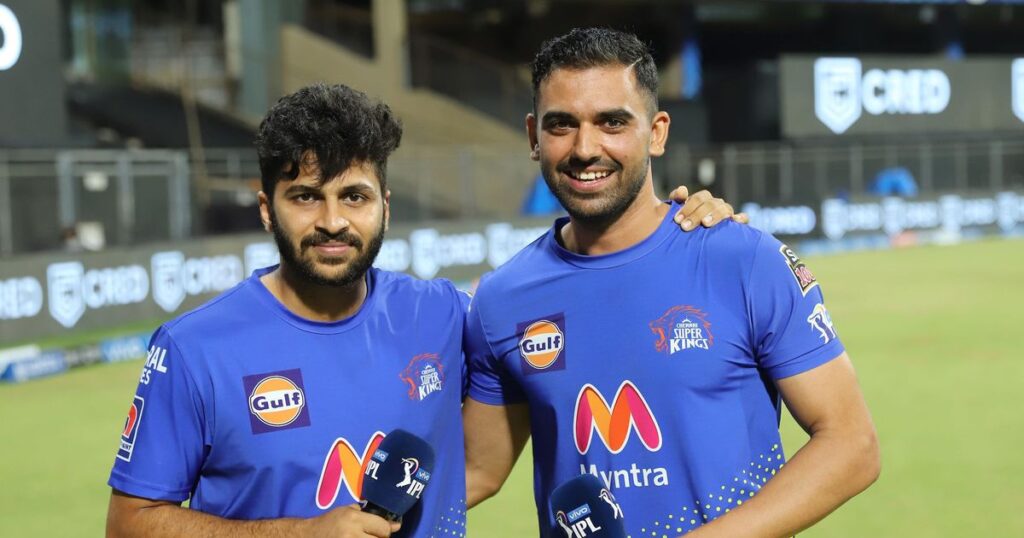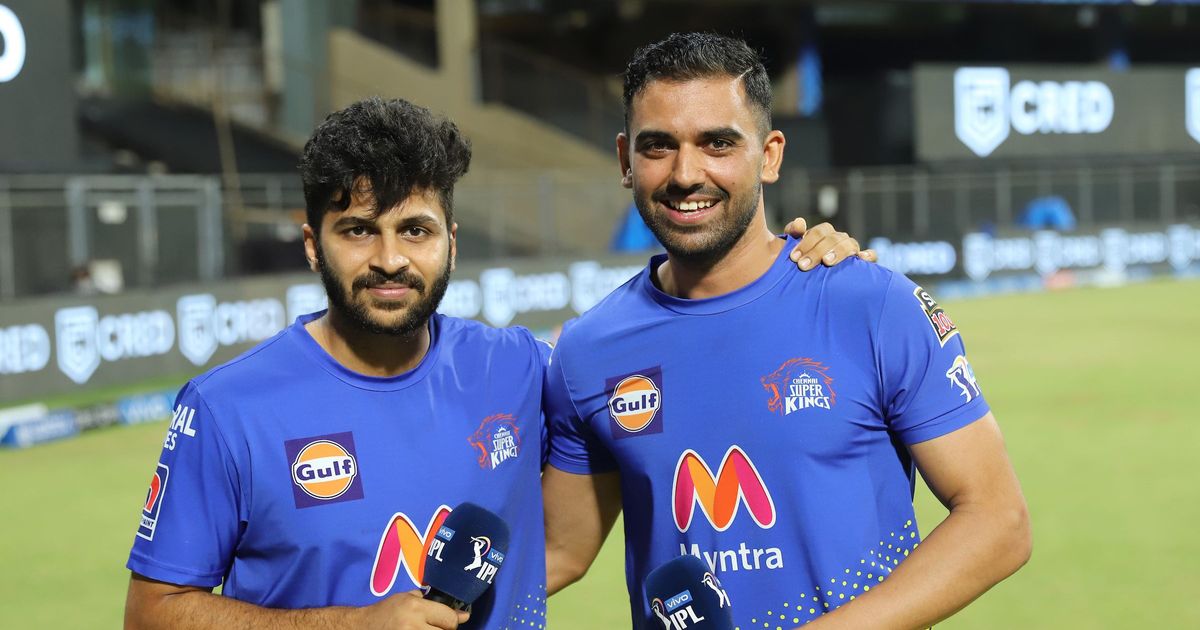 "Rayudu and Uthappa slightly contentious choices, regarding the next three years. They will go all out and try to get atleast one of [Deepak] Chahar or [Shardul] Thakur. They tend to stick with people who they have worked with very well. Very pragmatic team, don't see them spending 15 crore on their next captain," Chopra said on ESPNCricinfo.
Loss Of Deepak Chahar And Shardul Thakur Is The Biggest Thing For CSK: Daniel Vettori
Former New Zealand and Royal Challengers Bangalore captain Daniel Vettori claimed that the biggest thing for Chennai Super Kings to get over will be the loss of both Deepak Chahar and Shardul Thakur. He understands that CSK will try to buy either one or both of them and if they couldn't, they will target an Indian pacer in the auction.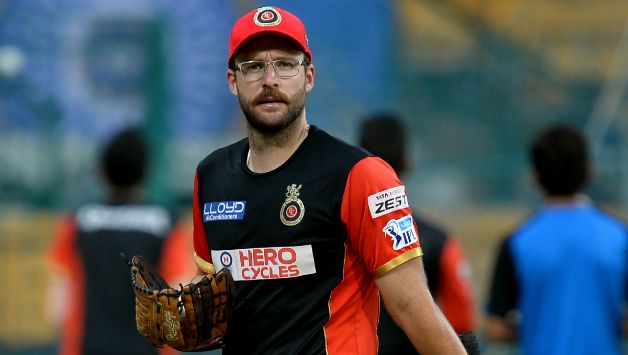 "The loss of Chahar and Thakur is the biggest thing they have to go over. How they try to get back Chahar and Thakur will be crucial. If they don't, how do they fill up those 2 spots would be key. Maybe some other India fast bowler by scouting or overseas options," Vettori said.
The IPL 2022 auction will take place in Bengaluru on Feb 12 and 13.