Rishi Dhawan, the all-rounder from Himachal Pradesh, made a return to the IPL after 5 long years when he took the field against Chennai Super Kings on Monday.
Earlier in the season, he led his domestic side to the Vijay Hazare Trophy. In the game against CSK, today he was seen wearing unique gear when he came into the bowl against Chennai Super Kings.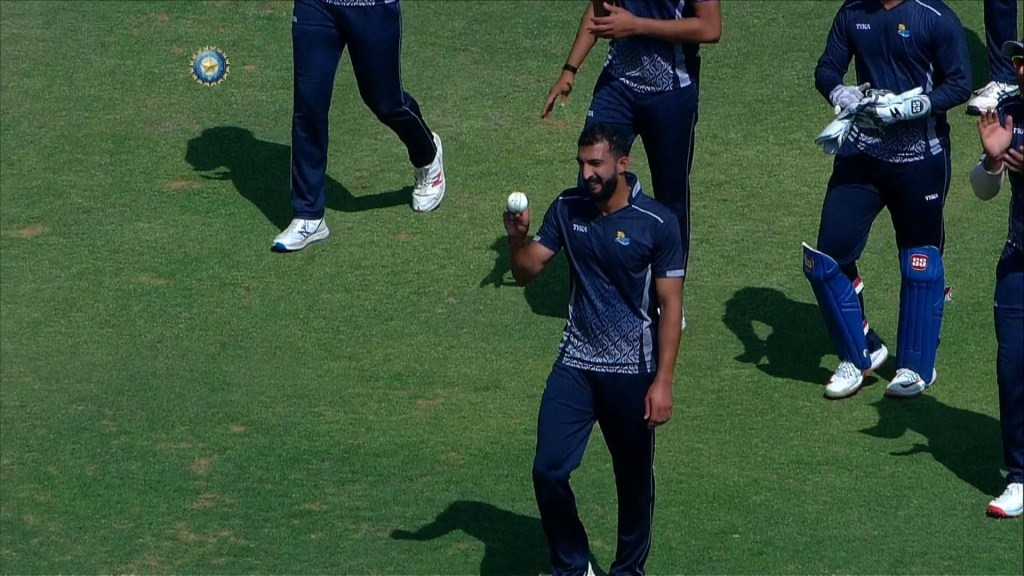 Rishi Dhawan Was Wearing A Protective Gear
What Dhawan wore in the game is a faceguard, It helps protect the face from maxillary, nasal, zygomatic and orbital injuries.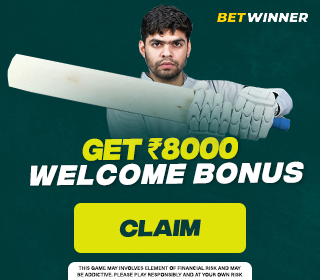 The reason Dhawan was wearing the gear is that he was hit on the face by a ball on his follow-through during the second round of the Ranji Trophy earlier this year. That injury broke his nose and he had surgery. It is therefore to protect his nose that he is wearing the mask.
Watch: Rishi Dhawan wearing a unique protective face mask:
— Addicric (@addicric) April 25, 2022
Rishi Dhawan has previously been part of Mumbai Indians and Kolkata Knight Riders in the IPL. He had played 26 games in the IPL from 2008-2016. He first played in the 2008 IPL for Kings XI Punjab.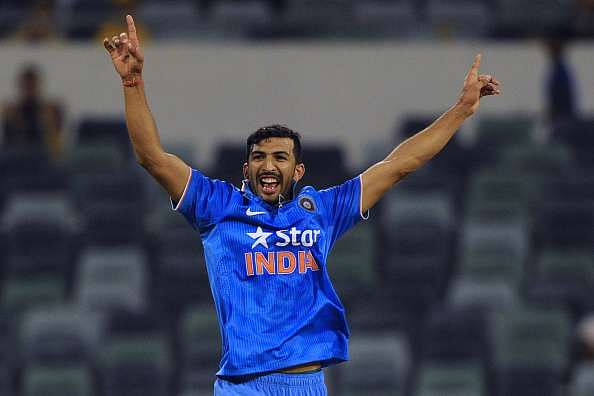 He made his India debut in ODIs in 2016 on the tour of Australia and his T20I debut against Zimbabwe the same year.
Dhawan led Himachal Pradesh to their first Vijay Hazare title as he led them from the front.
He put in a strong all-around performance in the tournament, finishing as the second-highest run-scorer with 458 runs at an average of 76 and the second-highest wicket-taker with 17 wickets at an average of 23 in eight matches.
He will be itching to prove himself again in the IPL as he looks to make a return to the Indian side.
Also Read: 'I Want Him To Play In The World Cup Some Day'- Umran Malik's Father Shares His Dream