Last Update on: March 31st, 2022 at 01:32 pm
Stay up-to-date with the latest teams!
Join our Telegram channel and never miss a single lineup change post-toss. 🔄📢

Harshal Patel, a bowler for Royal Challengers Bangalore (RCB), was one of the standout players in the team's game against Kolkata Knight Riders (KKR) on Wednesday.
Chris Lynn, an Australian cricketer, praised the seamer for beating Andre Russell, a formidable batter.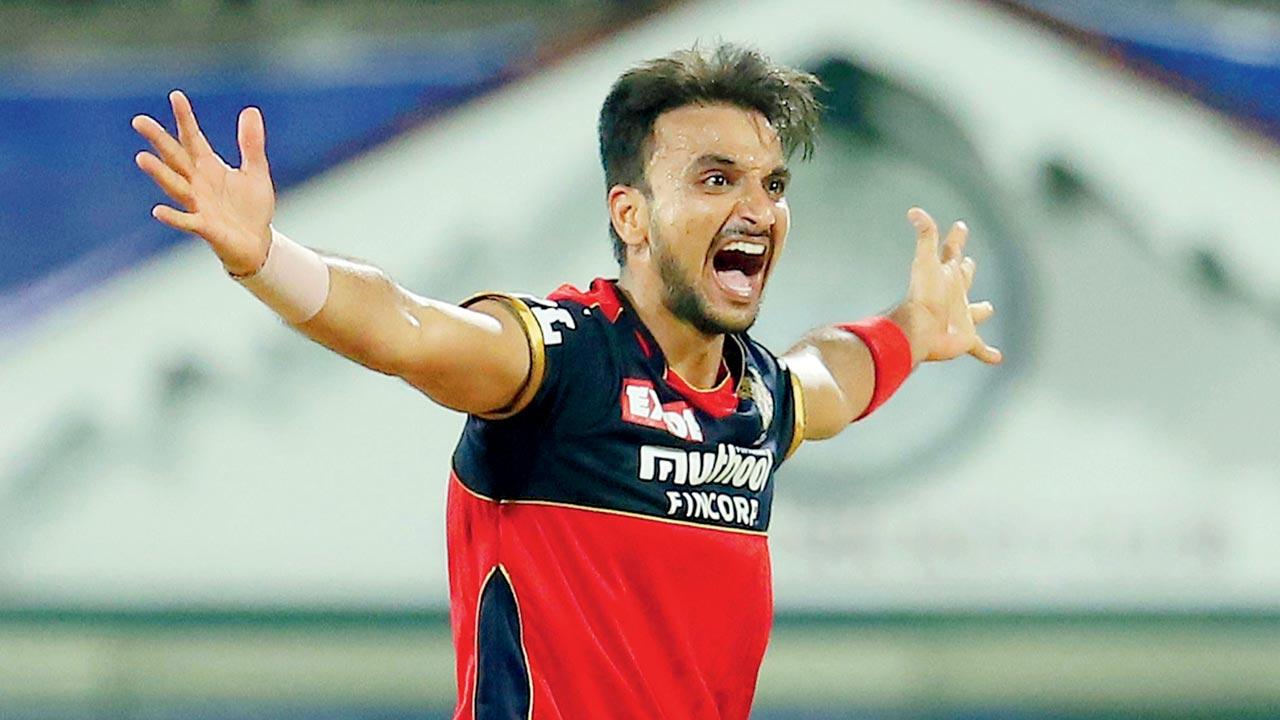 Patel is a bowler who is constantly one step ahead of the batters, as per Lynn. Russell was upset by the right modifications farmers and he was eventually removed during the encounter, according to him.
"Harshal Patel is a proactive individual who is constantly one step ahead of the competition. Andre Russell's first pitch was an off-cutter from him. Russell was caught off guard when he attempted a huge cut shot with a slower-ball bouncer."
e4w3q2″The beauty of that is that his on-pace delivery is still fairly slippery, so on the second ball he beat him for pace. He also squeezed a ball into a short fine-leg position. After the dot balls, he was so nervous that he played the shot."
Harshal Patel began his pitching with two maiden overs. In addition, the RCB bowler claimed the crucial wicket of Sam Billings. KKR was eventually bowled out for 128 runs.
Wasim Jaffer Also Praises Harshal Patel:
We're just going to call him Mr. Magic Patel. 😎🔥

First bowler to bowl consecutive wicket-maidens in the #IPL. 👏🏻👏🏻#PlayBold #WeAreChallengers #IPL2022  #Mission2022 #RCB  #ನಮ್ಮRCB #RCBvKKR pic.twitter.com/zNbzKyfql0

— Royal Challengers Bangalore (@RCBTweets) March 30, 2022
Patel showed intelligence against the swashbuckler by bowling wide outside the off-stump, as per ex-India star Wasim Jaffer. He stated, "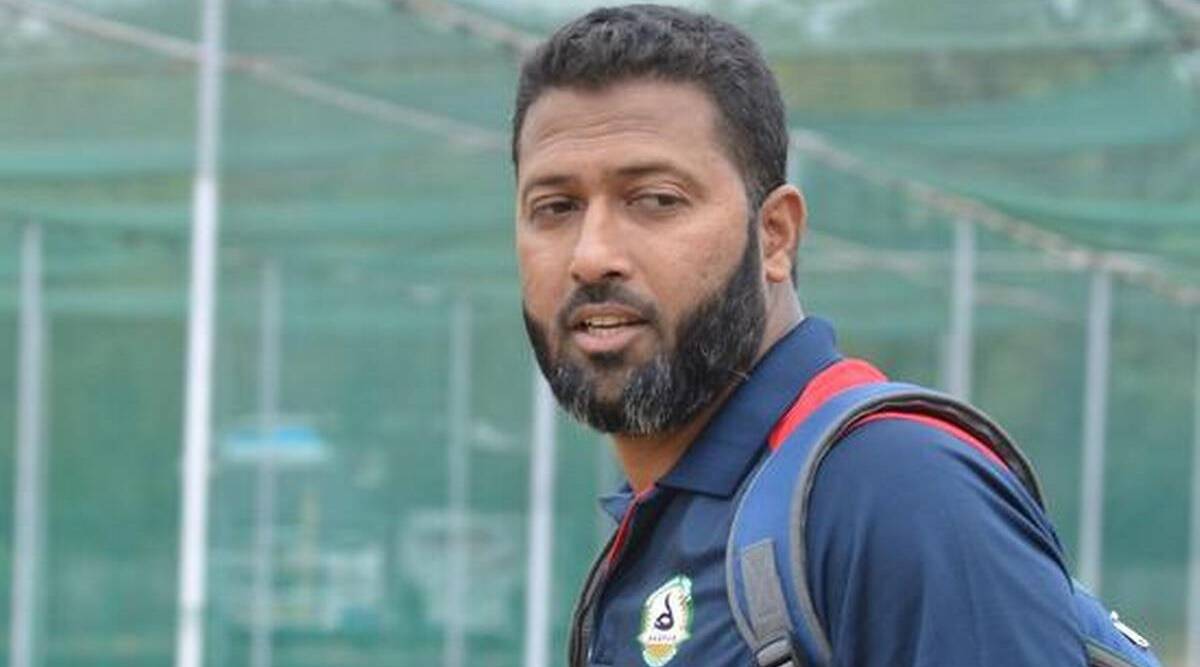 "Harshal Patel began his over by bowling a bit too near to Russell, then attempting to swing it to his preferred region of mid-wicket. He did, however, bowl a little broader after that. He astonished him with his speed and ultimately won. He wanted him to hit on the off-side, and he was quite proactive about it."'
In an Indian Premier League (IPL) match at the DY Patil Stadium in Navi Mumbai on Wednesday, Royal Challengers Bangalore (RCB) defeated Kolkata Knight Riders (KKR) by three wickets.
Also Read: IPL 2022: Ravi Shastri Believes Virat Kohli Is Displaying Signs Of Regaining Clarity Of Thought