Lucknow Super Giants captain KL Rahul became just the 5th ever Indian to register 50 Fifties in the T20 format when he scored a valuable 68 runs off 50 balls against Sunrisers Hyderabad.
This was Rahul's 28th fifty in the IPL and his first for his new franchise, Lucknow Super Giants.
He did not have the best of starts to the tournament as he got out for a duck in the new season.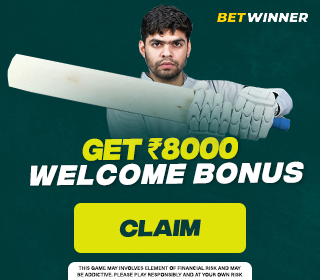 Before KL, the only 4 Indians to do so were Virat Kohli, Rohit Sharma, Suresh Raina and Shikhar Dhawan.
KL Rahul also has 4 centuries to his name, two of which have come in T20 internationals. One against England in England and the other against the West Indies in 2016.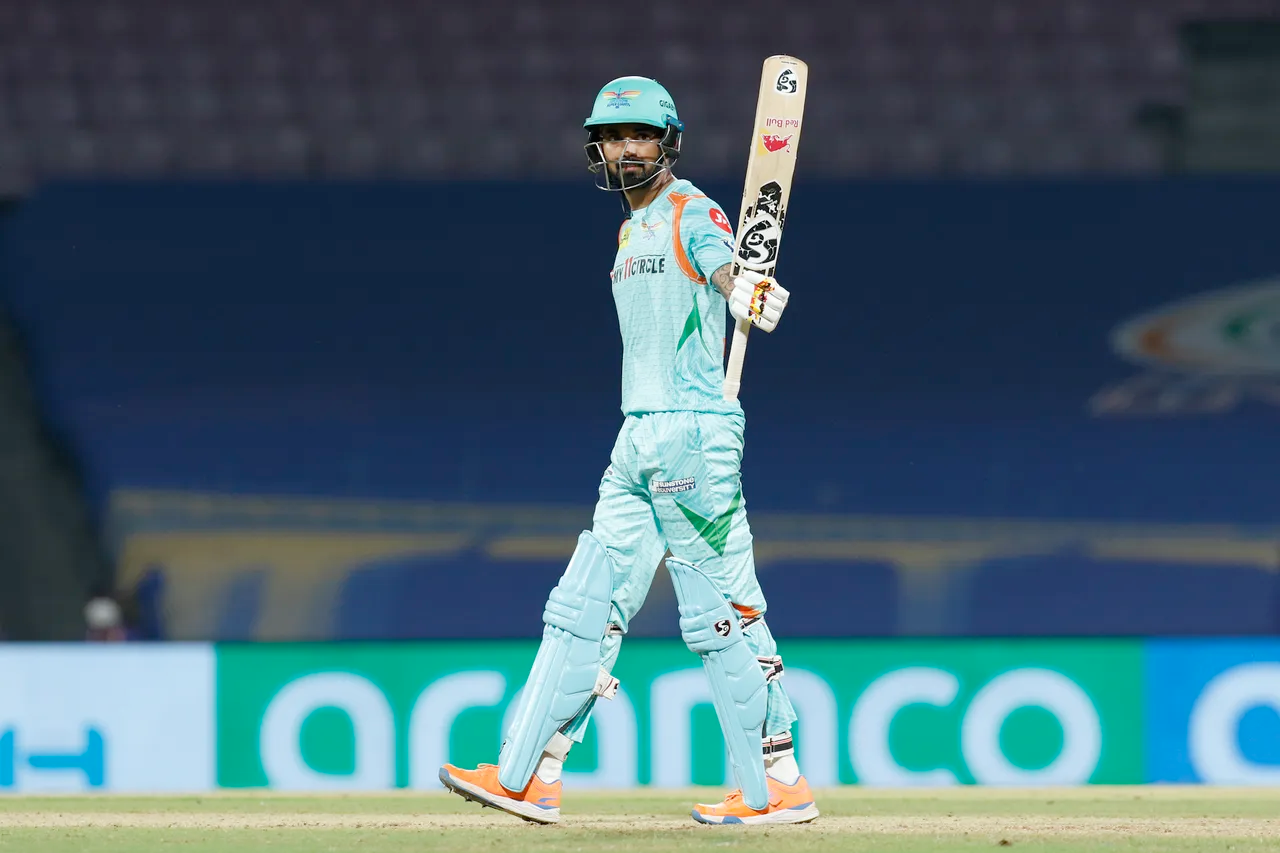 KL Rahul Is a Prolific Run Scorer In T20 Cricket
KL Rahul wasn't known for his T20 batting when he burst onto the scene. He didn't have a great time with Sunrisers Hyderabad. But when he moved to the Royal Challengers Bangalore, his T20 game completely changed. He has not looked back since.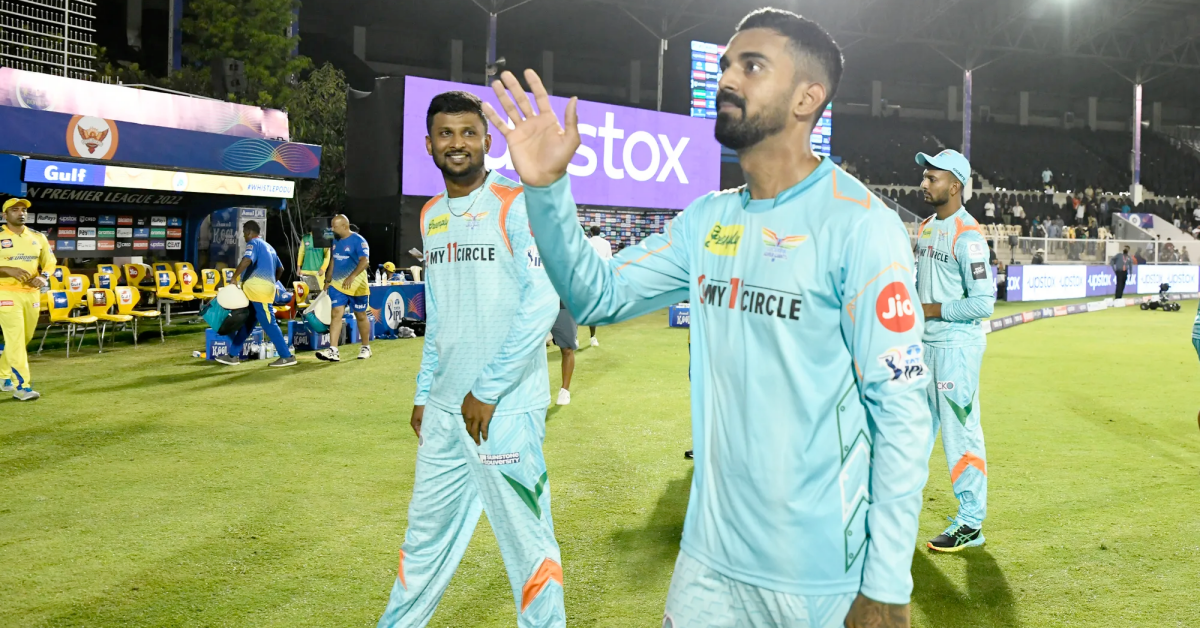 In the Indian Premier League, he has scored 3313 runs in just 94 matches at a staggering average of 46.66, the highest among batters with a minimum of 3000 runs.
In the last 4 years when he was with Punjab Kings', he scored more than 550 runs in each season. But that wasn't enough for Punjab Kings' to lift the trophy. He won the orange cap in IPL 2020. He was close to winning it again in 2021 but he missed it due to missing a game in the first half of the IPL. One thing which he has been criticised for in the last couple of years is his strike rate. Experts believe he could not play freely at Punjab Kings.
He also captained PBKS for two seasons but decided not to be retained by them. He was picked up by Lucknow Super Giants in the player drafts for 16 Crores.
Also Read:Was The Highest Wicket-Taker In 2015 World Cup And Suddenly Everything Changed: Umesh Yadav On His White-Ball Cricket Downfall