Kolkata Knight Riders (KKR) all-rounder Andre Russell mentioned his favourite moment in the Indian Premier League over the years. The West Indies power-hitter joined the two-IPL champions in 2015 and since then has adopted the role of a finisher for the team.
The 33-year-old aggregates  1934 runs in 78 IPL innings for KKR at 30.69 and a strike rate of 179.57. Russell's memorable season was IPL 2019 where he amassed 510 runs in 13 innings at a staggering strike rate of 204.82.
Andre Russell smashed 48 runs in 13 deliveries vs RCB
During KKR's encounter against RCB, the Dinesh Karthik-led side needed 53 runs in the last three overs. Russell, who just came in to bat in the 17th over, hammered three sixes in the 18th over,  bowled by Mohammed Siraj and Marcus Stoinis. Russell hit Tim Southee for 28 runs in balls – four sixes and a boundary – as KKR stormed to a five-wicket win with five balls to spare while chasing 206.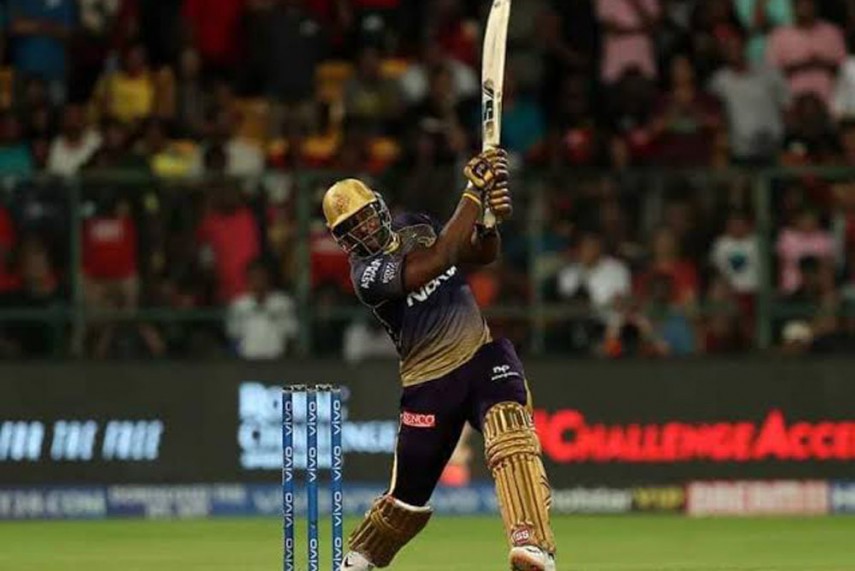 Those things don't happen every day: Andre Russell
The West Indies all-rounder noted that monstrous knock against RCB as the best moment of his IPL career. Russell also accepted that those knocks are very difficult to be replicated.
"Yeah, that would be the game against Bangalore when we needed about 60 runs off the last four overs. And I brought the team home with maybe five balls to spare. You know, like those things don't happen every day and maybe once in a year," Russell said in a video uploaded on KKR's Twitter handle.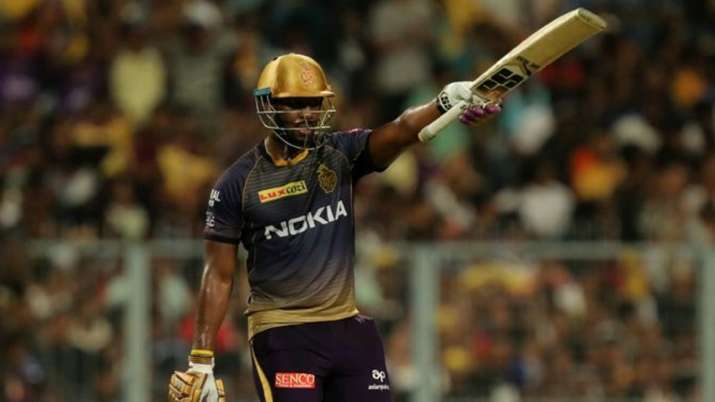 "And I try to do those things as much as possible, maybe not the same result, but try to get the 40 runs in 15 balls, do those things and contribute as much as possible for whichever team I play. That's definitely one of my most memorable moments," he further mentioned. 
Coming to IPL 2022, Russell took a toll on Punjab Kings bowlers with an unbeaten 31-ball 70, including two fours and eight sixes, to power KKR to a six-wicket win with 33 balls to spare. Russell has amassed 227 runs in eight innings and picked 10 wickets.
Also Read: Dc vs KKR: 'When You Have Andre Russell As A Finisher, Why Do You Want Nitish Rana Doing The Same Job?" Says Sunil Gavaskar