South African batter and the former skipper of the South Africa National Cricket Team, Faf du Plessis, has revealed Virat Kohli's instant reaction on the former being picked by the Royal Challengers Bangalore (RCB) in IPL auction 2022. Notably, Faf du Plessis was picked by RCB for a staggering amount of INR 7 Crores.
Faf has had a special relationship with Chennai Super Kings (CSK) as he had been a part of the franchise for 11 long years. However, the journey came to an end on Saturday, when Royal Challengers Bangalore bid the highest amount to get his services for IPL 2022. Virat, who has been the captain of RCB, stepped down from the captaincy after the end of IPL 2021.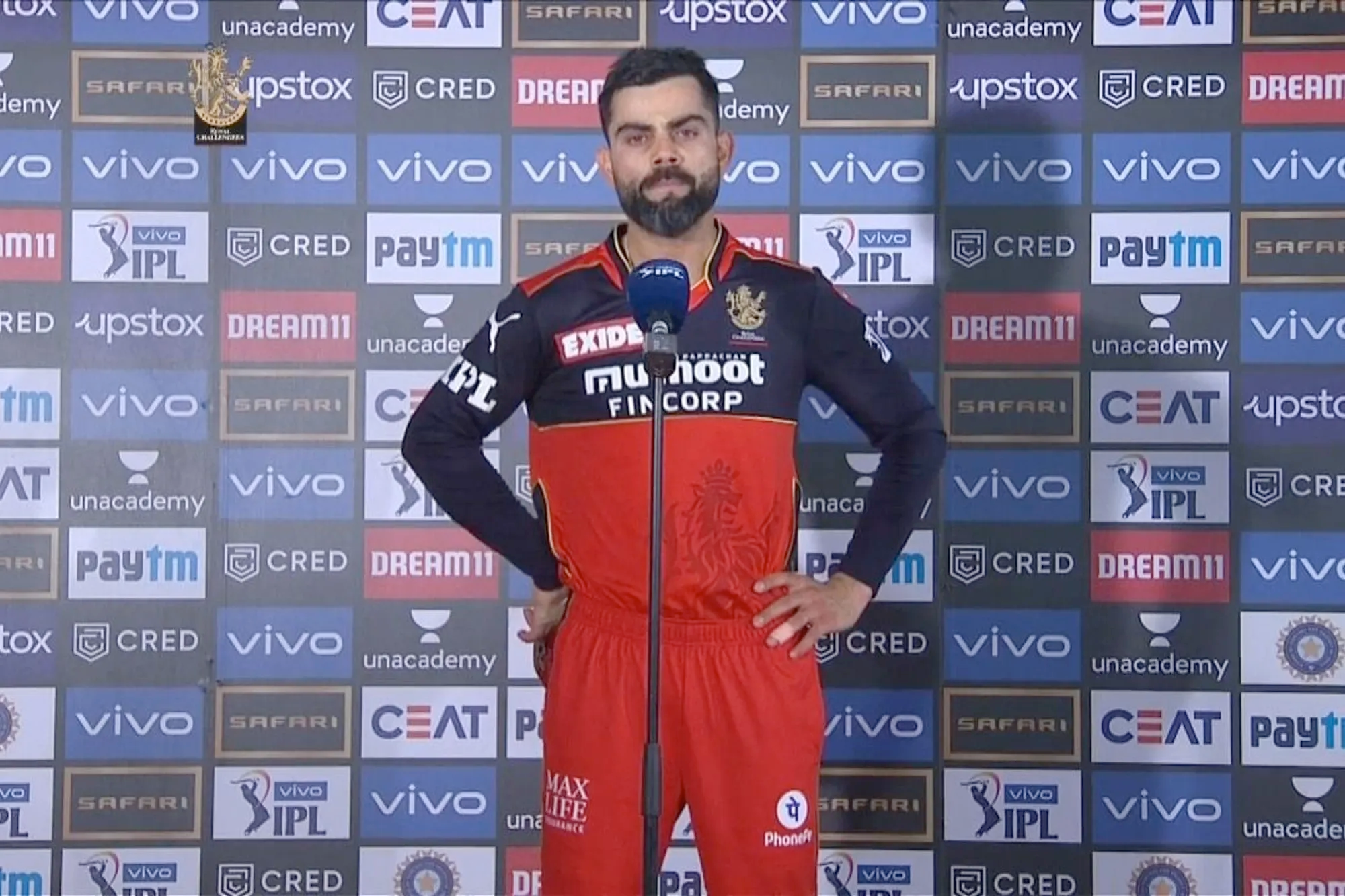 Faf du Plessis Reveals Virat Kohli's Welcome Note After The Former Joined RCB
Speaking to Rupha Ramani on RevSportz, Faf du Plessis revealed how Virat Kohli welcomed him to his new franchise, Royal Challengers Bangalore. Ever since RCB have made the move for Faf, there have been discussions going on naming him the captain of the side, a move that could hand RCB their first IPL trophy.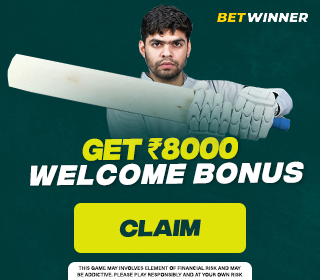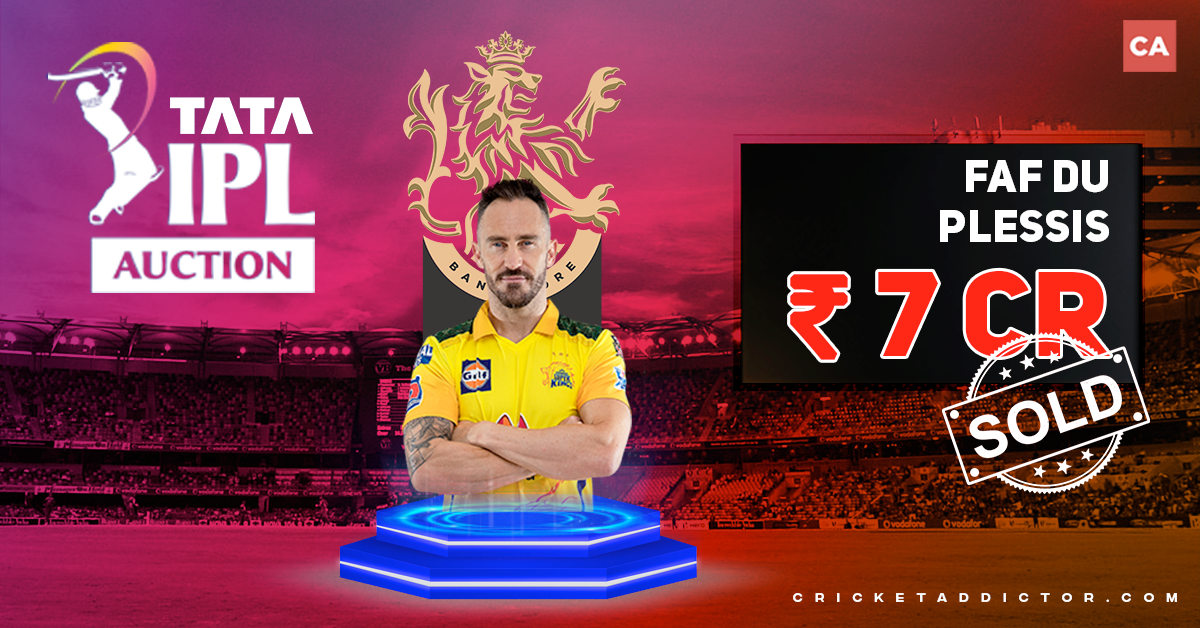 Speaking on the show, Faf said, "I just got a message from Virat welcoming me into the squad which was very nice. I and Virat have got a good relationship over the years. Obviously, we have played a lot of competitive cricket against each other, especially international cricket when I was the captain and he was the captain of India. We're both very competitive personalities, so it would be nice not to compete against him because I hated the fact when someone got me out Virat was running past me and shouting something in my ears."
"Even through that, especially the last year or two, we started speaking a bit more often and that's going to be a great opportunity for me to play alongside one of the world's greatest cricketers we've seen. I am looking forward to that," Faf further stated.
RCB retained a total of 3 players ahead of the mega auction in the form of Virat Kohli, Glenn Maxwell, and Mohammed Siraj. In the IPL auction 2022, they got the likes of Harshal Patel, Faf du Plessis, Dinesh Karthik among many others. The captain's seat at RCB is still vacant and it will be interesting to see who gets to sit on it in the days to follow.