Last Update on: April 13th, 2021 at 08:28 pm
The Haryana Bowler Harshal Patel had a very good start to his IPL 2021 campaign this year as he picked up a fifer for RCB in the first game against the Mumbai Indians. He finished with figures of five wickets for 27 runs in his four-over spell and bowled a superb last over conceding just one run and almost picked up a hattrick with three wickets in four balls.
Harshal Patel was among the Delhi Capitals squad in the last IPL season and played very few games. He was traded from the Delhi Capitals to the RCB squad and he has had an immediate impact after that. He used the slowness of the pitch to his advantage and got the better of the batsman.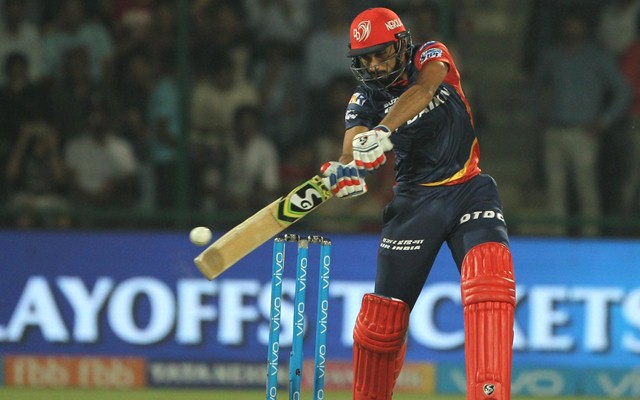 "I Took It As An Insult" –  Explains Harshal Patel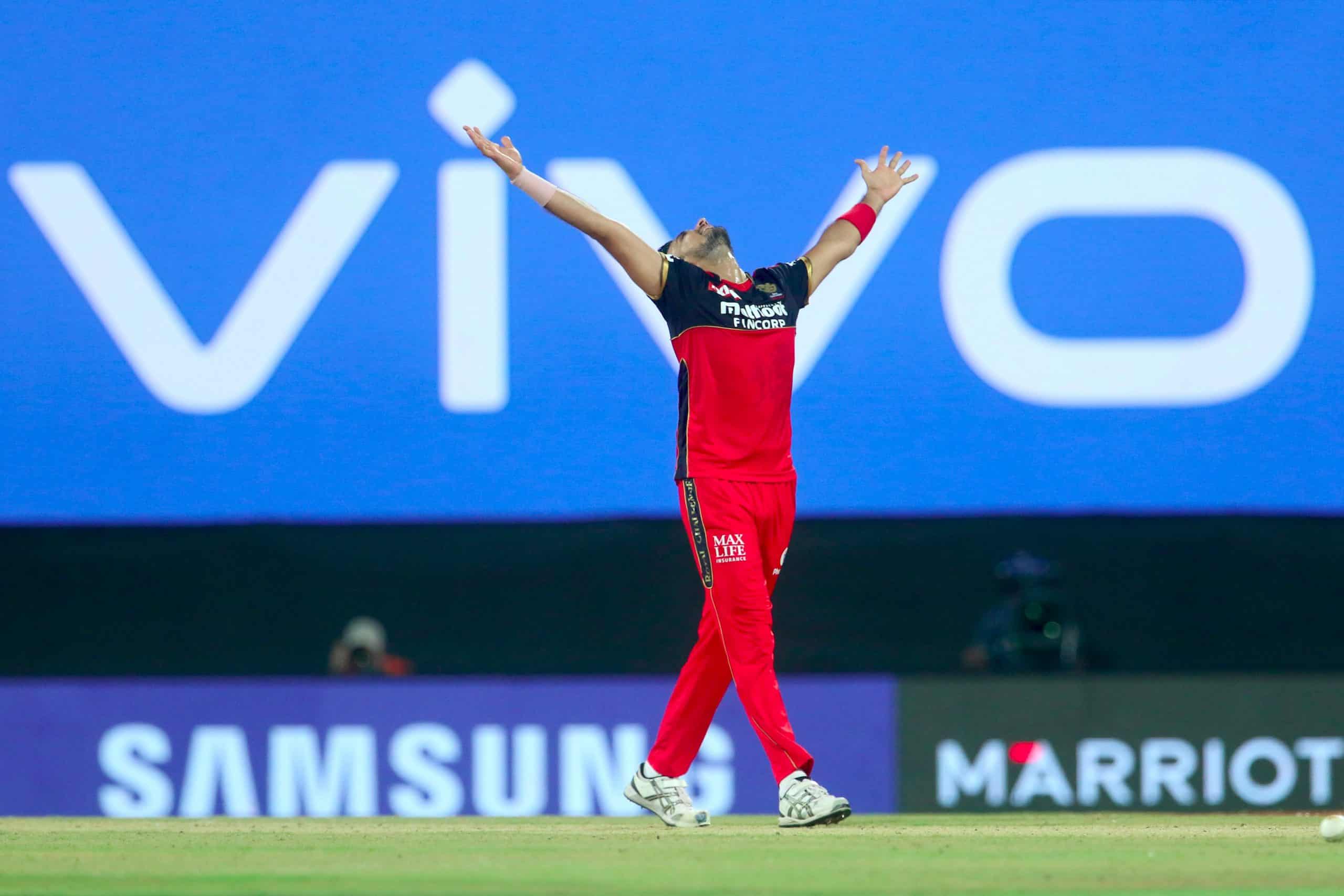 Not many teams were ready to go for the Haryana bowler in the 2018 auction and that was the reason behind him working a lot more on batting skills and he stressed the desire to become a match-winner to the team. He revealed that shifting the focus on batting has added a lot more value to his name and his contribution to the team down the order could be crucial.
"In 2018 IPL, a lot of people didn't show interest in me and that struck me, I took it as an insult within myself because I wanted to become a player who was a match-winner and had a lot of value," Harshal Patel said during a virtual press conference."
"So, then I realized that if I work a little bit on my batting and people start having faith in my batting then I can become that valuable player. Batting is something that I have always done well, but I have never focused a lot." said Harshal Patel
Harshal Patel States The Difficulties Of Being A Fifth Bowler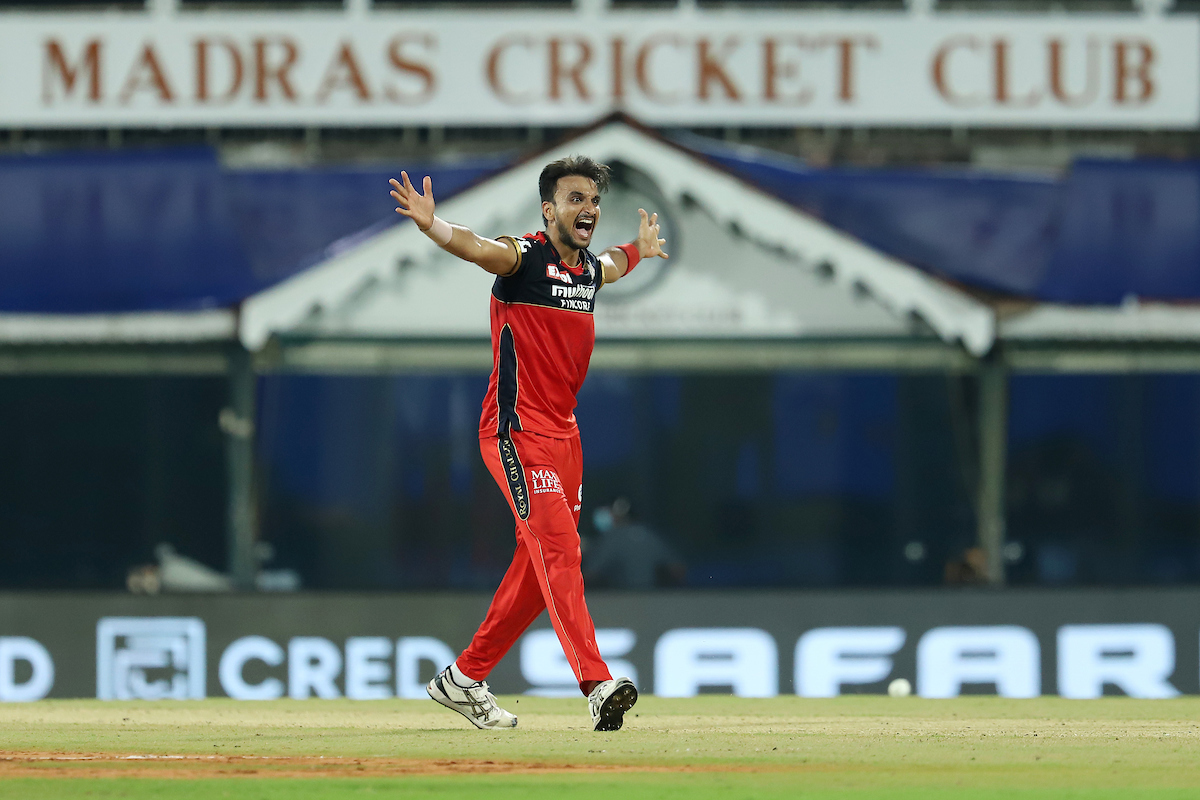 Harshal Patel had noted the difficulties behind being the fifth bowler and how it has caused a lot of performance anxieties over the years. He told that one bad game could cost them a spot in the playing XI and added that the mindset needs to be very strong to express more on the field.
"I've had massive performance anxieties, in preceding years in IPL for this particular reason that even if you have one bad game, you are the fifth bowler, you know you are going to get dropped."
"But it's a very mental thing, you have to figure out a way and how do you get out of the mindset. Because if you continue to play with that mindset you will never be able to express yourself on the field. Each and every individual has to figure out how to get out of it." added Harshal Patel
Harshal Patel took RCB over the line in the last over with his batting skills when Mumbai had almost scarpered through to a super over.