Delhi Capitals have won their last two games convincingly to sit at the third position on the points table and they will be up against the Sunrisers Hyderabad in their next fixture. So far, Delhi has won three games and lost only one game with 6 points on board and they have a very strong squad which they can keep rotating.
They won an important game against the Mumbai Indians in their previous game which should have brought them a lot of confidence and they are coming off a 5-day break. Shikhar Dhawan and Steve Smith played brilliantly in the tough turning track in Chennai and it helped them get over the line easily against the Mumbai Indians in a tricky chase. Here are 3 stars from Delhi Capitals who will be game-changers against Sunrisers Hyderabad.
3 Stars From Delhi Capitals Who Will Be Game Changers:
Prithvi Shaw: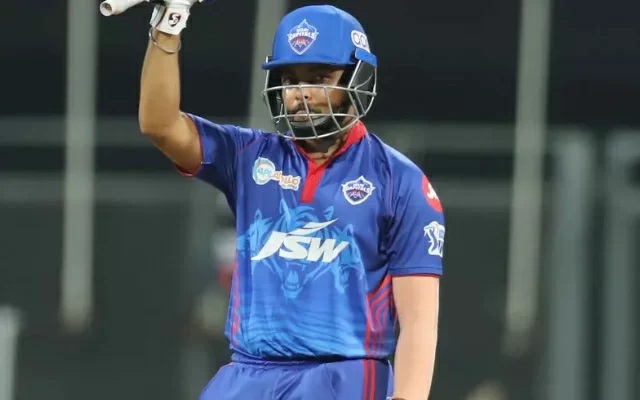 Prithvi Shaw did not have the best of outings in the previous game but he is expected to come back with a bang in the game against Sunrisers Hyderabad. He is an important player for the Delhi capitals as Shikhar Dhawan has been in good form and Prithvi needs to stay in the crease for a long time.
Chennai is a wicket, which he needs to adapt to and play accordingly. His natural instinct is to go after the bowlers but it is hard to hit through the line in those wickets and hence, he must change his batting style. If he can put up a good partnership with Dhawan at the top, it will be a massive boost for the Delhi Capitals who have one of the strongest batting lineups in the tournament.