Mumbai Indians are falling off the radar after a decent start to the season and their next encounter will be against the Rajasthan Royals tomorrow night. The defending champions have won two games and have lost three games in their five-match campaign so far. They are placed fourth in the table with four points on board. They haven't been able to get past Delhi Capitals and Punjab Kings in the last two games.
A lot of questions have been raised on Mumbai Indians to adapt to the slow-turning wickets. They will again be heading to a turning track in Delhi where it is going to be hard to hit through the line.
Rohit Sharma and Rahul Chahar have been the top performers for Mumbai Indians so far and here are 3 stars from Mumbai Indians who will be game-changers against Rajasthan Royals.
IPL 2021: 3 Stars From Mumbai Indians Who Will Be Game Changers:
Rohit Sharma: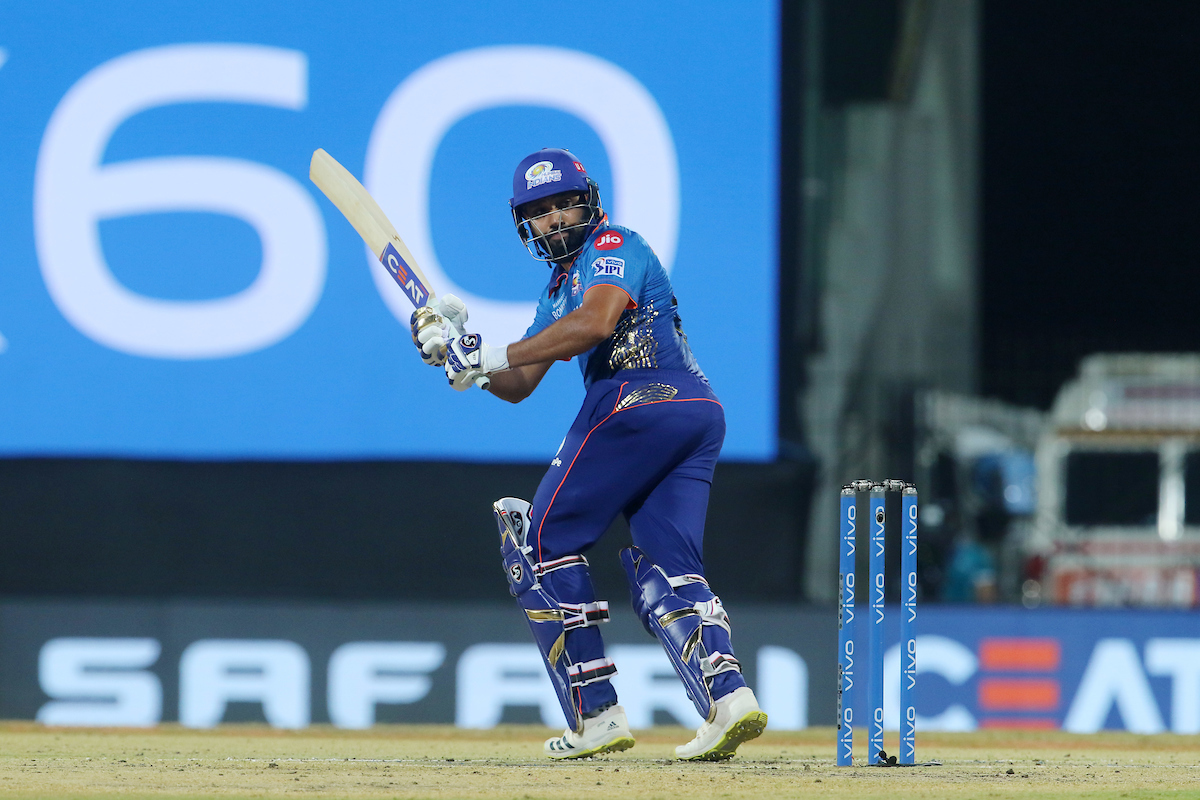 When the going gets tougher, it will be none other than Rohit Sharma who will step up for the team. So far, it has been the story of the franchise, and Rohit has been the only limelight in the batting order. Despite his efforts, he hasn't been able to score big and post a daunting total that adds pressure on the opponent team.
Rohit Sharma has scored 201 runs from the five games he played and he scored the bulk of the runs in the previous game against Punjab Kings with 63 off just 52 balls in a total of 131. Rohit's form will be a plus for the Mumbai Indians and it would be a lot more helpful if the other players chip in with contributions too. He has the ability to win a game single-handedly, and he will be a game-changer for Mumbai Indians.