The BCCI has decided to conduct the remainder of the IPL 2021 in the UAE, where the entire IPL 2020 was held. 29 matches were played this season before the tournament came to a halt following an outbreak of the covid-19 in four different franchises. The rest of the 31 matches are set to be played in the UAE in September-October, ahead of the T20 World Cup, which is also likely to be shifted there.
A team like the Chennai Super Kings won't be buzzed about the tournament shifting to its last season's location as it is there they failed to qualify for the playoffs. On the other hand, a few teams wouldn't mind, in fact, might be happy that the rest of the season will be played out in the UAE. Here, we look at three such franchises.
IPL 2021: 3 Teams Who Will Have An Advantage With Second Phase Being Shifted To The UAE:
Mumbai Indians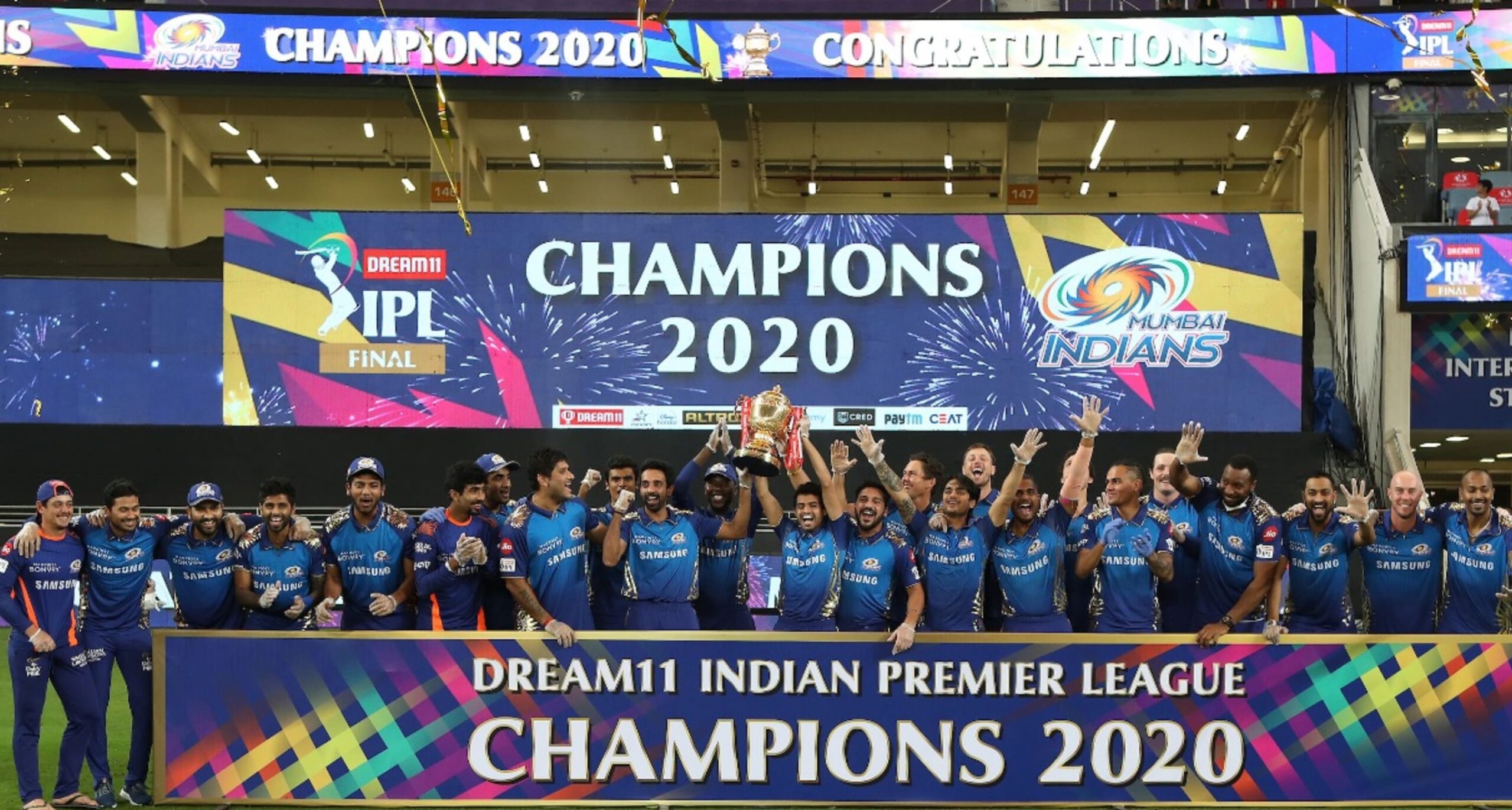 The Mumbai Indians will be the happiest team for the remainder of IPL 2021 to be played out in the UAE, where they lifted their fifth title last season and were an indomitable force. The Rohit Sharma-led outfit topped the league stage and comfortably won both their playoff matches there.
Two key reasons that Mumbai have a massive gain in the UAE: flatter pitches for their finishers, and helpful conditions for pacers. Kieron Pollard, Hardik Pandya, and Krunal Pandya had subdued outings in the Chennai leg of IPL 2021, and scored swiftly in Delhi, on a flat track. Similarly, better batting conditions will be on offer in UAE.
Another key and perhaps the biggest reason for their triumph was the new ball wickets that Trent Boult and Jasprit Bumrah snapped in the UAE, which they were unable to do in the Indian conditions. Boult has in fact levelled his death bowling game up as well as displayed in the first half of T20 league.