MS Dhoni's men had a rare poor IPL last year which they would be looking to rectify and produce an excellent comeback with a bang in the upcoming edition. CSK has the second most title wins with three in their bank and they would look to add one more to the tally to get closer to Mumbai Indians who have won five times.
CSK did not reach the playoffs for the first time since the inaugural edition in the last IPL and it was very surprising to see them finishing in the bottom half. They have the services of Suresh Raina back in the squad which could be a much-needed boost for them in the upcoming IPL.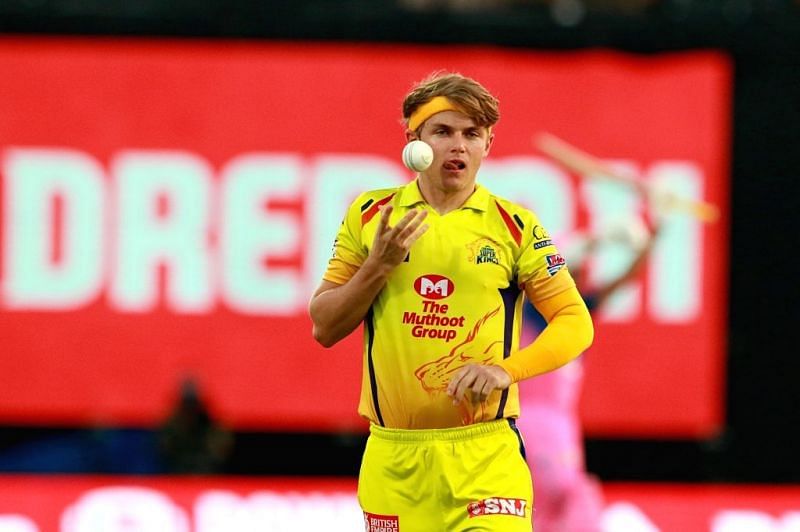 4 Stars From Chennai Super Kings (CSK) Who Will Have The Onus Of Winning The Title:
MS Dhoni: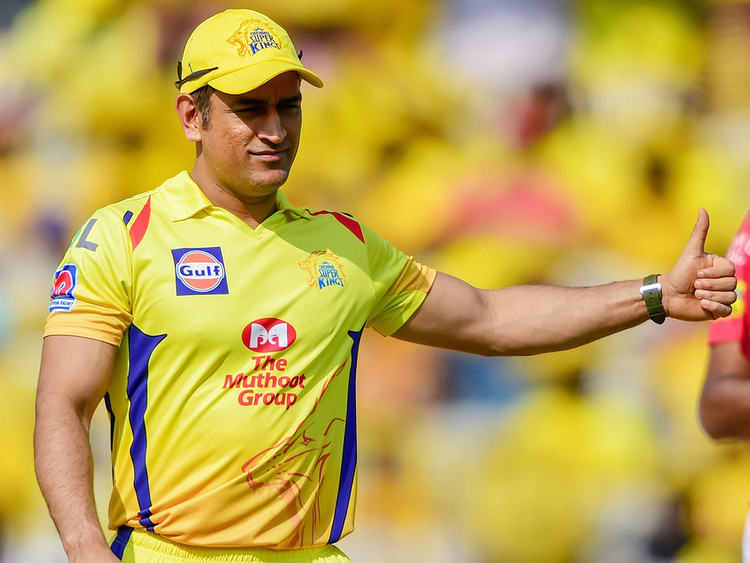 MS Dhoni is one of the greatest match-winners the game has ever seen and India will be lucky to have him playing for the nation in the last decade or so. He can read the game very well and thinks one step ahead of the opposition. He has finished a lot of games for the nation and he will take any game until the last over to put the pressure on the bowler.
He can strike the ball very long and exerts tremendous power while doing that. He has mastered the CSK team really well over the years and can be the talisman in the team. This might be the last year we might witness him in the IPL as the ageing factor has been a dilemma over him after he retired from international cricket.