IPL 2021 will start in less than three weeks. The 14th edition of the Indian Premier League is set to start on April 9, 2021, with the first match between Mumbai Indians and Royal Challengers Bangalore. IPL 2021 will be played at six venues across the country. The tournament will conclude with the final match in Ahmadabad on May 30, 2021.
Overseas players have a lot of value in the Indian Premier League. During IPL 2021 auction, there is close competition among franchisees to buy overseas players. Overseas players also bagged the costliest IPL contracts during IPL 2021 auction. Each team can keep a maximum of 8 overseas players in their squad. In IPL 2021, all 8 teams have filled all the available 8 slots for overseas players.
England is currently the number one team in T20Is. Therefore, English players also have a lot of value in IPL 2021. In batting, English players are known for their hard-hitting batting style. In bowling, English bowlers are popular for their pace attack and dangerous bouncers. There are few popular English players in IPL 2021 who can emerge out as very destructive for the opposition team. Here we look at 5 English players who can wreak havoc in IPL 2021.
IPL 2021: 5 English Players Who Can Wreak Havoc In The Tournament
Dawid Malan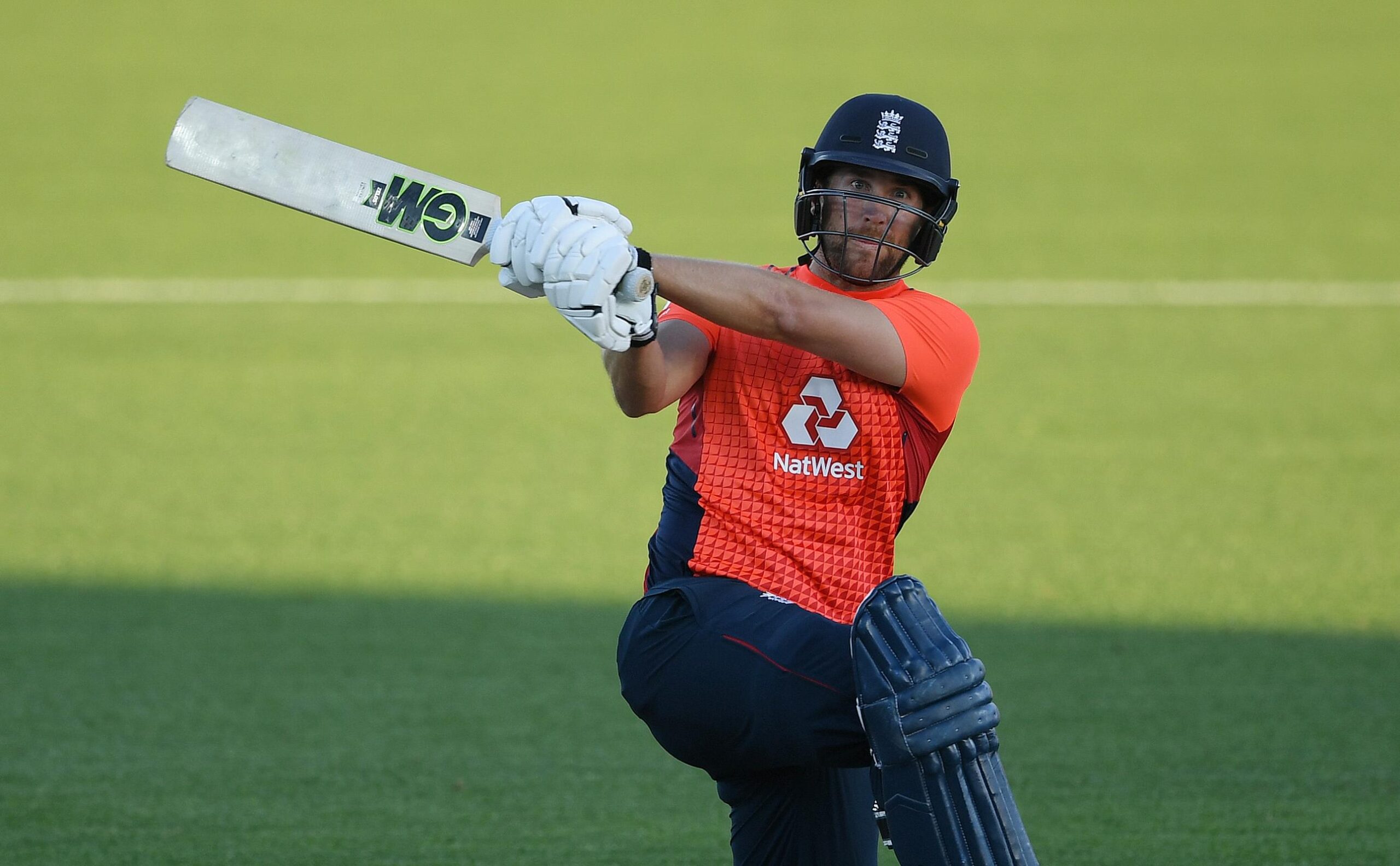 England cricketer Dawid Malan was bought by Punjab Kings during IPL 2021 auction for Rs. 1 crore. During the last year, the left-handed batsman Malan has showcased spectacular performances in T20I.
Due to his amazing batting, he has risen to the top rank among batsmen in T20I cricket. Dawid Malan has less experience on Indian soil, but he can amaze everyone with his hard-hitting batting in IPL 2021. IPL 2021 is Dawid Malan's first IPL tournament so he will aim to give his best shot in the league.